Journalist and roadshow anchor Maira Hashmi has created a flutter on social media ever since the video of her slapping went viral on social media. Well, an anchor Maira Hashmi was conducting a road show in which she slapped a young boy, after which her video became popular on social media. This is the famous viral video.
After watching his video, many people reprimanded the anchor, after which he had to explain. Myra took a clarification note on her official social media account and explained about the young boy being slapped.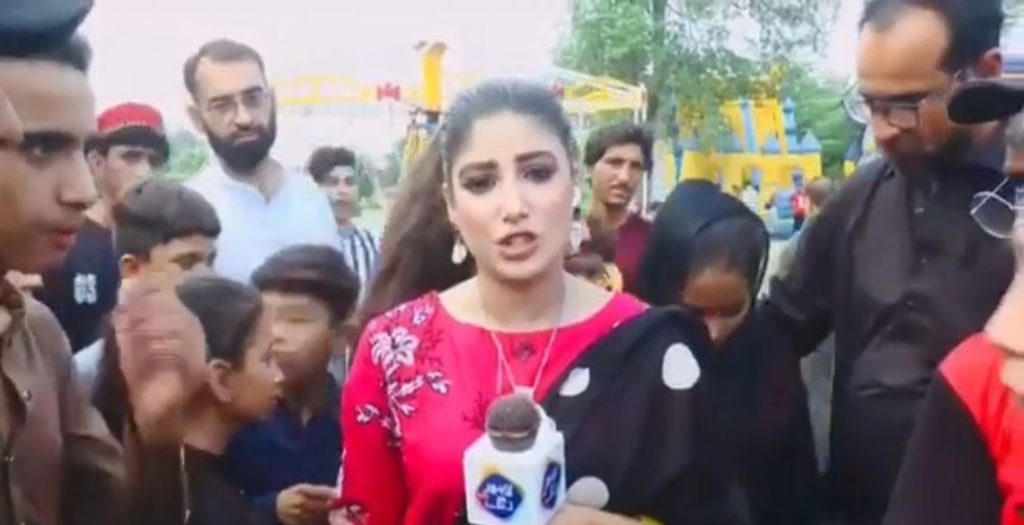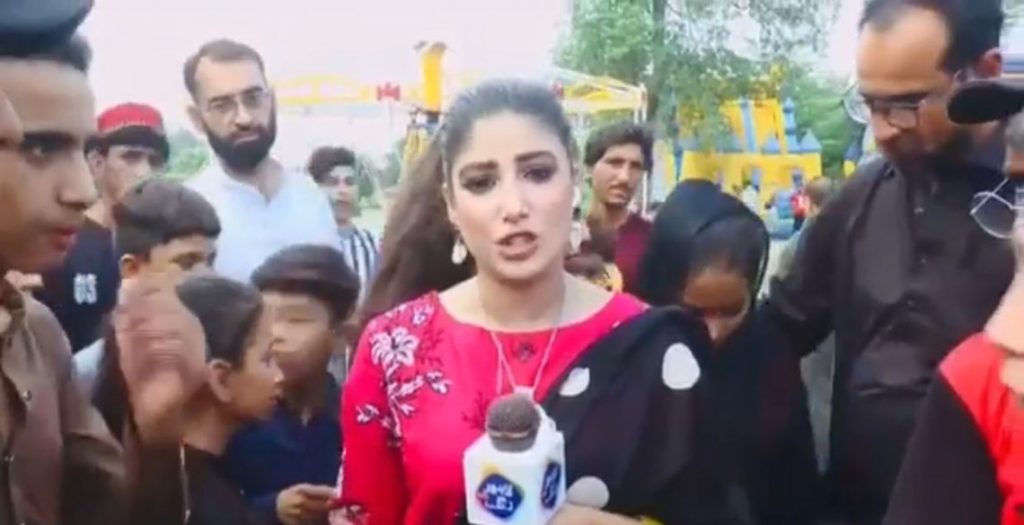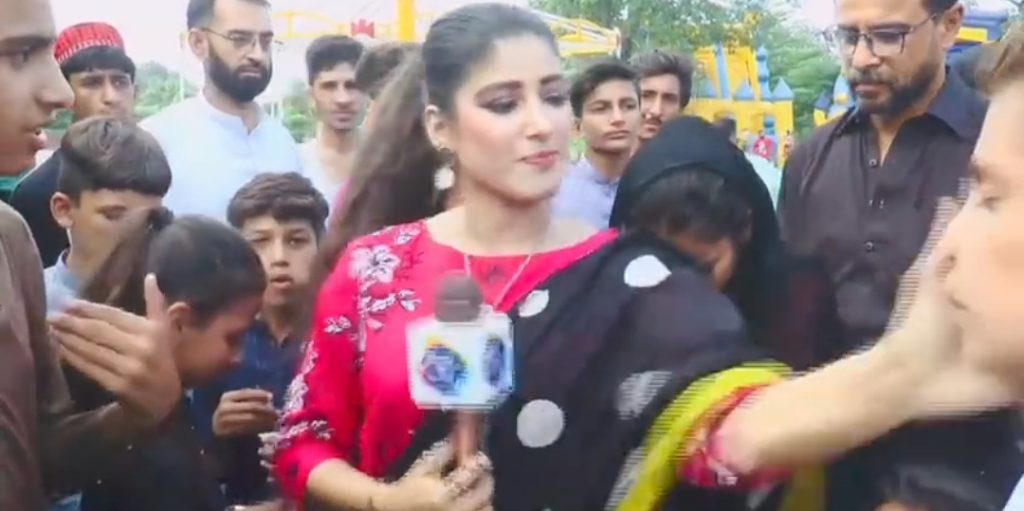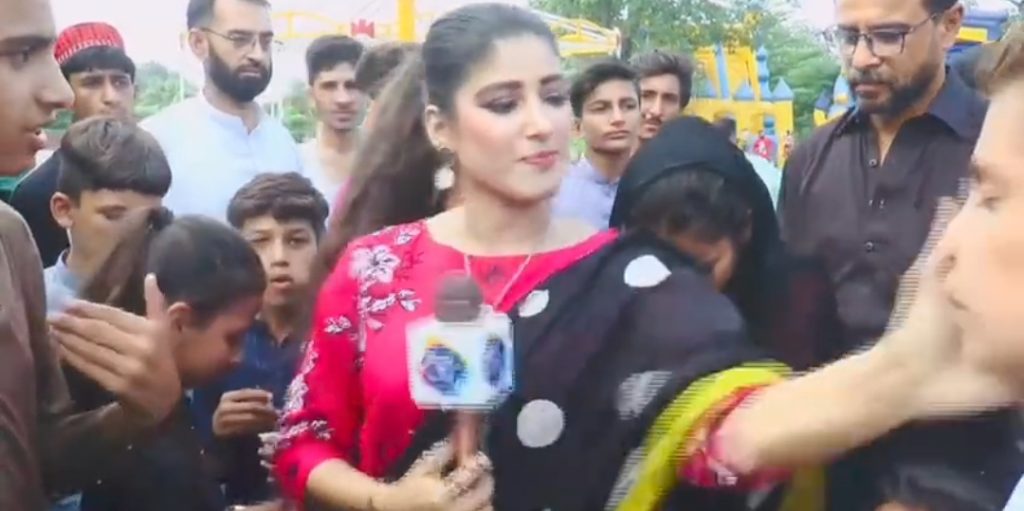 In her tweet, Anchor Myra Hashmi wrote, "This guy was constantly harassing the family during the interview – causing the family to get upset – I first lovingly explained not to do this, but this man did not understand despite persuasion. And many more kept making noise – after which she had to slap"
یہ لڑکا انٹرویو کے دوران فیملی کو تنگ کر رہا تھا _جسکی وجہ سے فیملی پریشان ہوگئی تھی__میں نے پہلے پیار سے سمجھایا کے ایسا نہیں کرو مگر سمجھانے کے باوجود یہ لڑکا نہیں سمجھا اور زیادہ ہُلّڑ بازی کررہا تھا_ جس کے بعد مجھے زیب نہیں دیا کہ اسے So far pic.twitter.com/4jmuSsInYg

— Myra Hashmi (@MairaHashmi7) 11 July 2022
The public is coming up with mixed opinions, with some saying that nowadays it is easier to gain attention and fame by having microphones and cameras and inciting controversy that has the potential to go viral. Some said that he gave a fake explanation about slapping a 10-year-old. Many other users supported him. Here are the comments.