There is a group of political families who have presided over their politics and government in Pakistan since the 1970s. The oldest among them is the Bhutto family which begins with Zulfikar Ali Bhutto, the former Prime Minister of Pakistan. Next in line was the country's Prime Minister Benazir Bhutto. Now, the legacy has been taken over by the Bhutto-Zardari, with Bilawal taking the Zardari family legacy. His sister Bakhtawar Zardari is the first of the siblings to marry Mahmood Chaudhry.
The couple was blessed with a child last year, whom they named Mir Hakim Choudhary. The couple shared pictures of the baby with the world after the birth.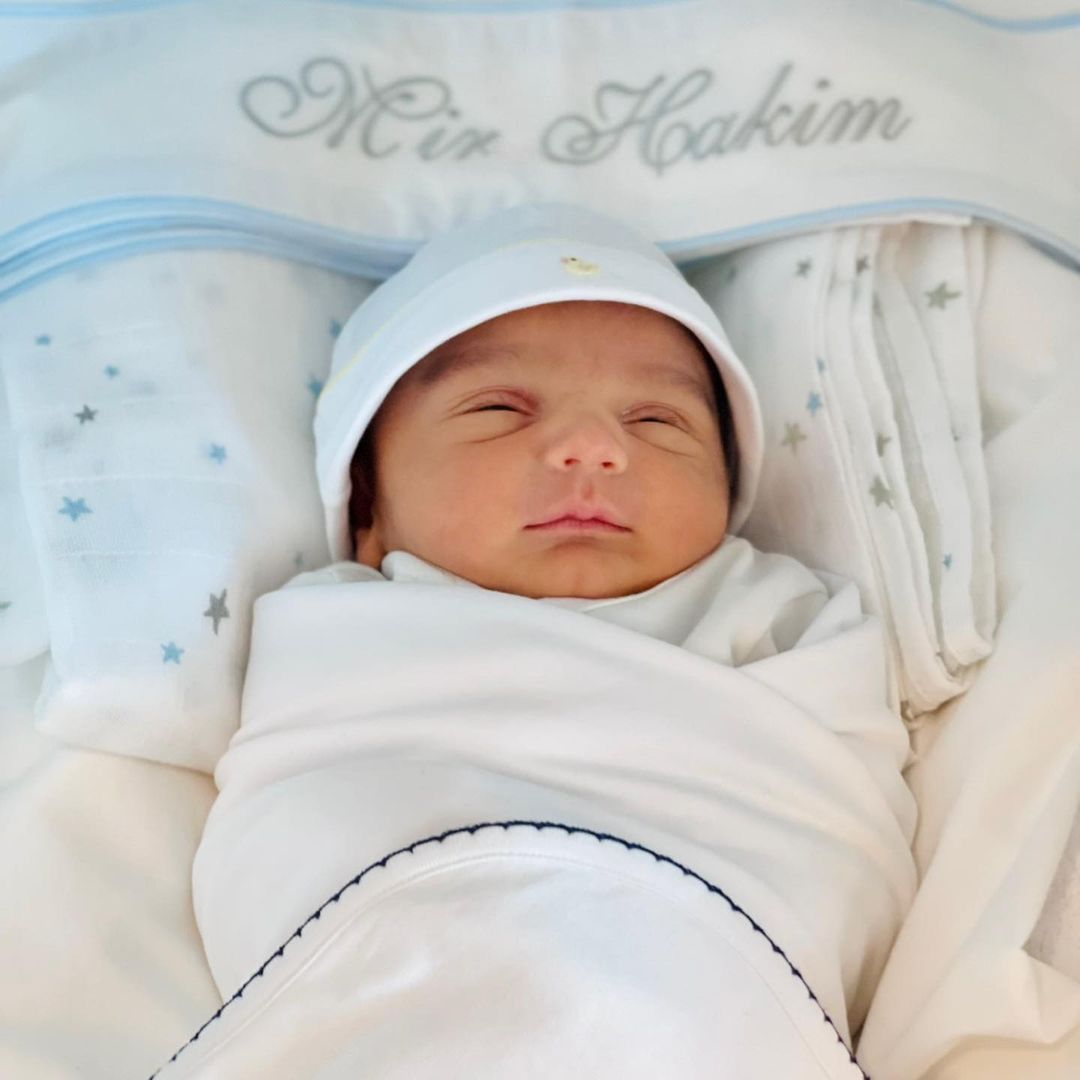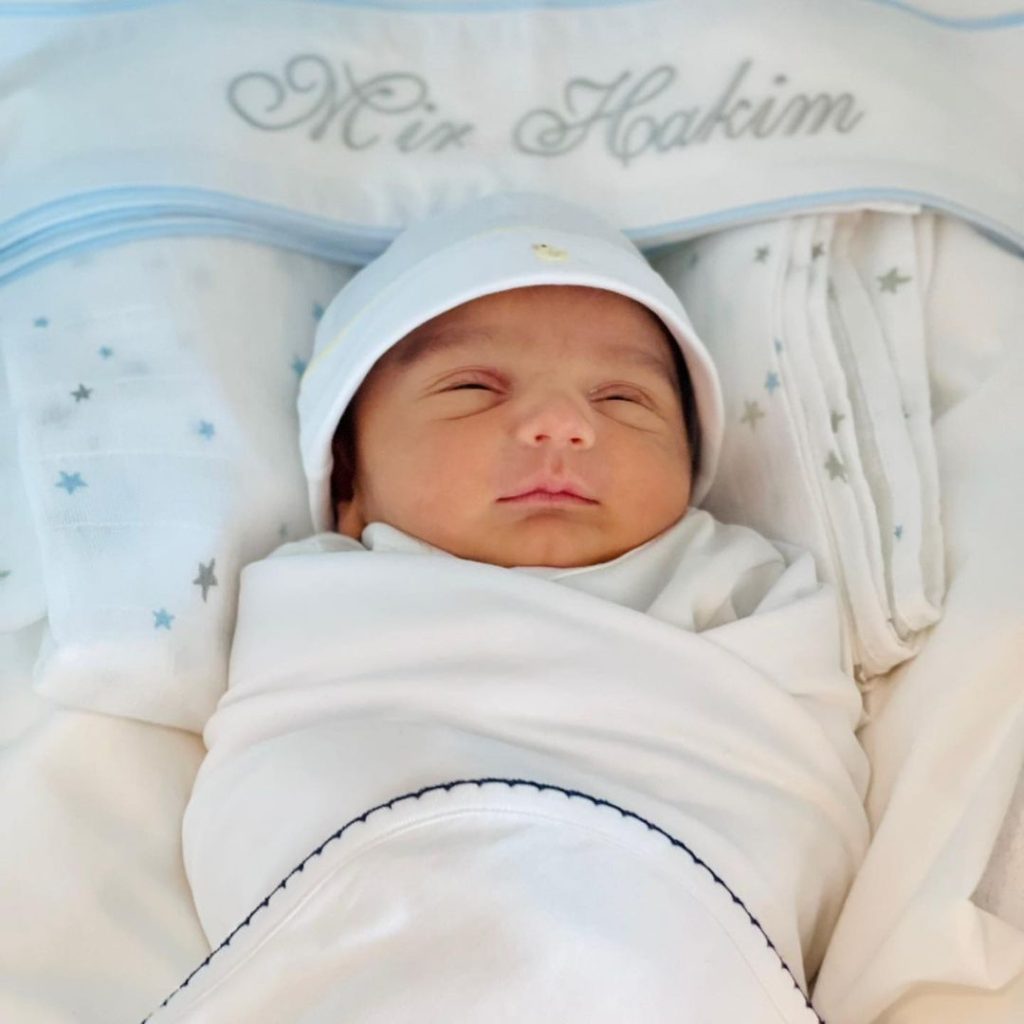 It is yet another happy occasion for the Zardari family as the couple is blessed with a second son. Bakhtawar shared the good news on social media as he called it a deja vu moment and also shared a cute animation of Mir Hakim becoming the elder brother.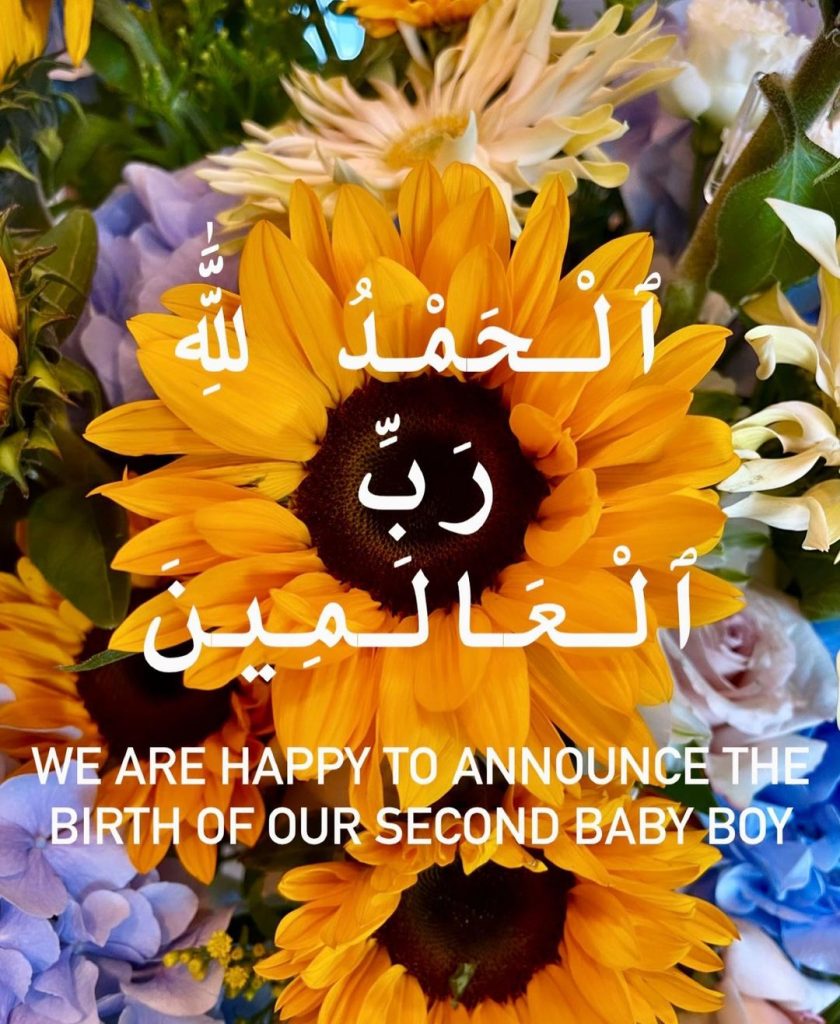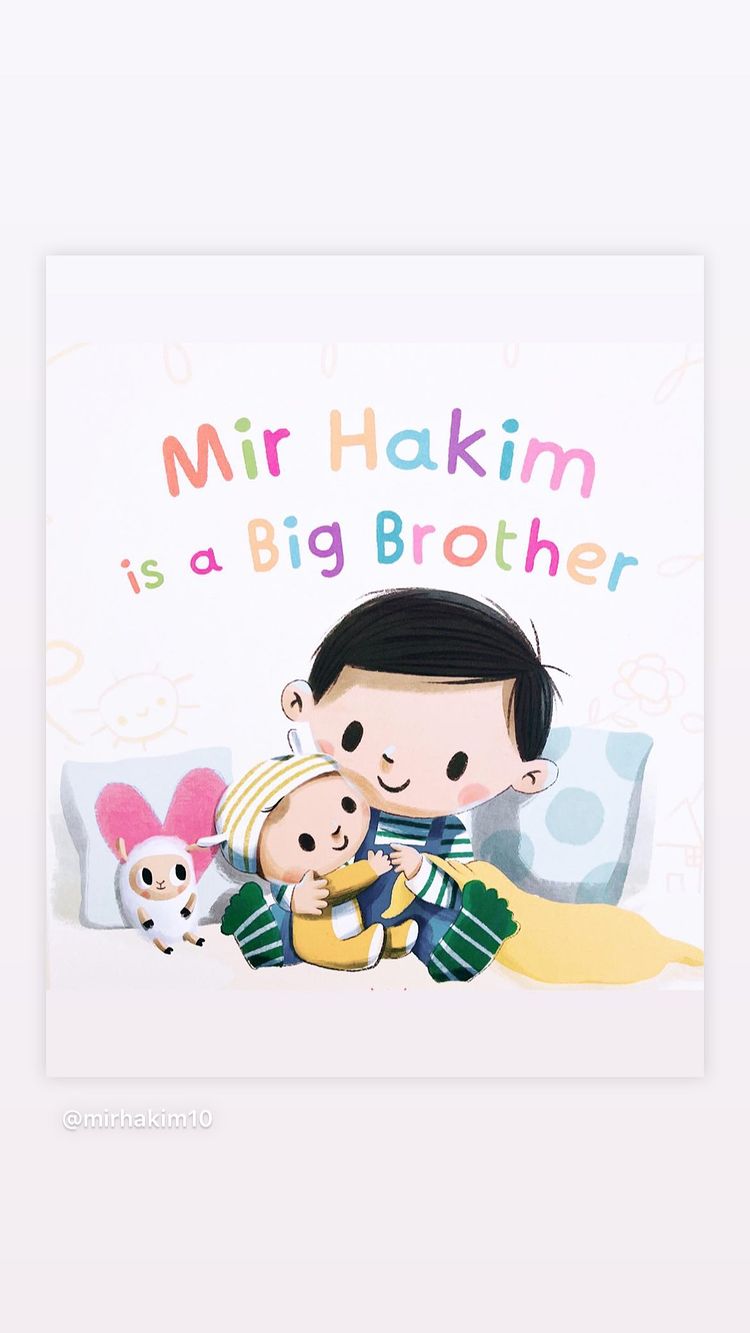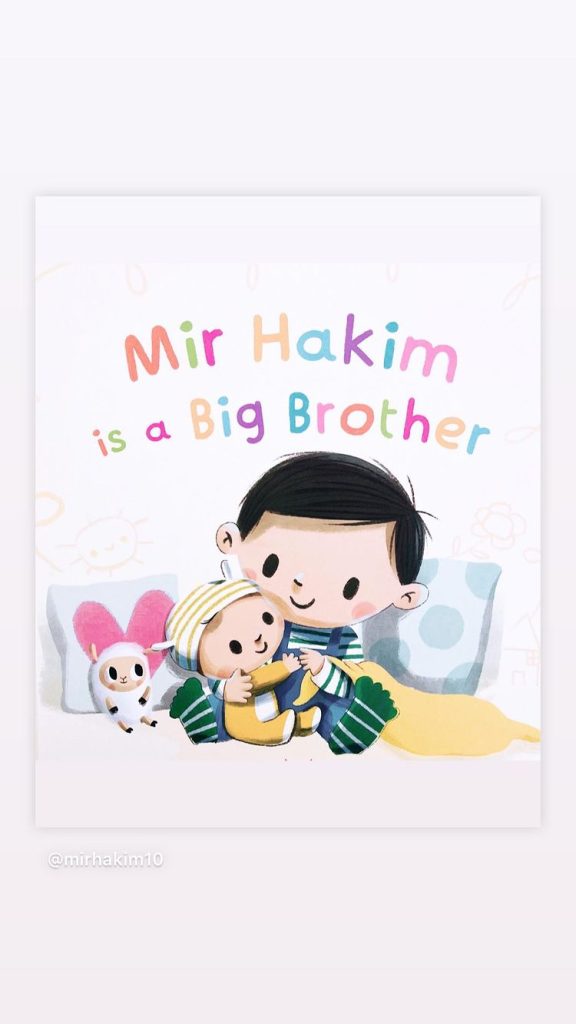 Congratulations to Bakhtawar Bhutto Zardari and her husband Mahmood Choudhary on this new addition to their lives!