Pakistan is going through a difficult phase politically as well as economically and now natural calamity has affected us badly. The havoc of floods in Pakistan is at its peak. The entire Balochistan and Sindh are under water while the areas of South Punjab and Swat are passing through an increasingly difficult period. Buildings have been completely submerged in water and the estimated death toll is in the hundreds.
Governments in all provinces as well as at the center are rapidly running out of resources and the nation has come together to help people survive this calamity. Pakistani celebrities are also not far behind as people like Hadika Kiyani are making their own arrangements to help the flood affected while other celebs are sharing links for donations to raise more funds. At the same time, celebs are also raising their voice against the increased prices of relief materials including tents, tarpaulins, plastic sheets and food items. Here are the celebs who are raising their voices and praying for our flood-affected brothers: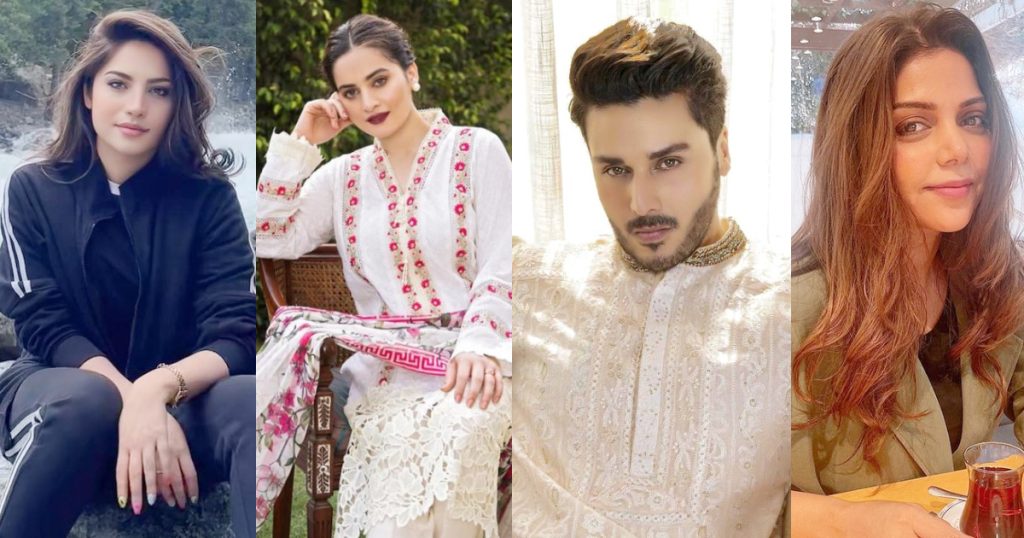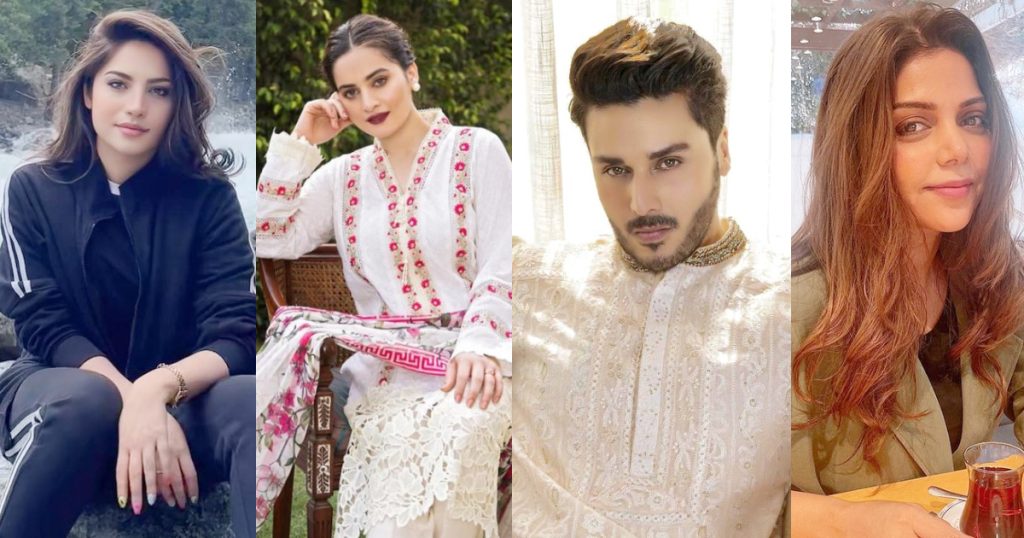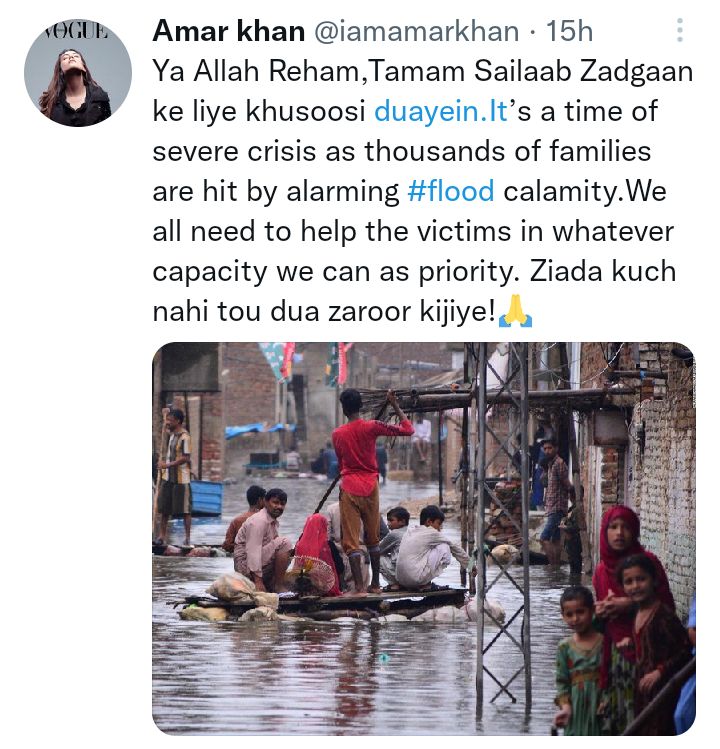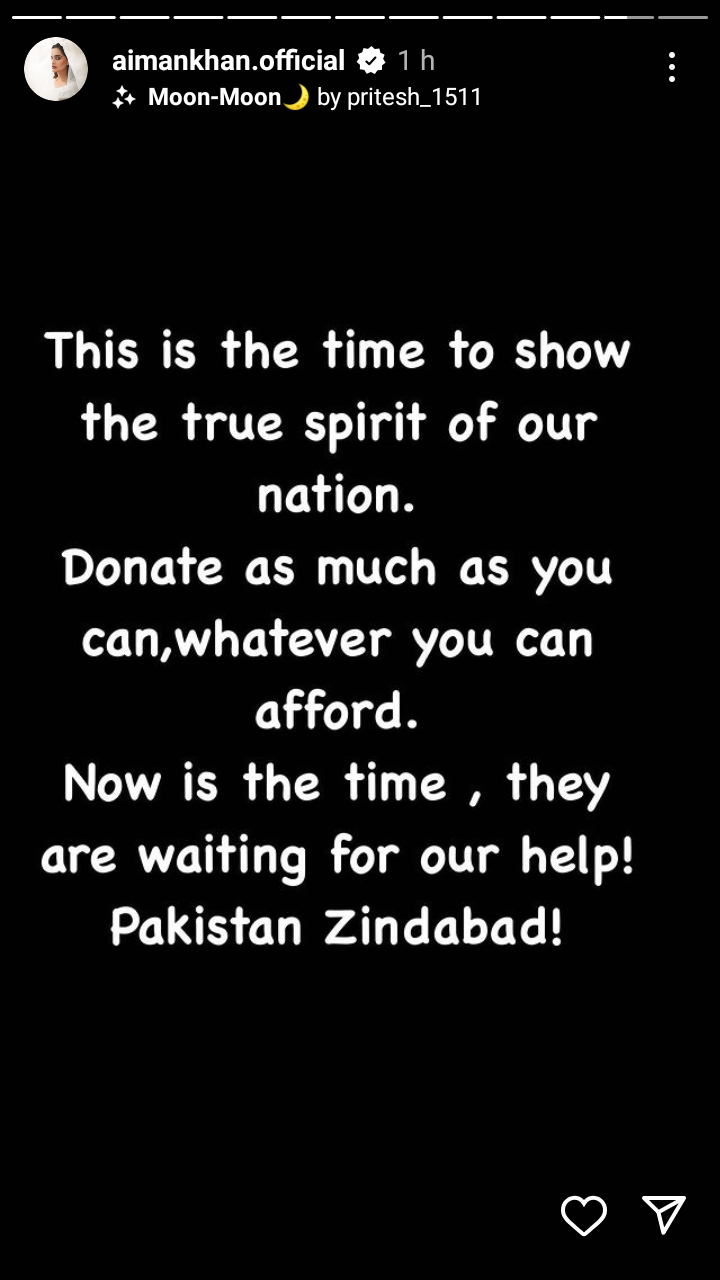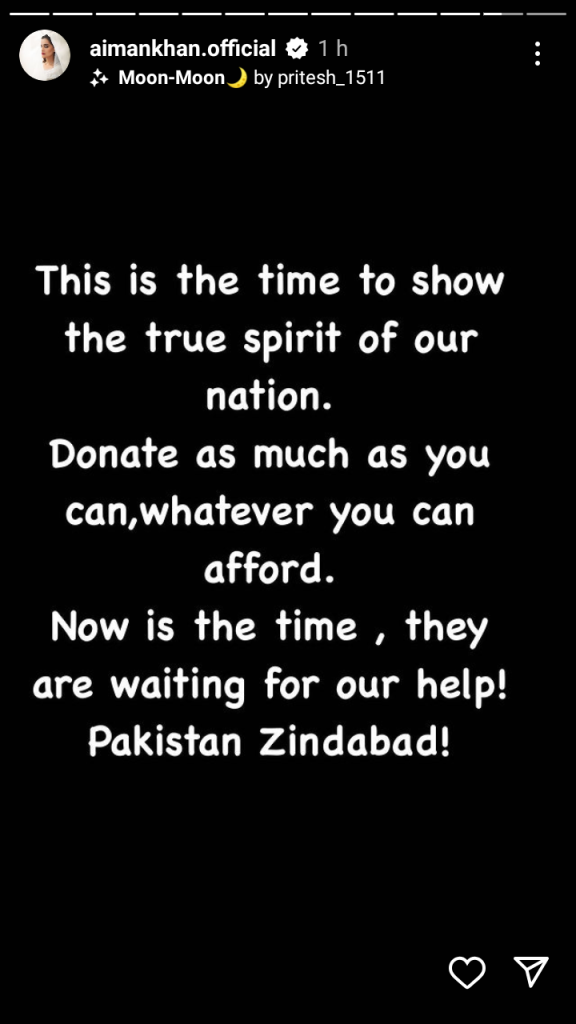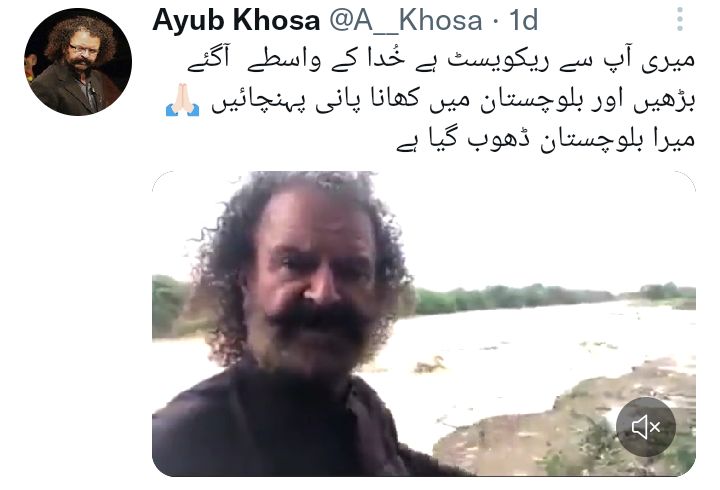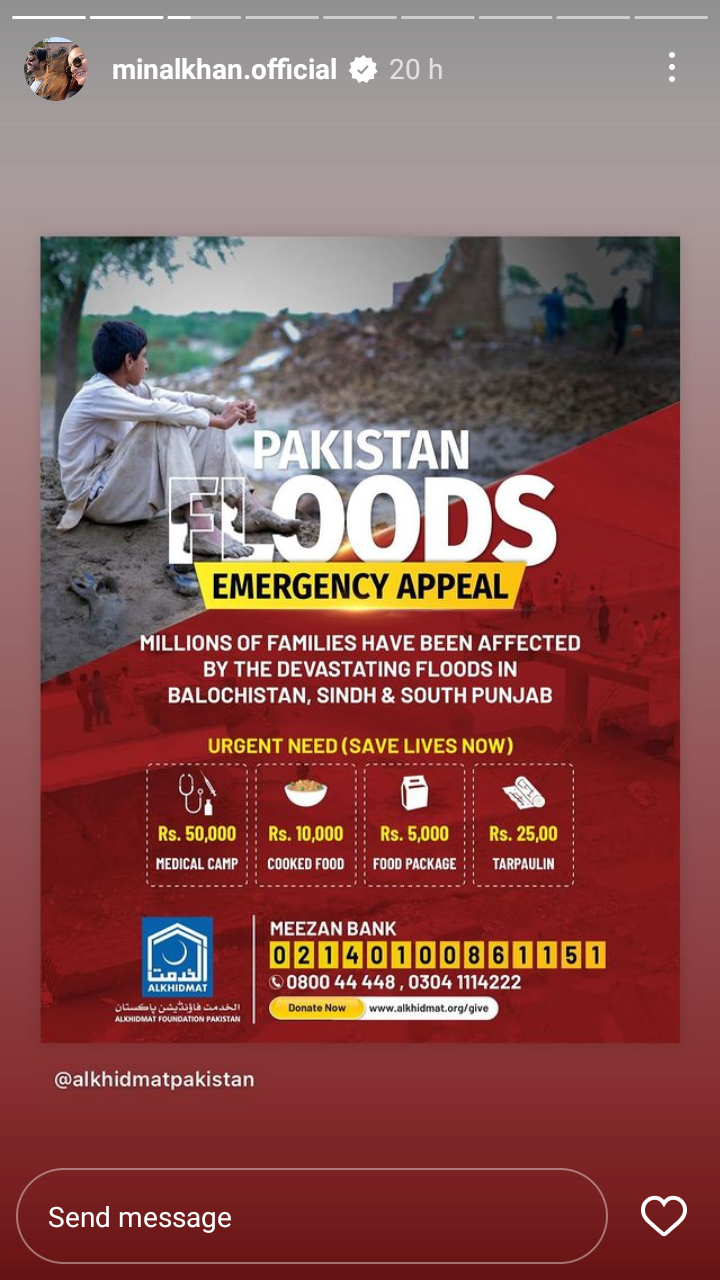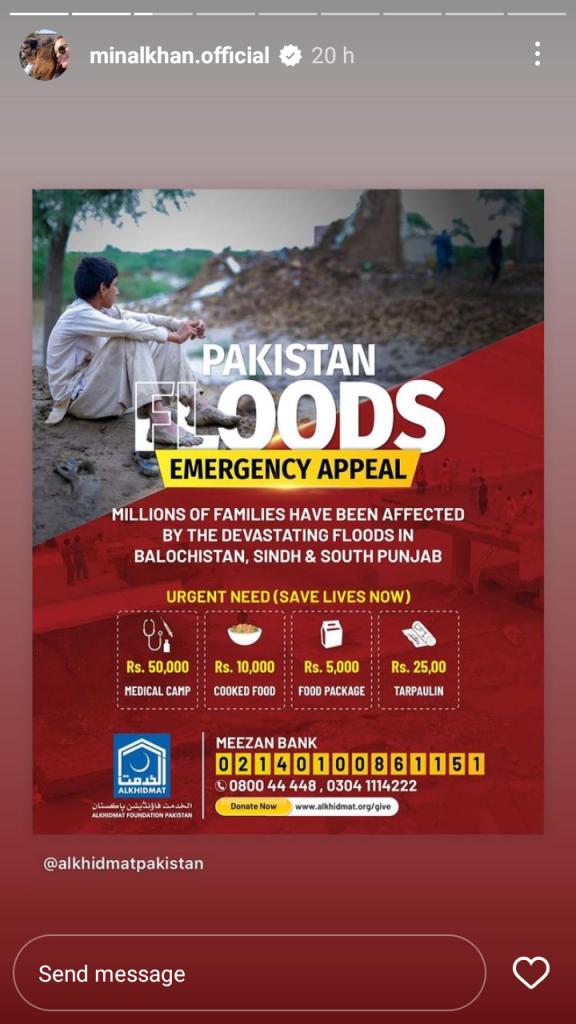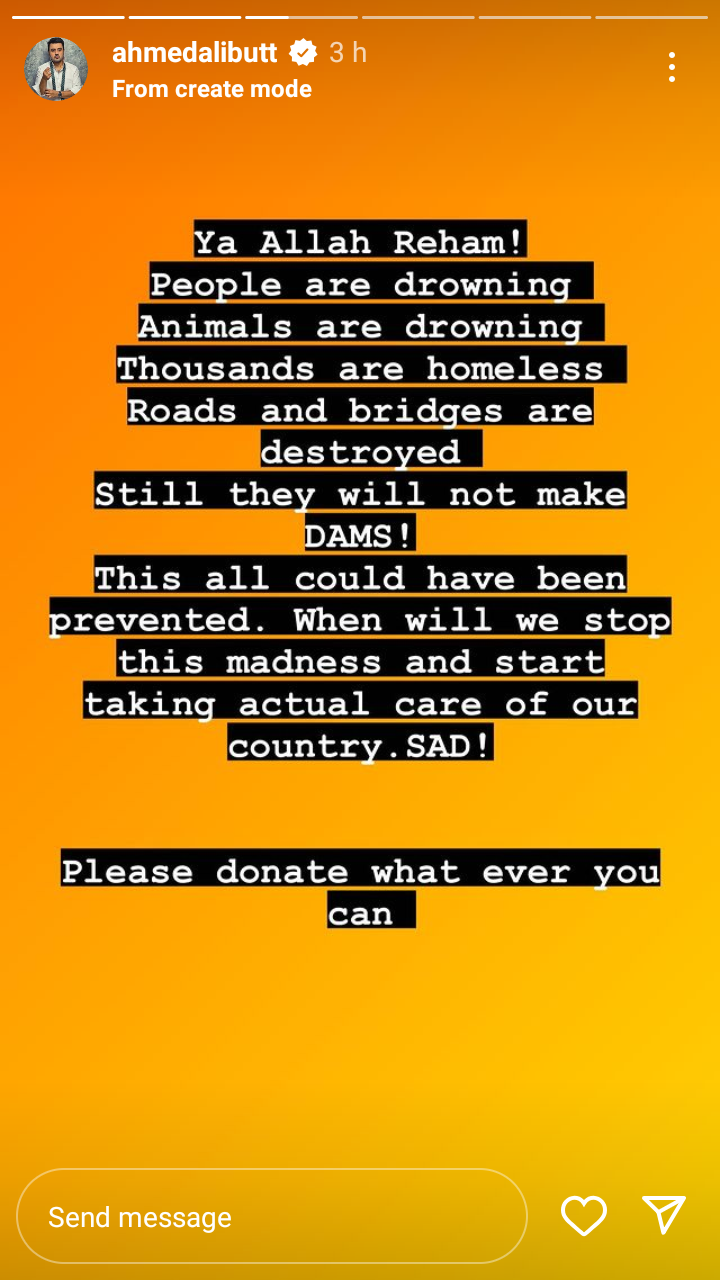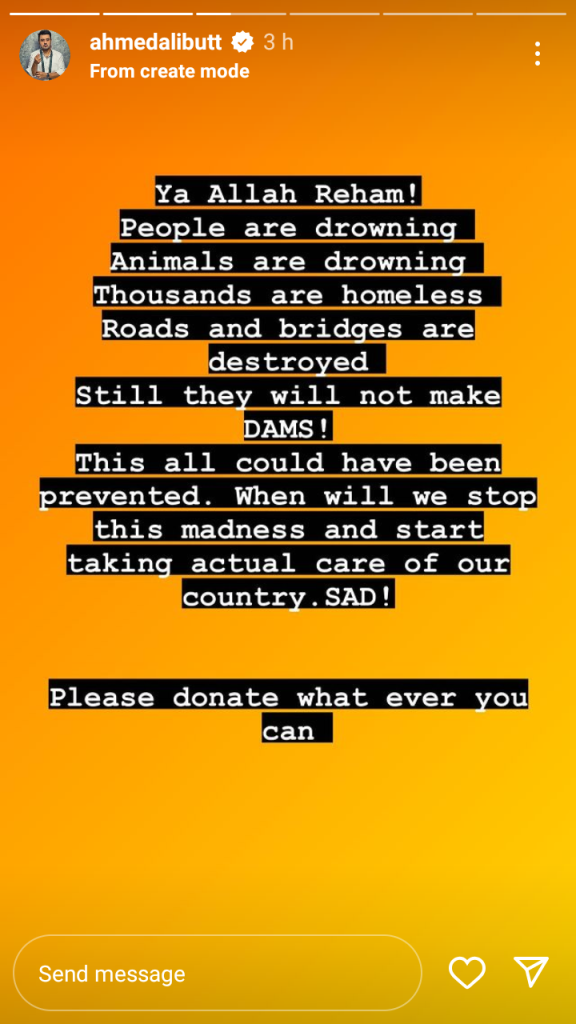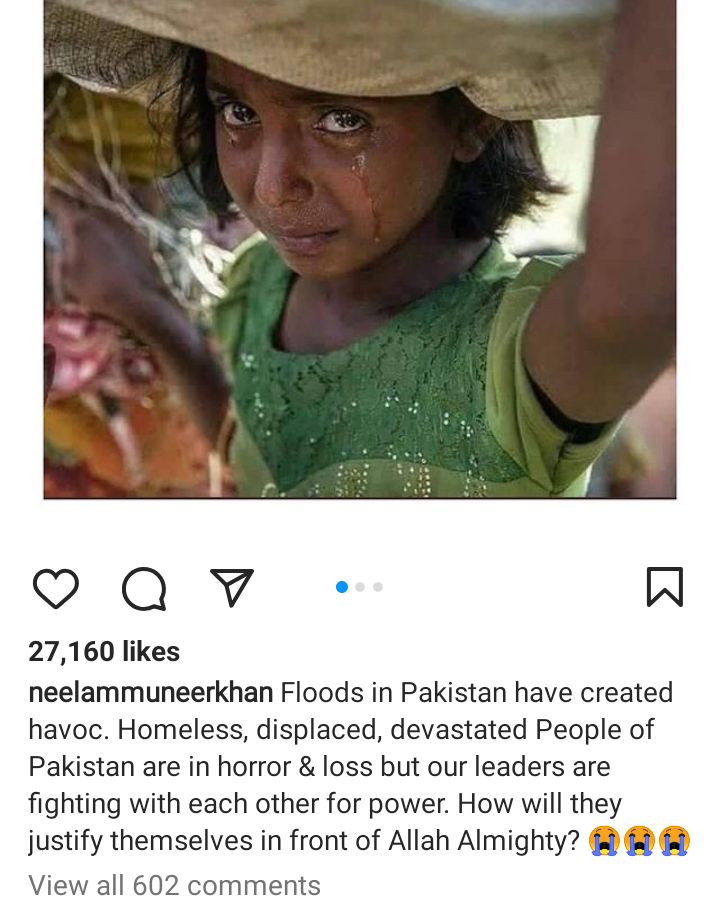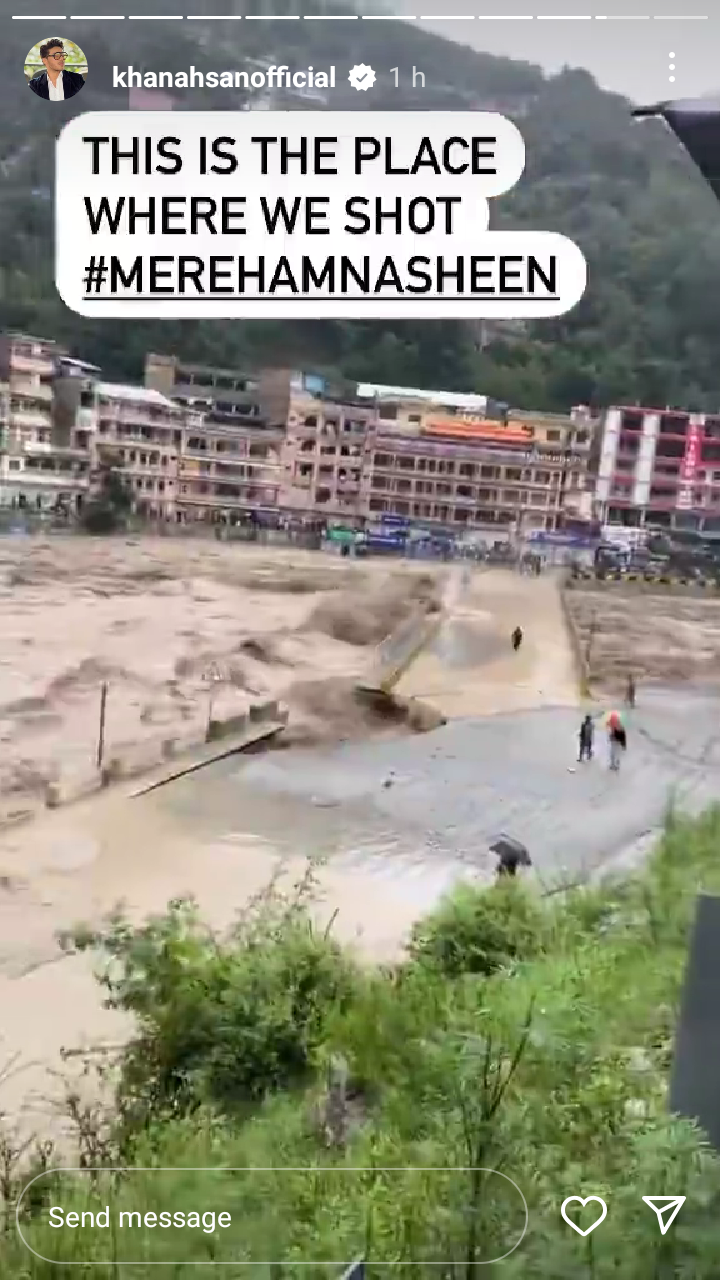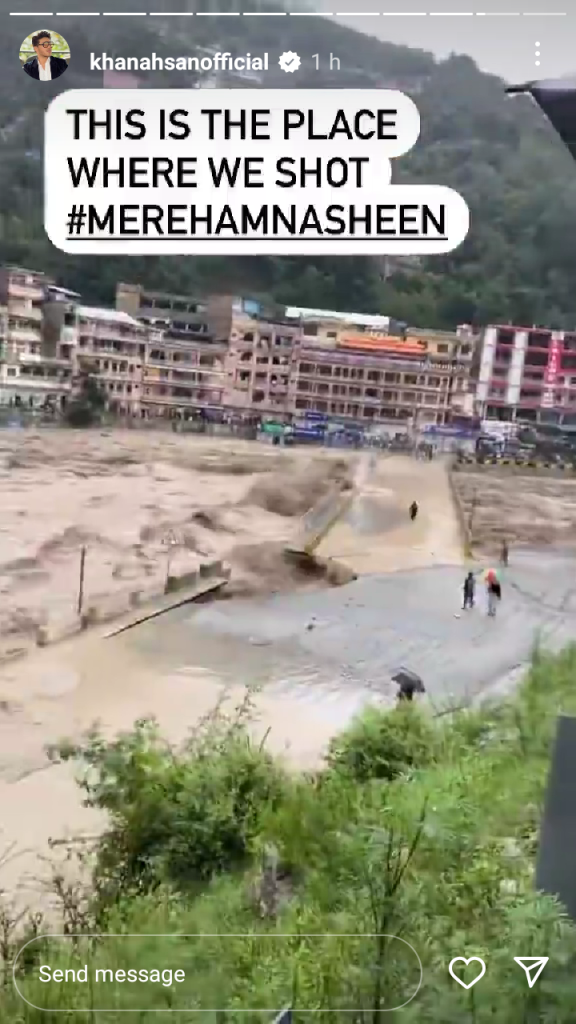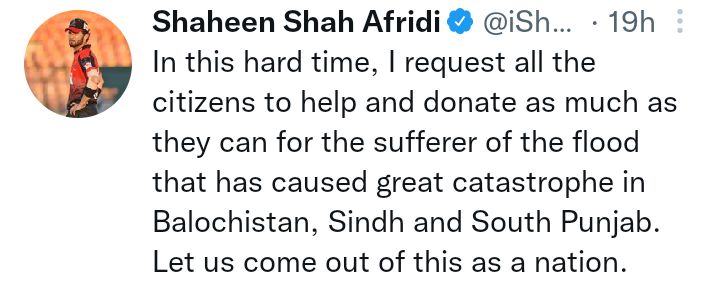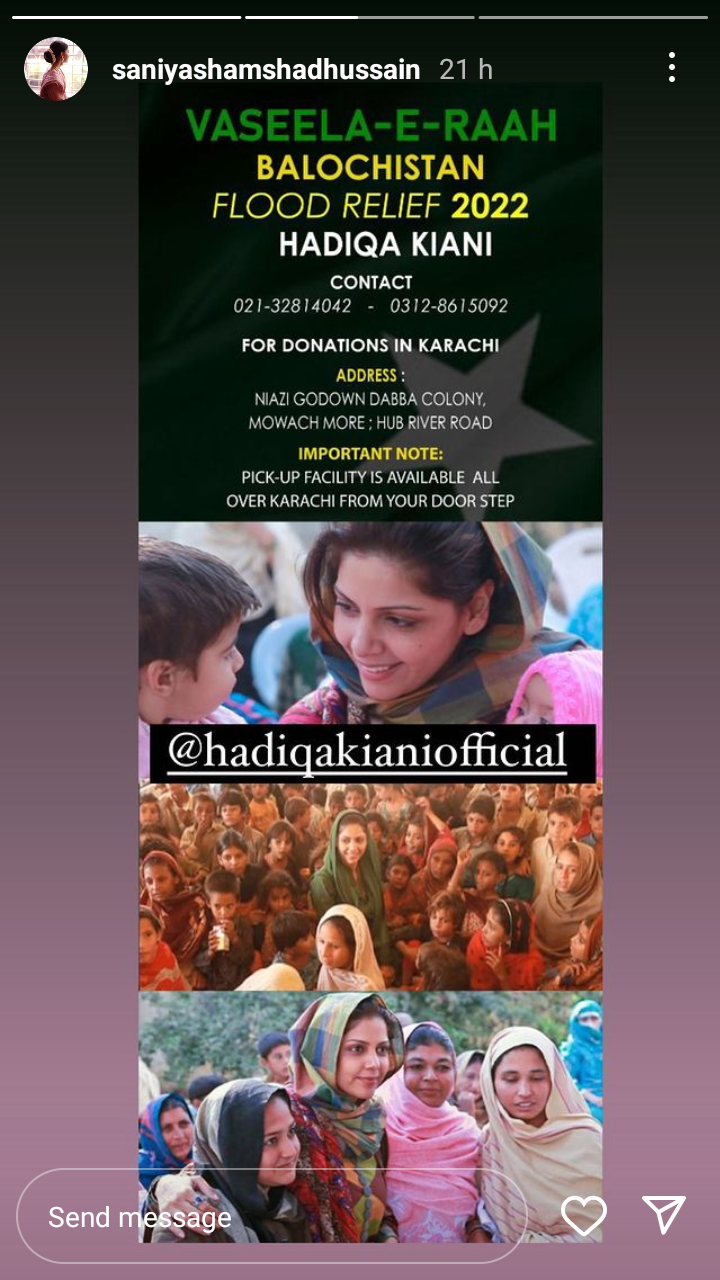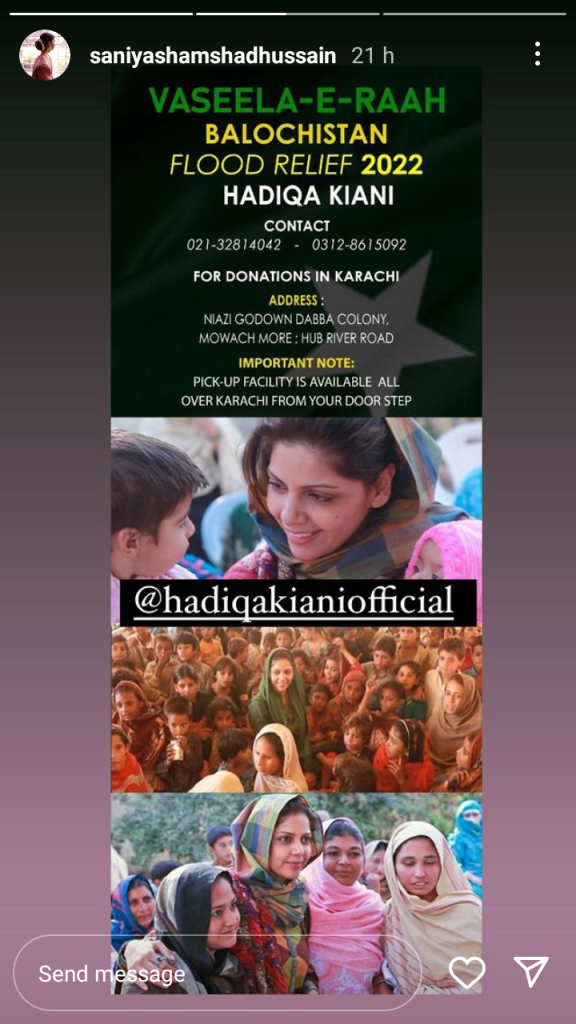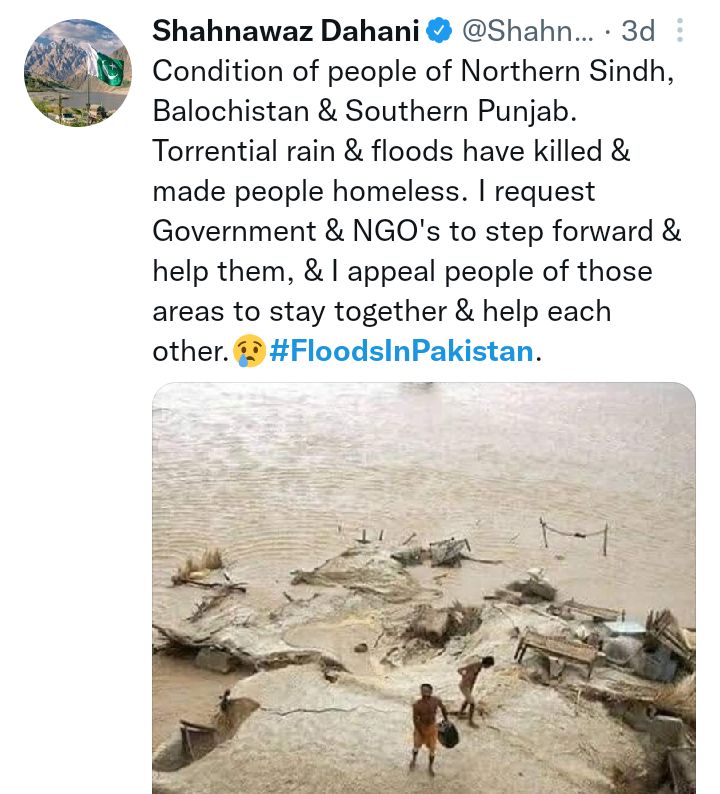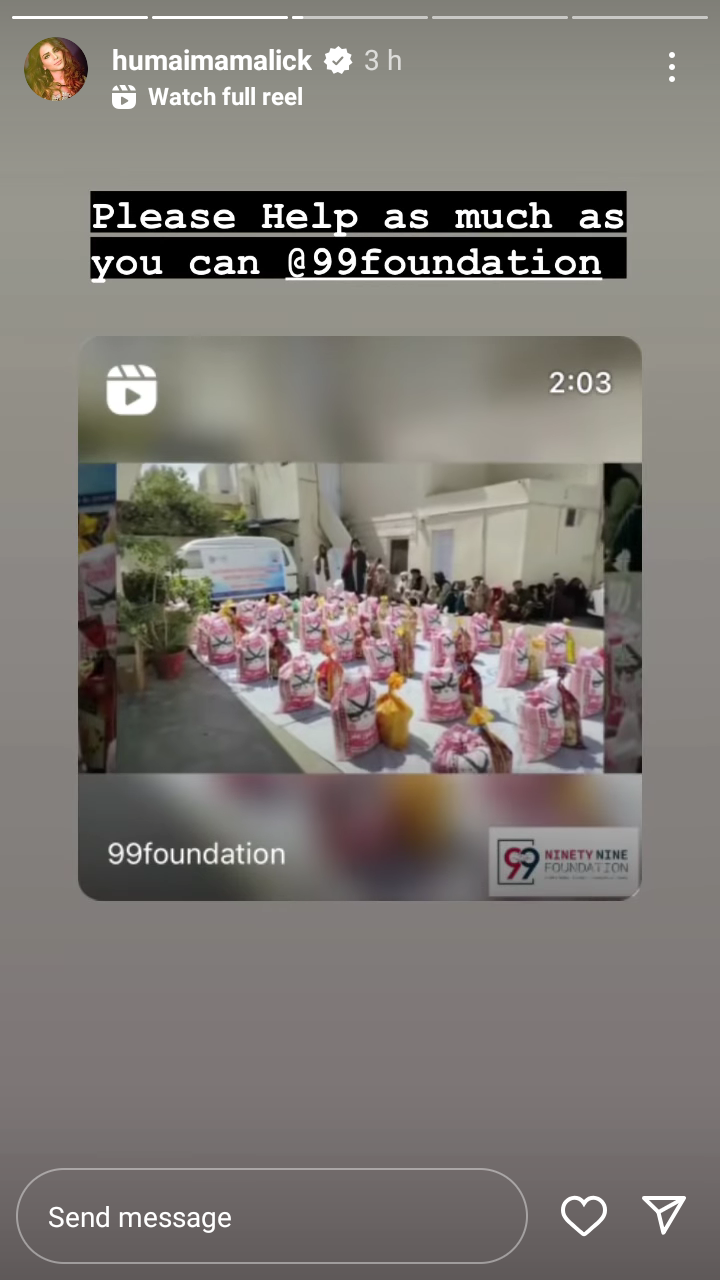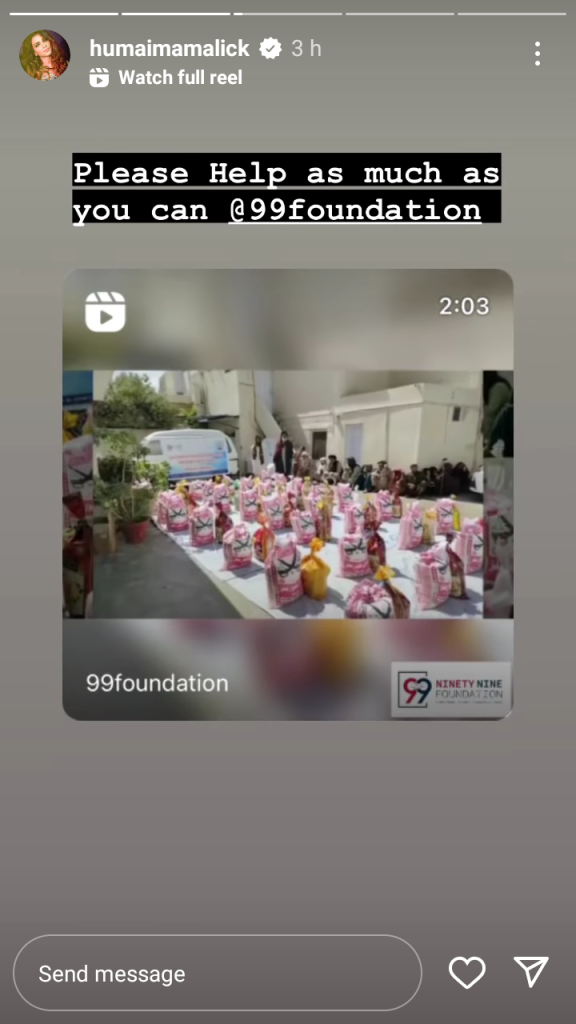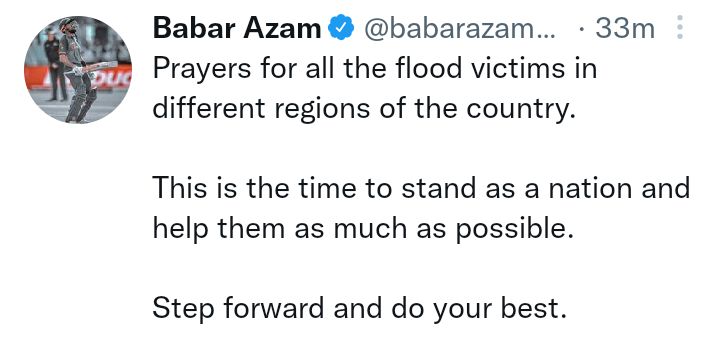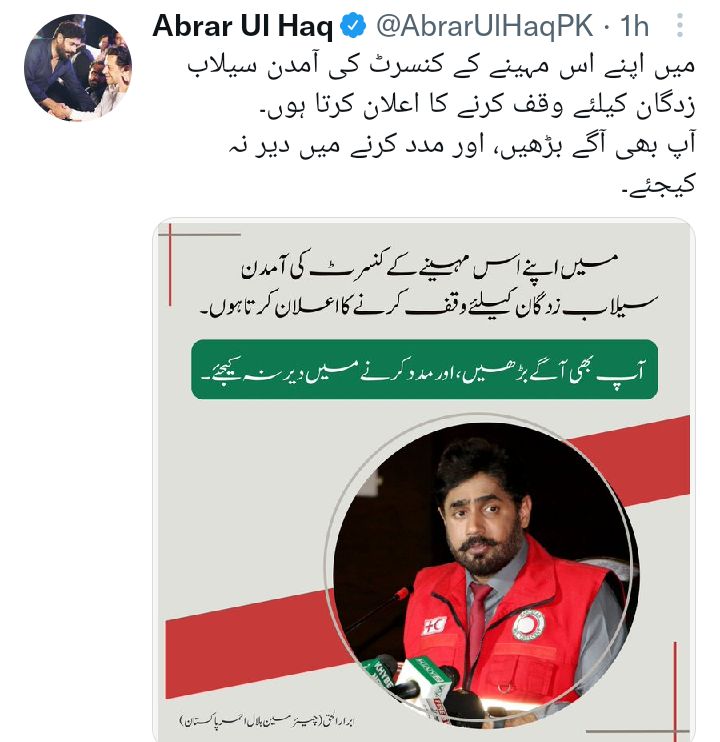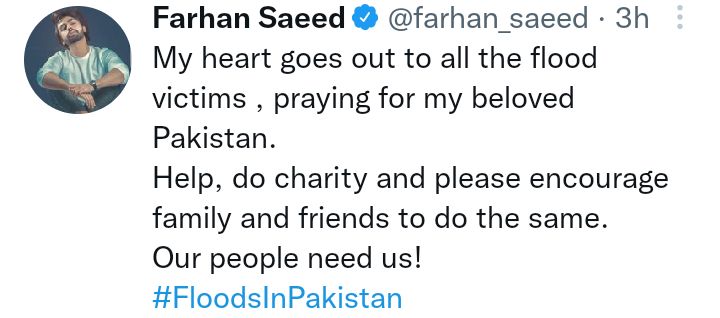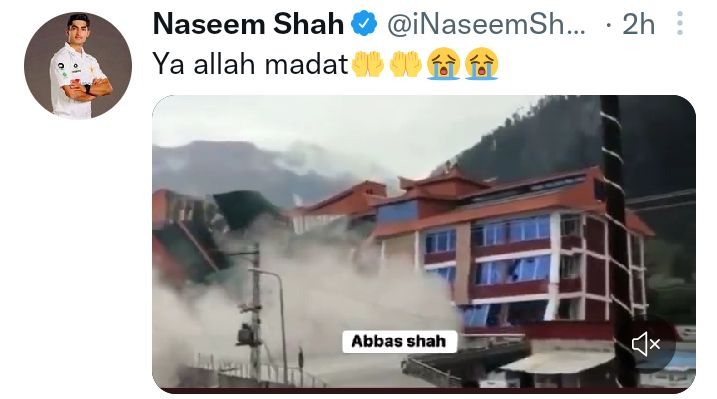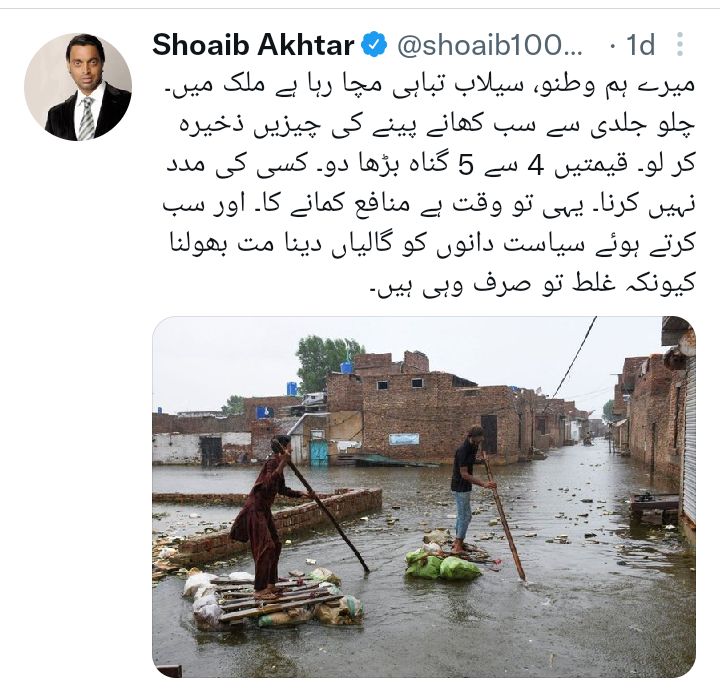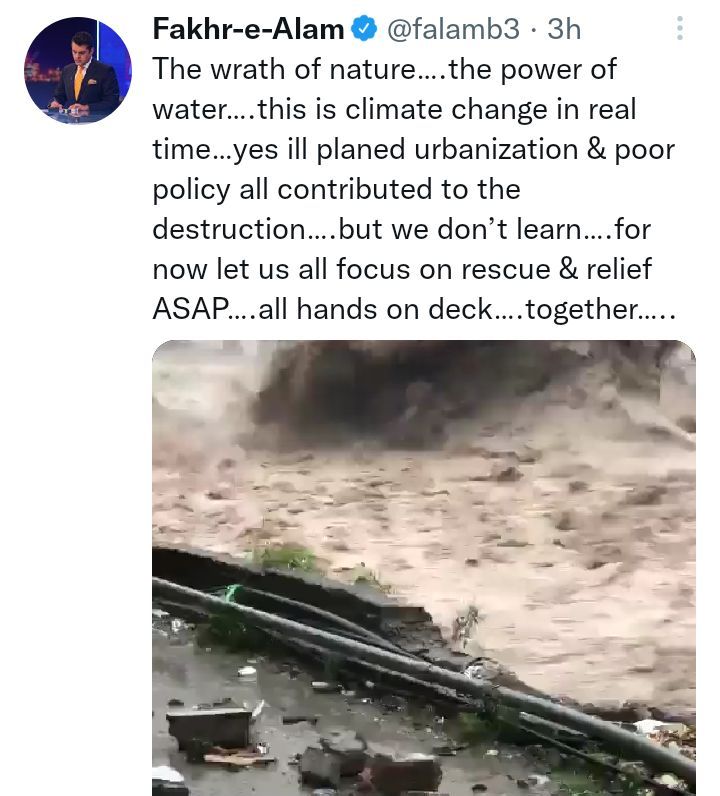 May Allah help this country in this difficult time. Let us see a time when our children enjoy the rain as a blessing and don't fall into misery as soon as the rain water starts pouring in. Give a hand to your brothers in need and urge others who can afford to do the same!