Sang Ae Mah is a blockbuster drama that has garnered praise from critics and public alike for its unique concept, brilliant screenplay and outstanding performances. The play marked the debut of superstar Atif Aslam and is the second in the series after Sang E Maar Maar. Thus, it had all the ingredients to be a hit. Apart from this, the play was also appreciated for showing different religions in the country and for showing inter-religious harmony with sensitivity.
Most of Atif Aslam's scenes were shot in a graveyard and there was a mosque attached to the premises. Thus, it became a huge issue with the locals when they noticed that a play was being shot in their place. The crew spoke to him and allayed his fears. Atif Aslam took a big step as he donated a lot of money for the repair of the mosque and he also helped the local people in the expansion and rehabilitation of the cemetery. He also told them that the grave shown in the drama is not real but a part of the set.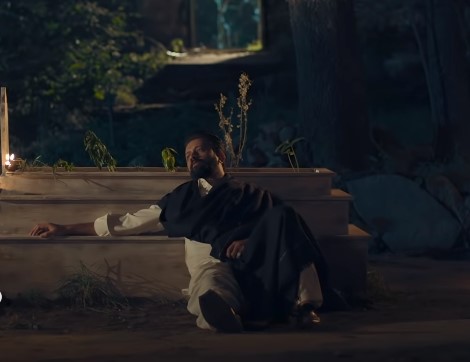 Here's the story:
Mastan Singh's opening shots are done in a gurdwara. He was originally planned to shoot at Hassan Abdal Gurdwara, but he declined at the last minute as he felt Mastan was a negative character after hearing only half the script. Actor Omair Rana's friend, whose original name is Mastan, works with the administration of Nankana Sahib Gurdwara and he came to the rescue. The administration of Gurdwara Sahib listened to the script and ensured that it is showing the Sikh community in a positive light.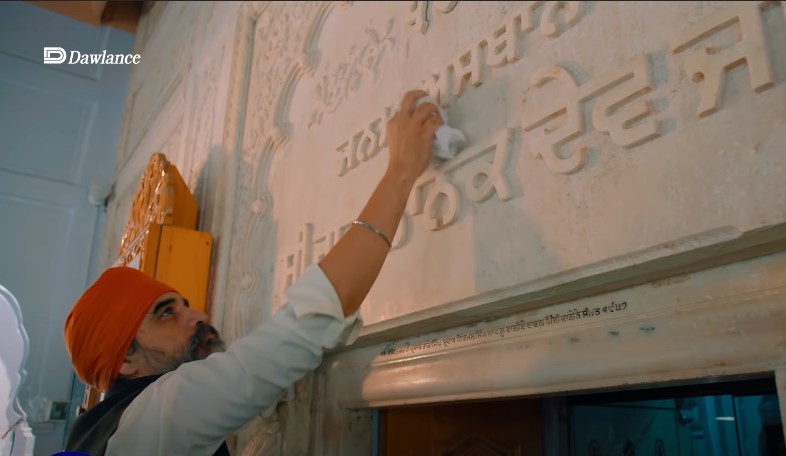 Thus director Saif E Hasan and his team went through a lot to make Sang E Mah what it is today.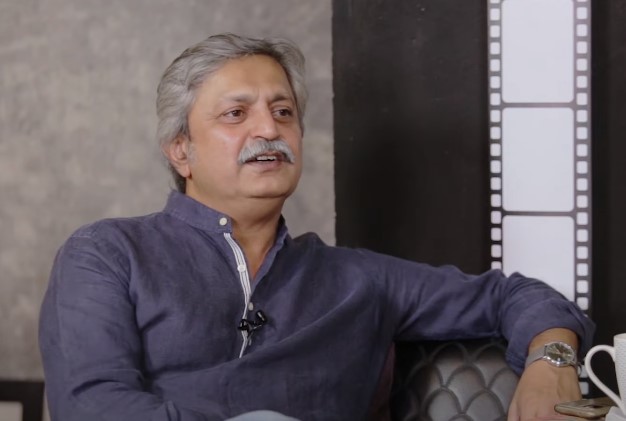 This is how he shot at Gurdwara Sahib: