Faisal Qureshi is one of the most talented Pakistani actors who have made a significant name for themselves through their constant hard work. The actor has proved his mettle in various block buster plays including Buta From Toba Tak Singh, Quaid e Tanhai, Mussoorie, Bashar Momin and Haiwan.
Recently, he appeared on a podcast with Junaid Akram in which he opened up about leaving his live game show which he does with TikTokers on Bol TV. He revealed the reasons for leaving the show.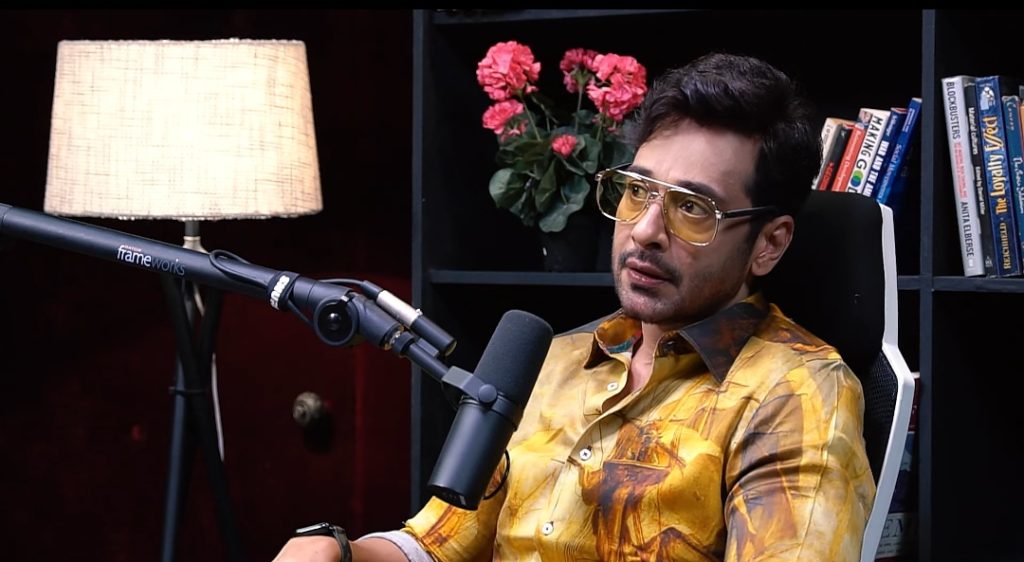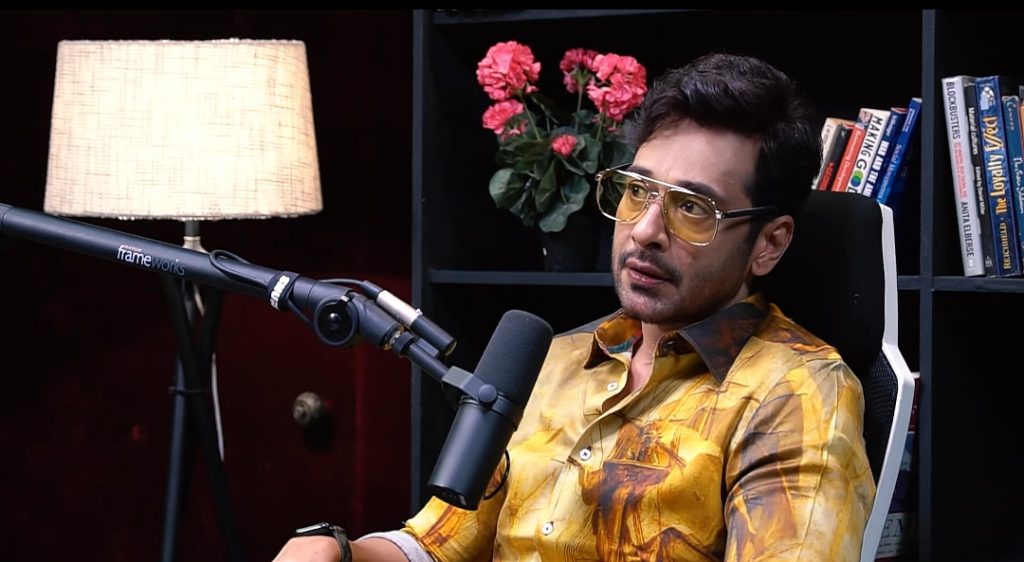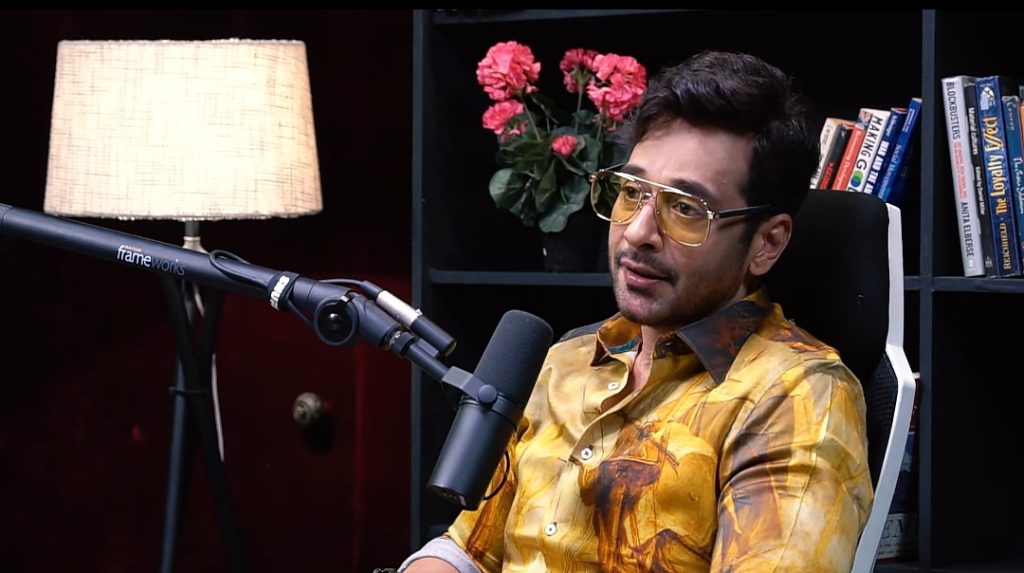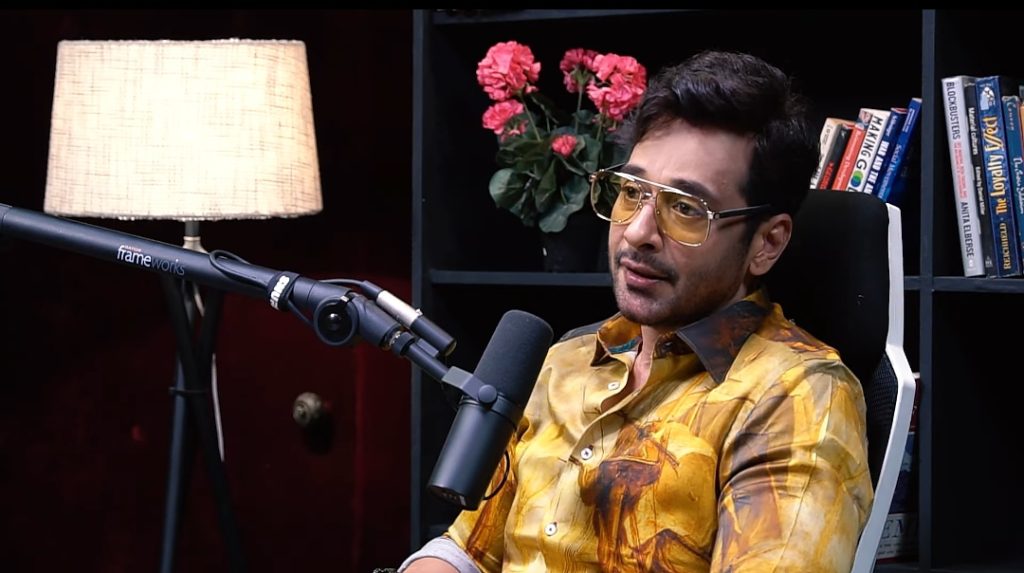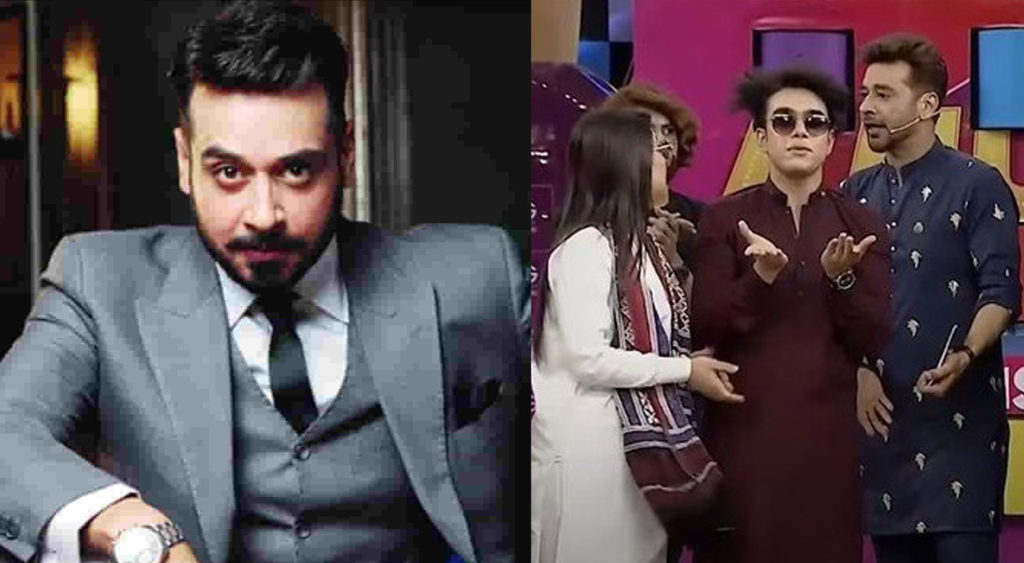 The actor and host said, "I left the show because I was thinking about it since Ramzan, I thought I should not do such a show, my friends are still shocked by this, about my decision to tiktokers too worried, i love them, they respect me a lot but there are some things which i think should not be on air, whatever was happening in that show was not good and i left the show, All those slaps were for teal in that viral episode, I got worried for a few minutes what if that guy would slap that girl smile back, and that's why I intervened and screamed and it went viral was "
Here is the link to the video.
Watch here the video of his live show 'Khush Raho Pakistan' in which TikToker Muskaan slaps another TikToker.