Hum TV has launched the teaser of its Ramzan drama "Hum Tum" starring Ahad Raza Mir in the lead role. The play stars Ramsha Khan, Ahad Raza Mir, Sara Khan and Junaid Khan. The play is directed by Danish Nawaz and written by Saima Akram Choudhary.

The teaser and trailer were well received by the fans of Ahad but the public is giving mixed reaction to the teaser, mostly people posting derogatory remarks on Ahad Raza Mir.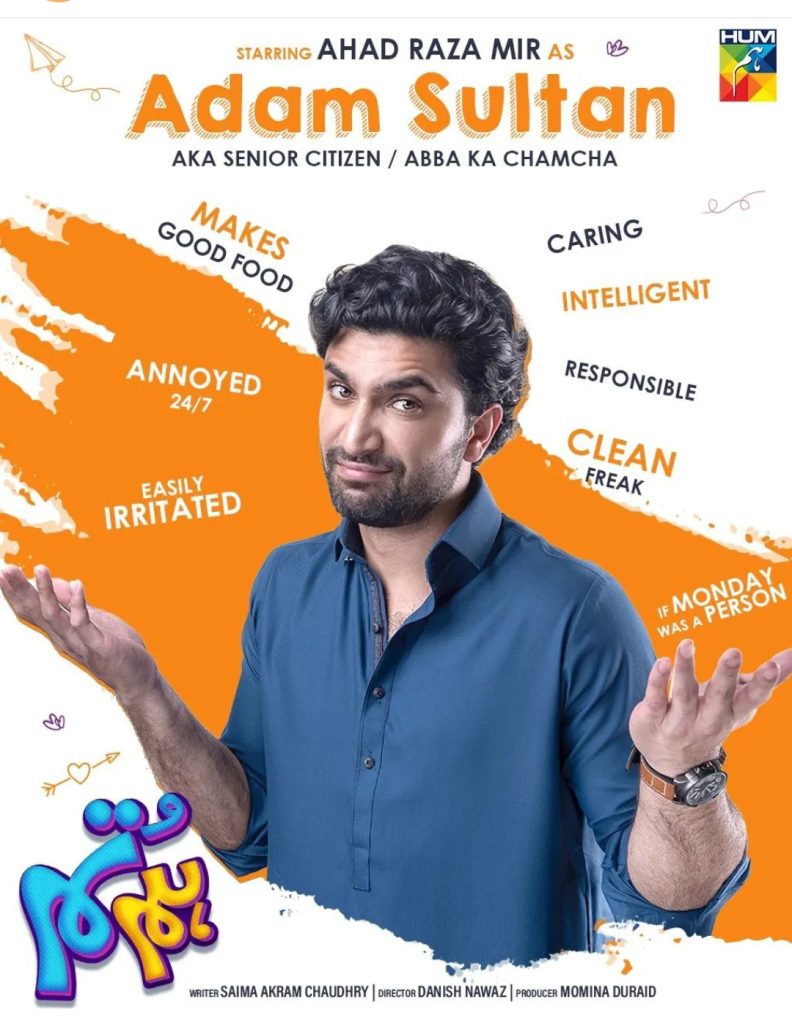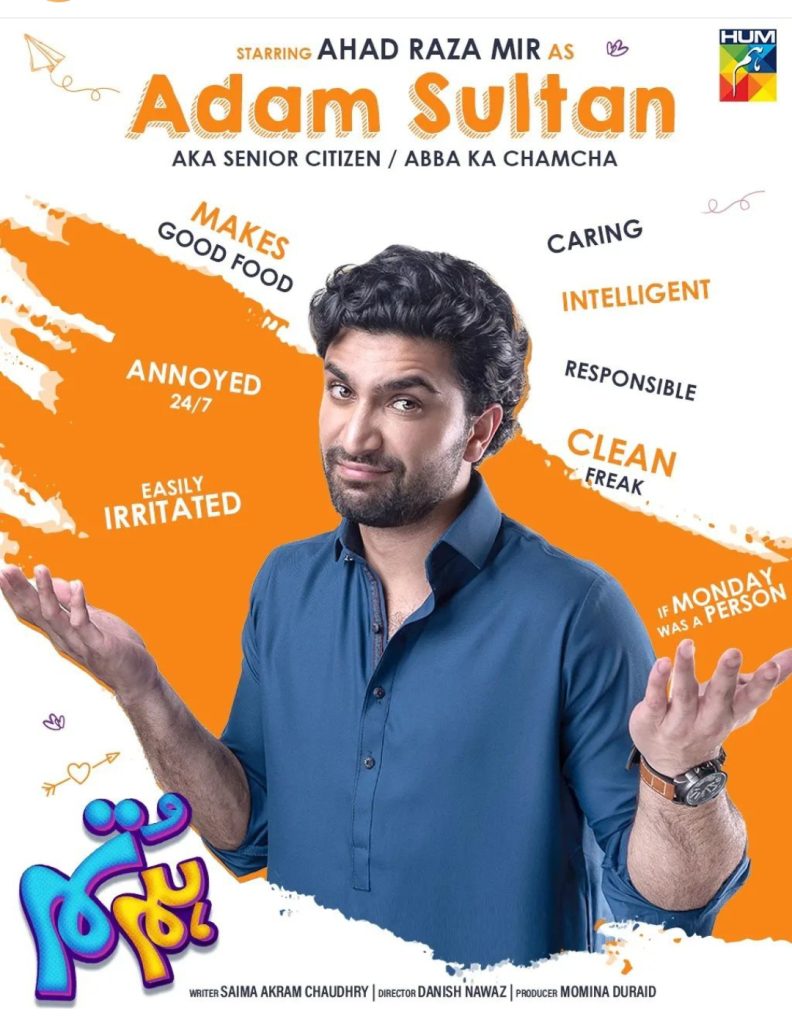 Soon after the poster and teaser were released, the public started coming up with hate comments against Ahad. Some people urged fans to boycott Ahad Raza Mir, they used the hashtag of Boycott Ahad. He even targeted her looks and her looks. Fans actually made very scathing and disgusting comments about Ahad's face and looks. One fan said, 'Ahad always looks like he needs a bath. One fan said, 'I don't even like his face after the divorce, me and my family will not watch the show. The public did not like the presence of Ahad Raza Mir as the lead role in the drama Ramzan.




Many fans wrote that he doesn't even look good, he didn't do Sajal any good, saying that he was alive only because of Sajal Elli and that he doesn't deserve success and fame. Although Ahad's fans were coming to save him, social media users strongly opposed it and registered their protest. Many fans said that Sara Khan and Junaid Khan should have led the drama. Fans wrote lewd comments about Ahad and expressed their anger. Here are the comments.