Farah Ikrar is a popular news anchor. Farah rose to fame after marrying Iqrar ul Hasan Syed in 2012, Iqrar was already married to Qurat ul Ain Iqrar with a lovely son. Farah Ikrar also runs her own YouTube channel in which she talks on many social issues. Recently, Farah gave an interview to Neo News in which she answered all the questions related to Ikrar Ul Hasan and herself.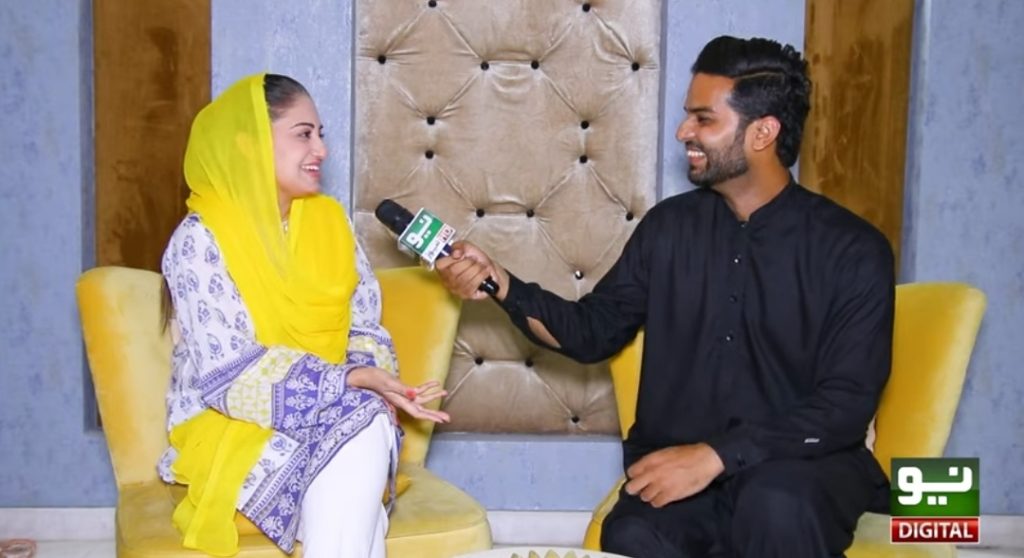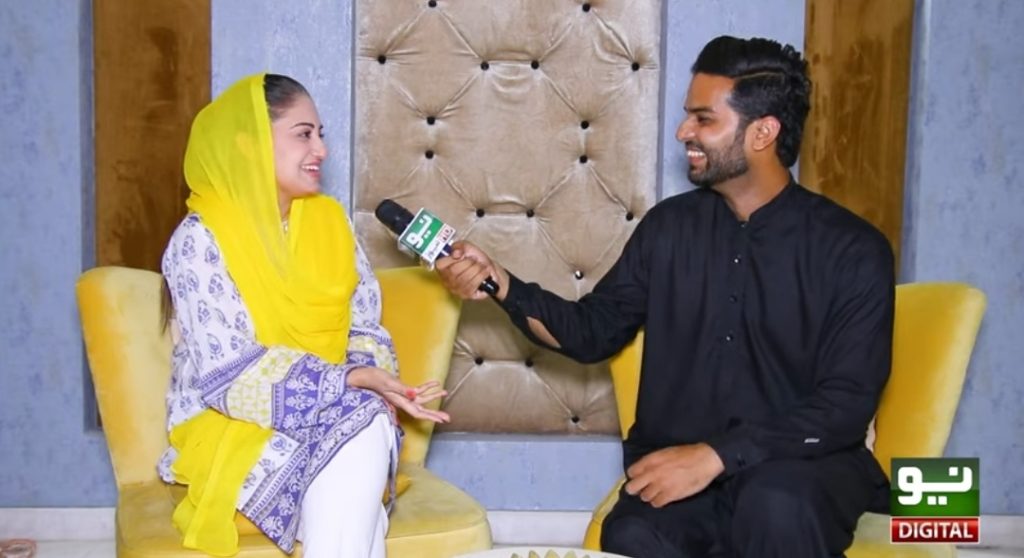 Farah Ikrar gave a detailed reply while talking about the backlash being on anchor Ikrar Ul Hasan for supporting Minar e Pakistan incident fame Ayesha Ikram.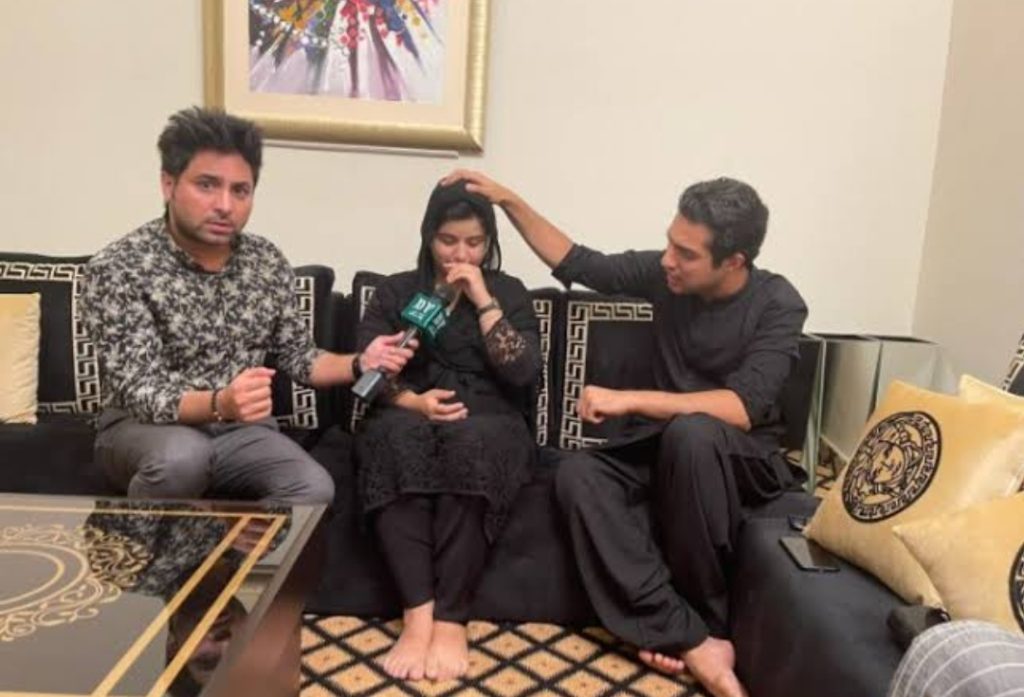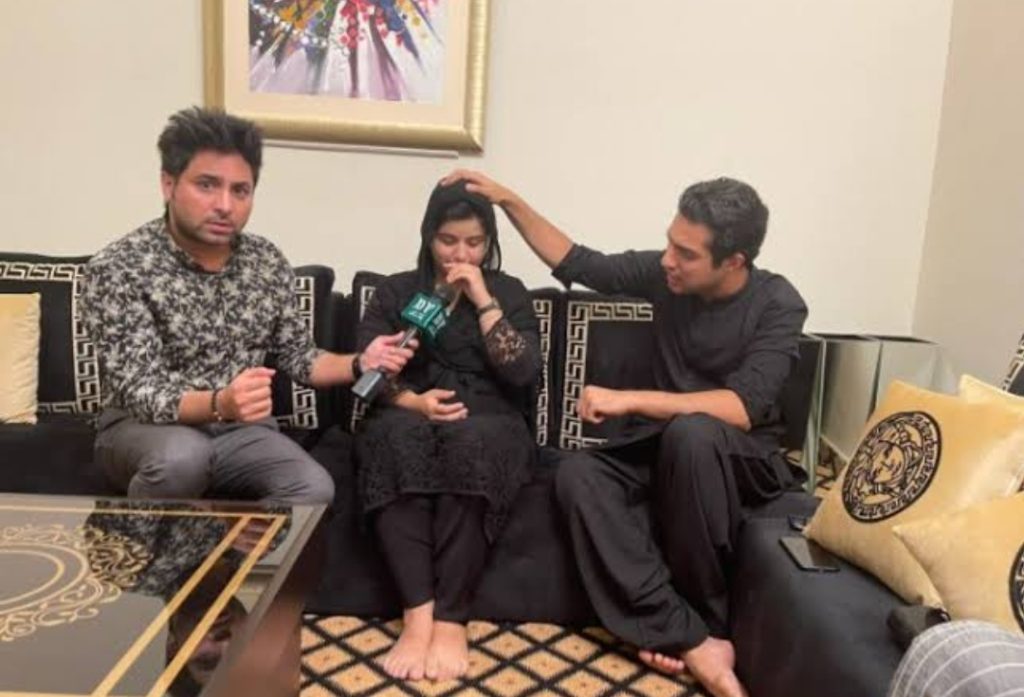 Farah said, 'I don't know whether this incident was fabricated or true but at that time everyone was worried about it and everyone was saddened by this kind of behavior with a woman but after the passage of time more investigations came to the fore and Things came to the fore. Come out, we realized, every human being makes mistake and you have to realize after mistake that you have done wrong, you should accept it and apologize. Ikrar did the same and he apologized in a video. Here's what he said!
It should be reminded that Ikrar Ul Hasan faced serious backlash after the incident of Minar e Pakistan, leveled by the people and criticized and accused Ikrar Ul Hasan as well.