Fiza Ali is very direct. She doesn't shy away from voicing her opinion or sharing her experiences and Fiza doesn't stop herself from saying things just to look cool. She has earlier shared on Hafiz Ahmed's podcast that she has been shopping from Landa Bazar for a long time. The clip then went viral and many people got to know how simple Fiza Ai is as a person.
She was a special guest for the Eid podcast with Hafiz Ahmed and he asked her again in a fun way if she buys her Eid clothes from Landa Bazaar as well. Fiza said that all she can say is that Landa Bazaar only includes western wear, but people do not know that Landa Nazar has many sarees and eastern wear. She shared that she used to buy those sarees and would convert them into dresses. So yes, they have done Eid shopping from Landa Bazar only.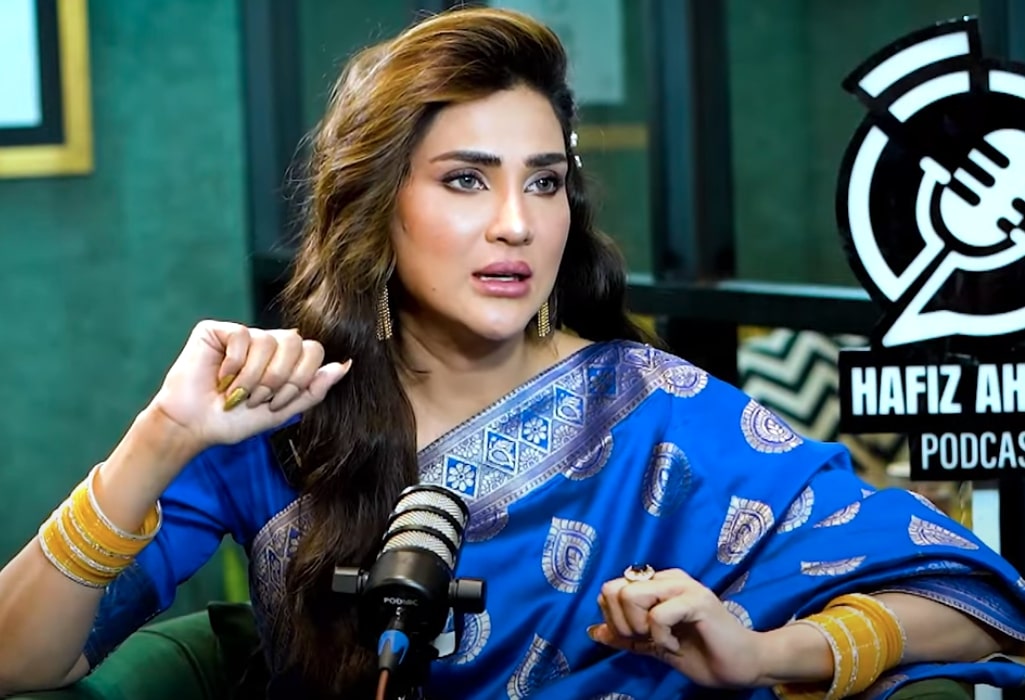 Fiza also revealed that many designers actually go to Landa Bazaar where they buy zips for their clothes as you can get the best quality zips from Landa Bazaar.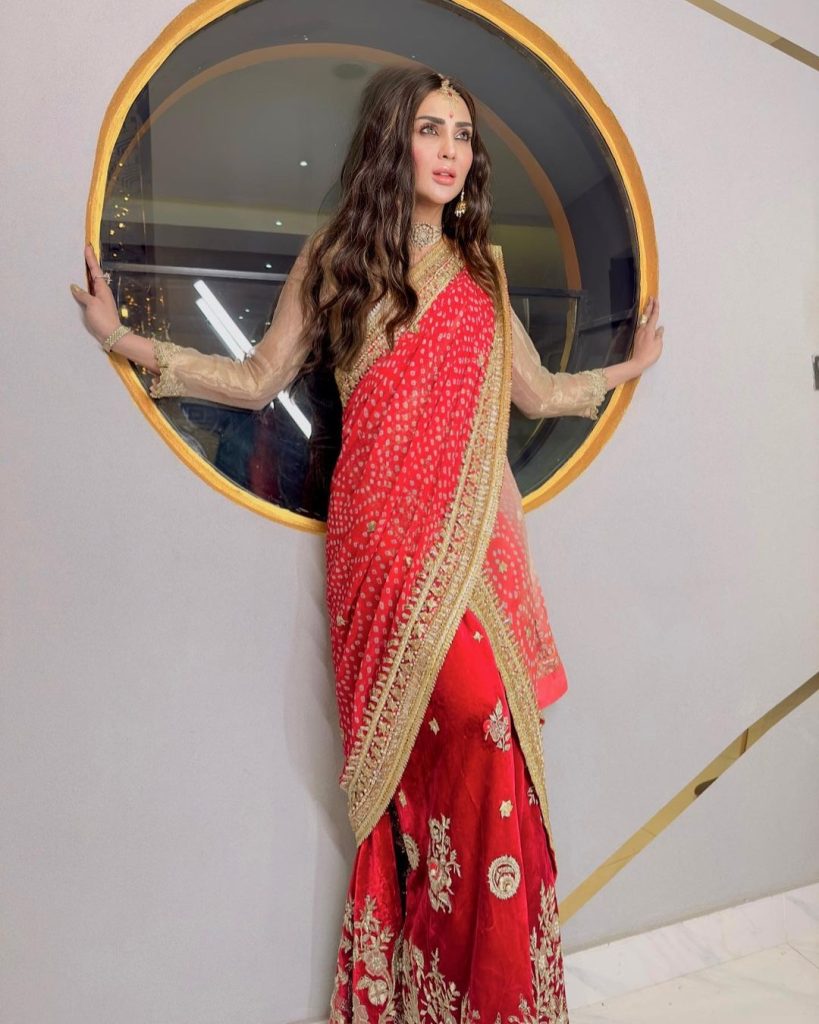 Here's what he said:
People found Fiza Ali's honesty refreshing and are saying: