Gohar Rashid is an honest, talented and candid actor. He works and gives his 100 percent while being very honest with his opinion on the internet. Gohar has some very good friends in the industry and is always seen with his inner circle. He is very good friends with his London Nahi Jaunga co-star Kubra Khan.
What is different about Gohar's social media presence is that he does not follow anyone on Instagram despite being very opinionated and having a good group of friends. Even he is not following Kubra or any other friend or any family member from his official account.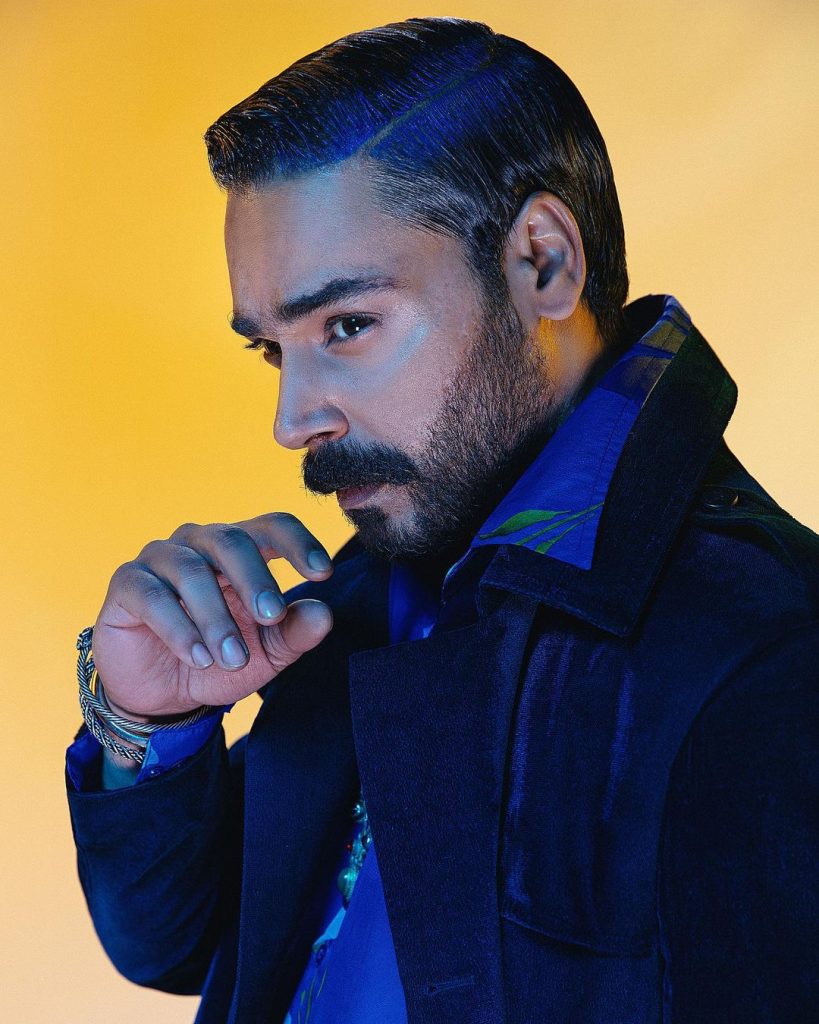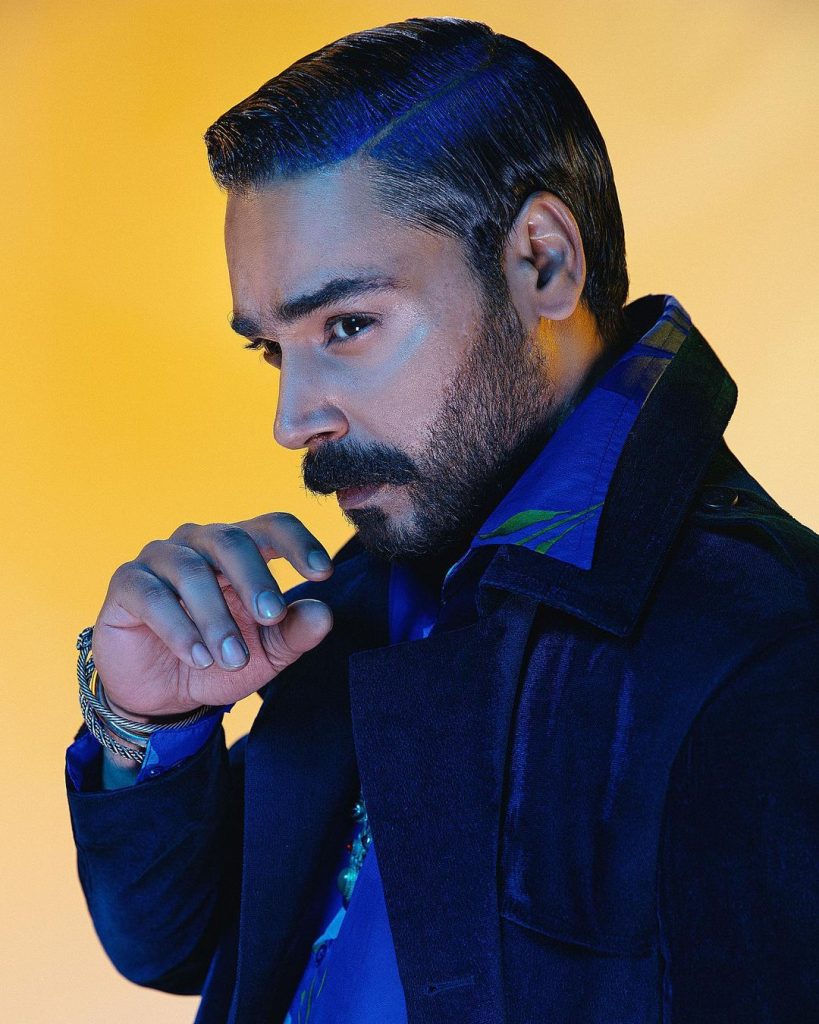 During an interview, Gohar revealed that it becomes really problematic to follow and unfollow people on Instagram. A lot of politics gets involved in this and he doesn't want to be a part of it. As a solution, he doesn't follow anyone and stays clear of Instagram politics.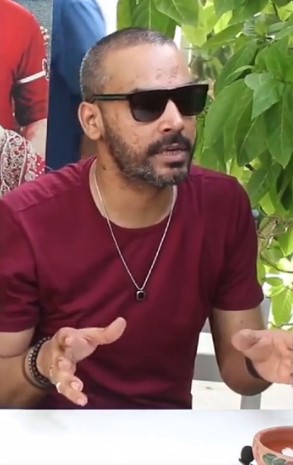 Hear Mirza Gohar Rashid's solution to Instagram follow and unfollow politics: