Wajahat Rauf is a Pakistani film director, actor, screenwriter, producer and composer. He has directed commercially successful films including Karachi Se Lahore, Lahore Se Ugali and Chhalawa. Wajahat Rauf will soon release his upcoming film "Parde Mein Rehman Do", starring Haniya Aamir and Ali Rehman in lead roles.
Wajahat Rauf recently appeared in The Majedar Show hosted by Faizan Shaikh and Aadi (Adeel Amjad) and aired on TV.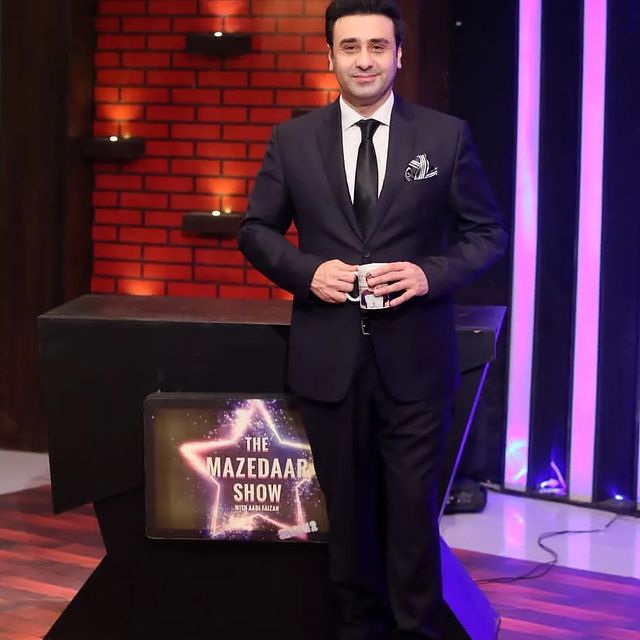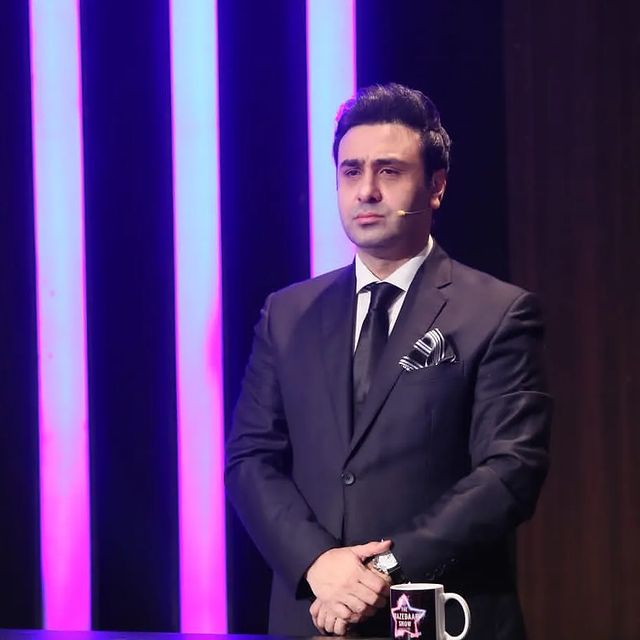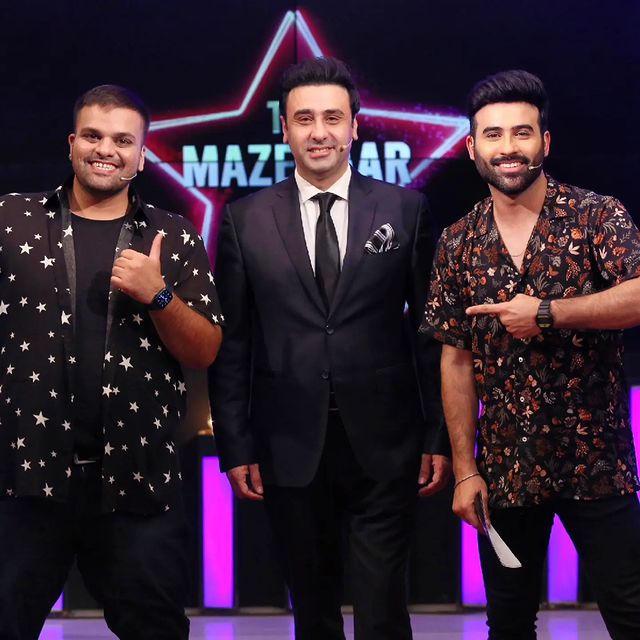 On the show, Wajahat Rauf shared why he actively responds to social media trolls. He said, "I have seen Imran Ashraf, Iqra Aziz and many other celebrities politely responding to very harsh and harsh trolls and thank them for taking their work seriously but I don't mind such comments. does not object. If someone treats me unfairly, I will treat him/her more badly."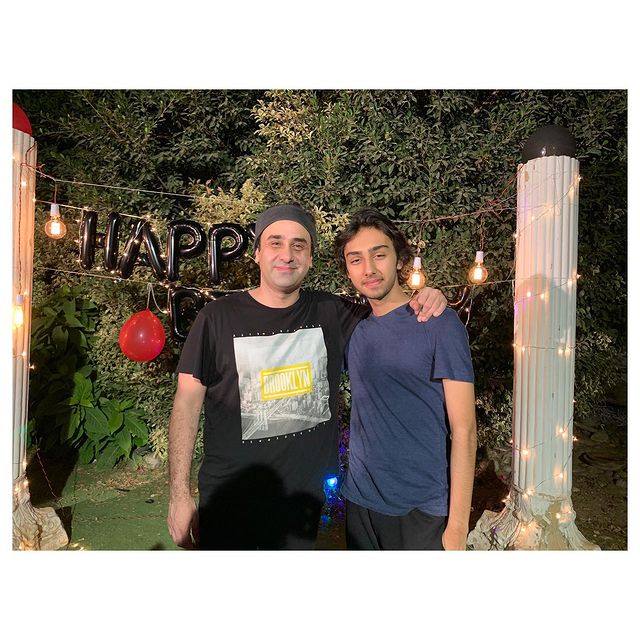 He also shared, "Someone commented below my son's post and said "Tell him to go and sing on Signal. I replied "but your family has already caught those signs".
Watch the video in the link below.