Kiran Ashfaq Hussain Dar and Imran Ashrafi Just got divorced. People were already speculating that this couple has separated and now they have confirmed this. The former couple shares a son Roham Imran between them and he is a priority for both of them right now.
People are now behind Kiran and many people started questioning and criticizing her lifestyle. She replied to a comment and clarified that she and Emraan have parted ways for a while and she even attended their film premiere to show her support which she will always do for her career and that is it.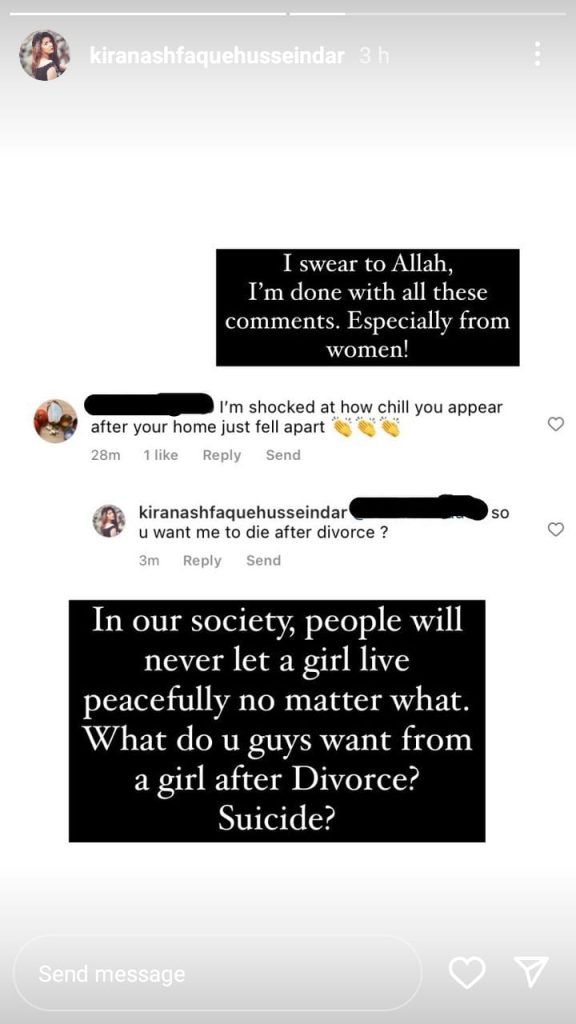 Would you like to read showbiz news and stories about actors? Click Here For More celebrity News and like us facebook page To stay up to date with the latest news from the entertainment industry.