Severe floods in Pakistan have wreaked havoc in the country, with the floods destroying major infrastructure covering nearly 70% of the country. Balochistan, Sindh, Khyber Pakhtunkhwa and Punjab, all provinces have been affected by the severe floods. People have lost their lives, their homes, their belongings and their cattle. The countrymen are in mourning and are expressing their condolences to the people affected by the floods.
Amidst all this chaos and mayhem, some actors have been seen posting funny pictures daily. Some are posting dancing videos and some are posting selfies and entertaining pictures. Posting some makeup and transformation videos. Well, the public believes that it is time to stand with the people of the country who are facing the harsh climate uproar. Here are the posts of actors who are having the time of their lives right now.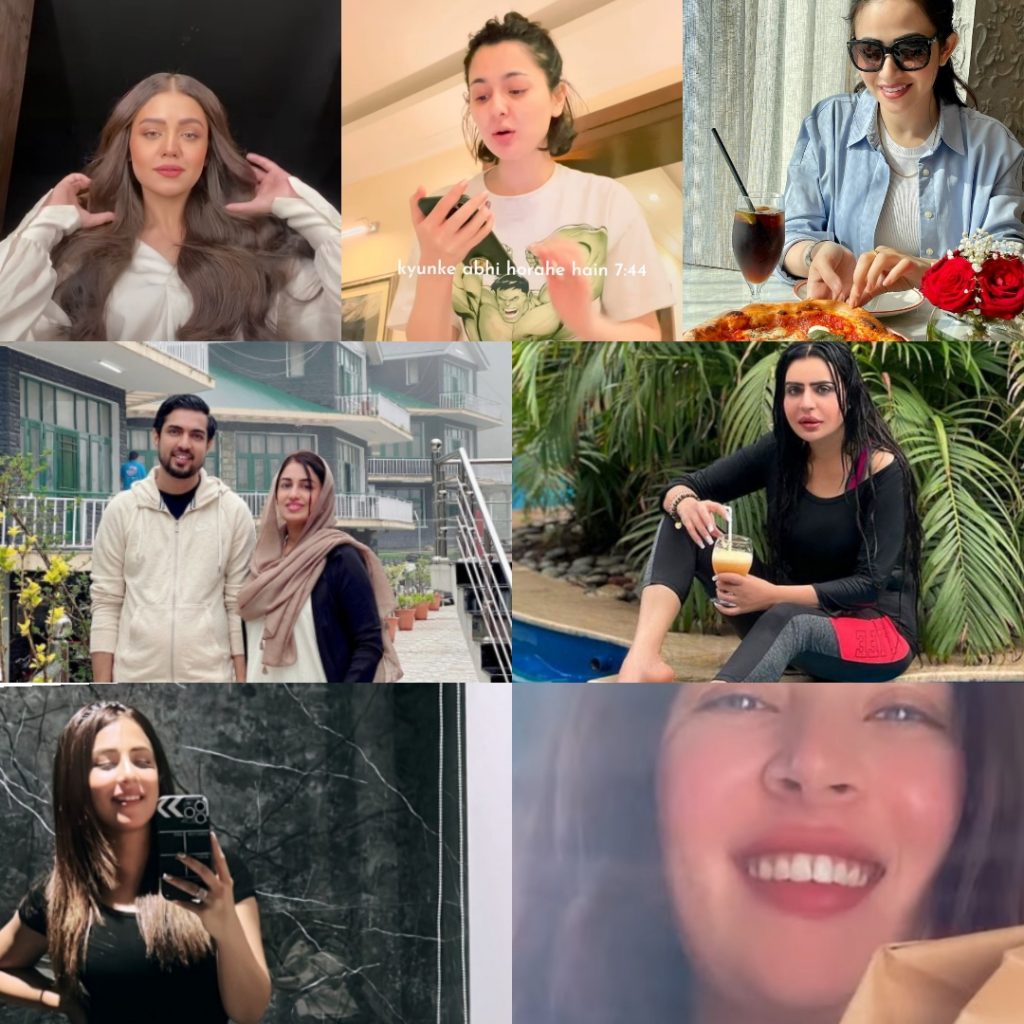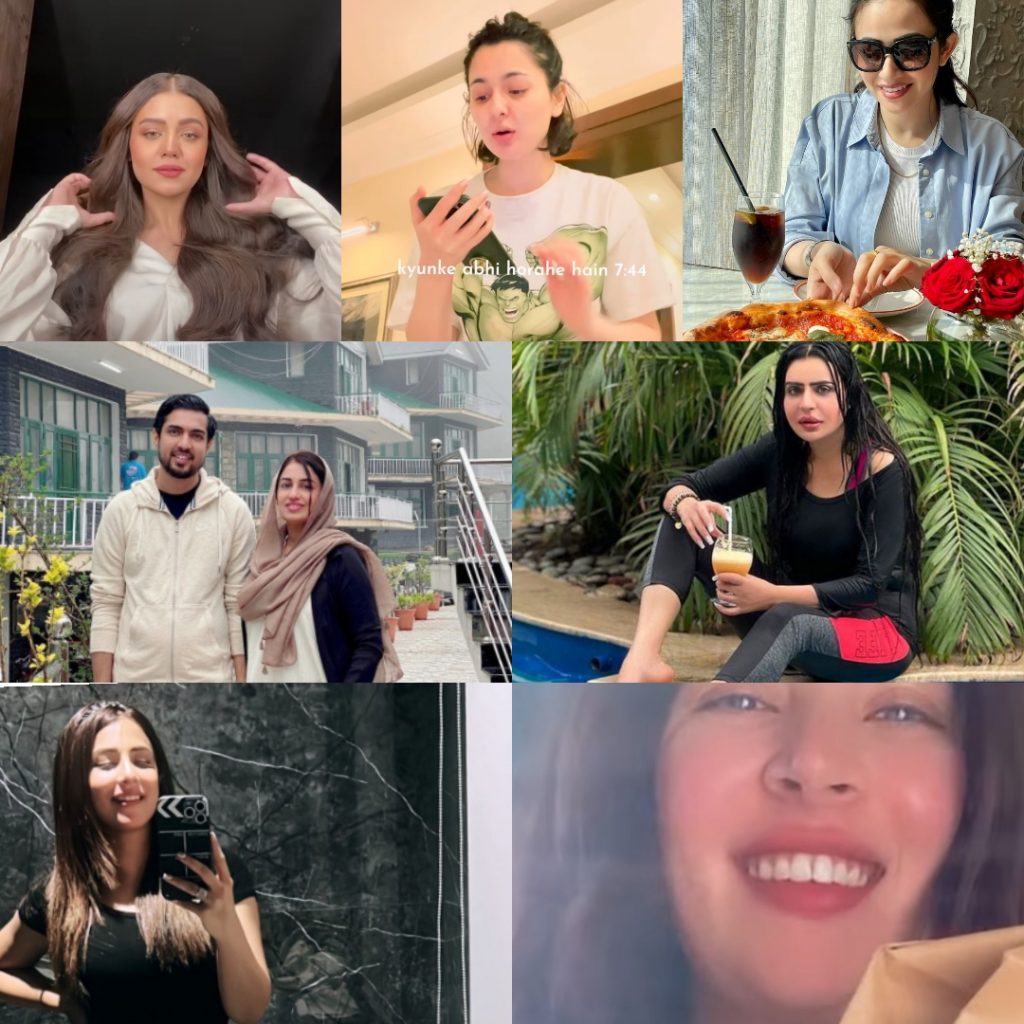 Haniya Aamir shared her makeup transformation video and fans said that she should post something about the flood-affected. He also urged to help the flood victims instead of posting videos.








Zara Noor Abbas shared her hair transformation video, which ignited criticism and people said that they are busy posting entertainment instead of helping. Here's the post!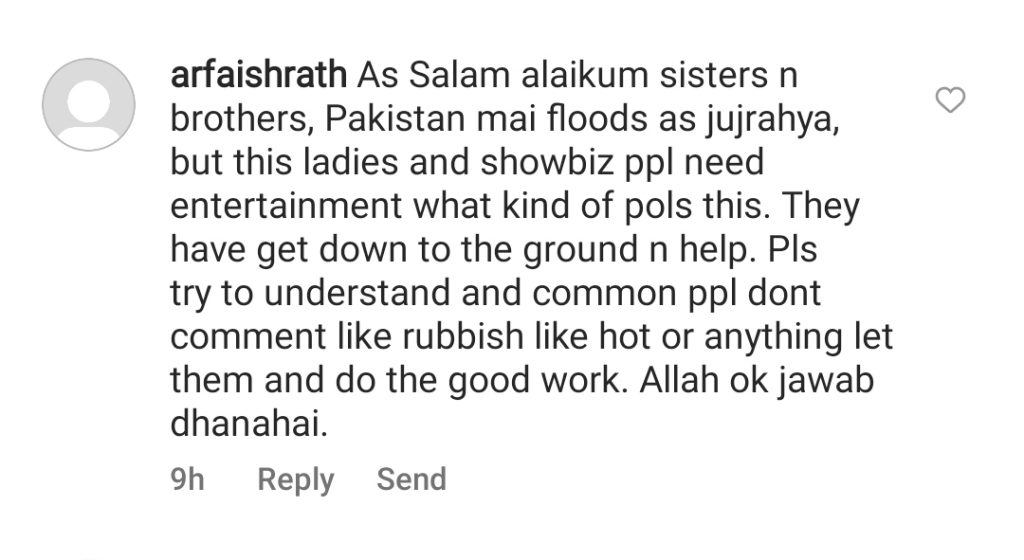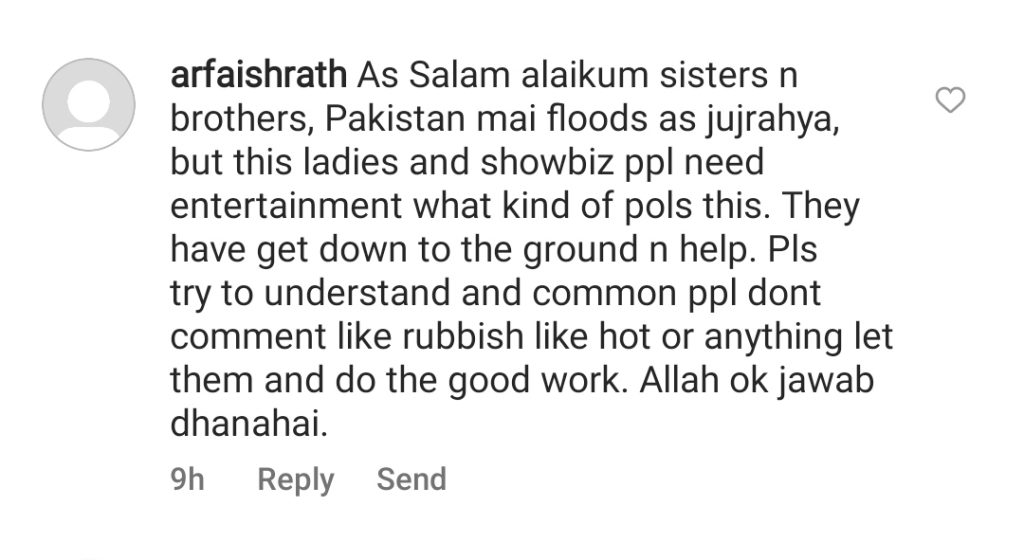 Naimal Khawar posted a video of her doing her grocery and morning walk, however, people thought it was an insensitive video and she was flexing her wealth and lifestyle. Have a look at the video!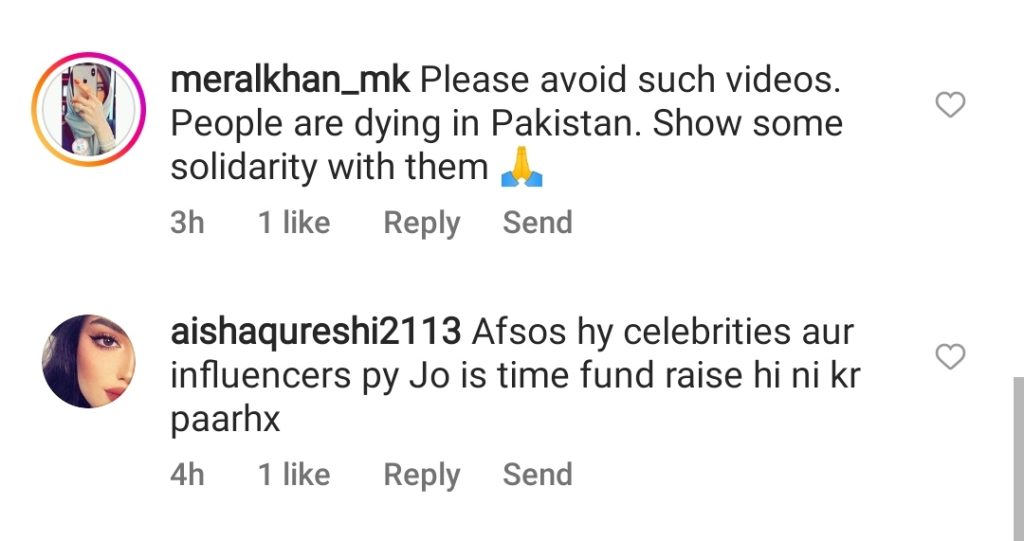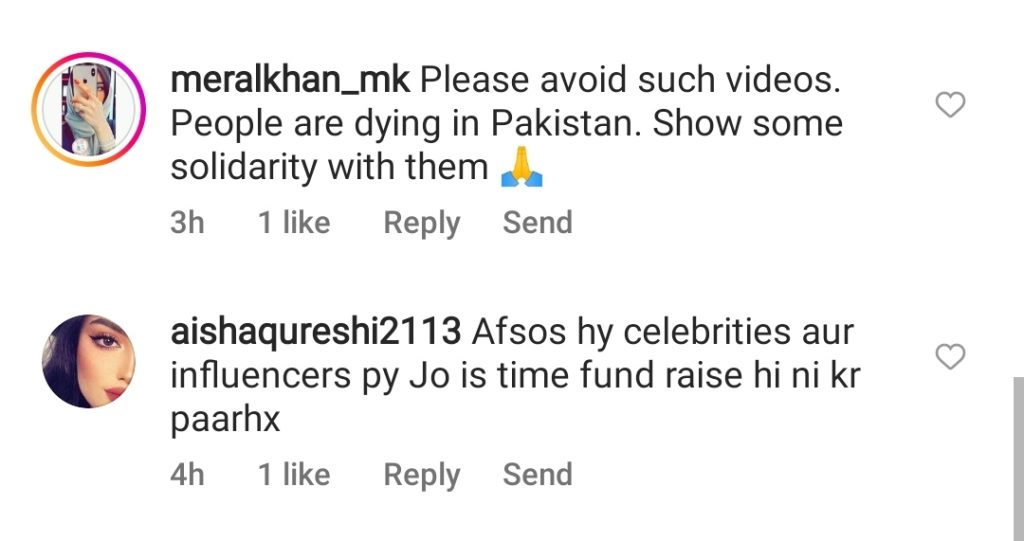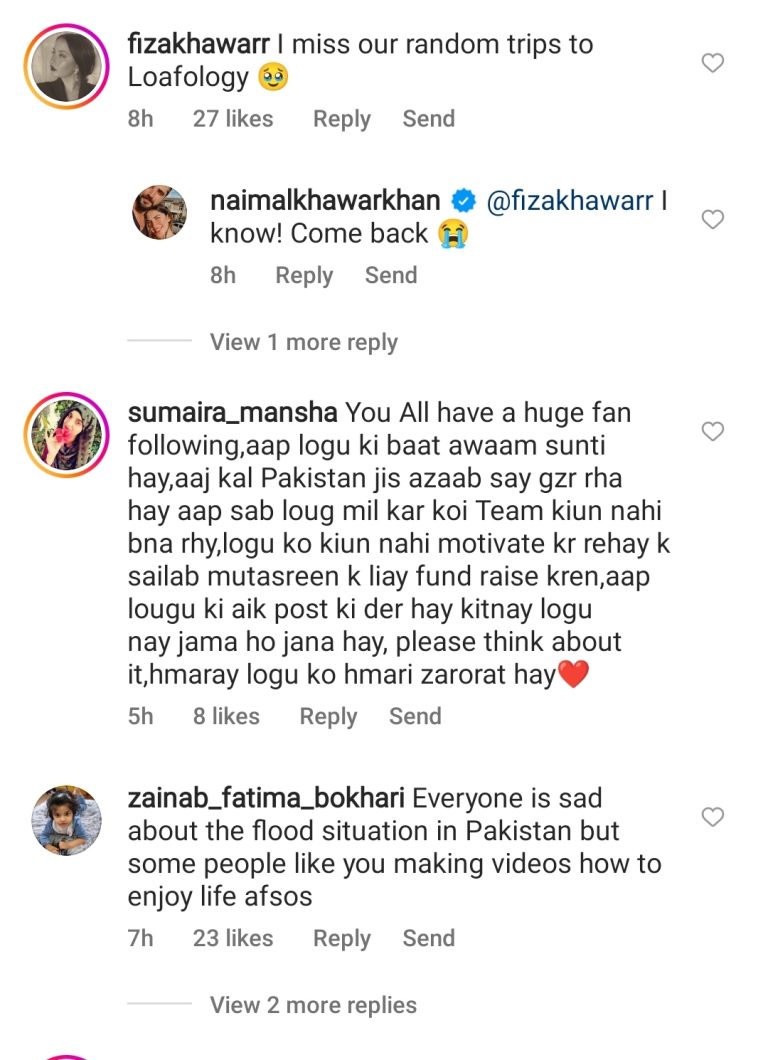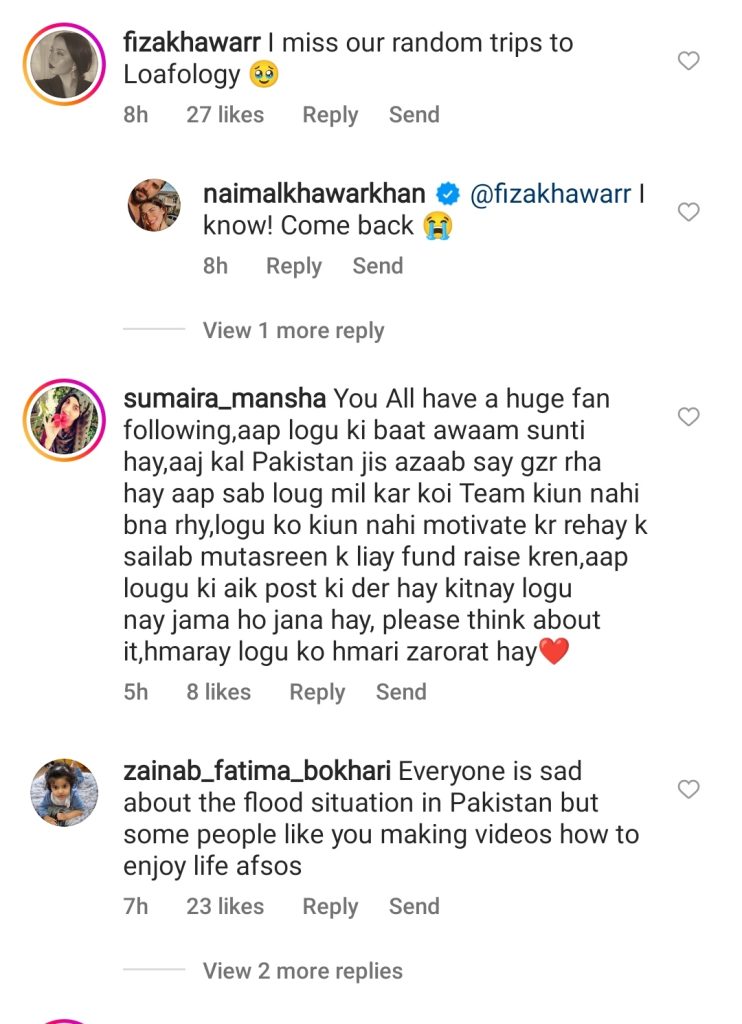 People's criticism for dancing video of Jhale Sarhadi and Osama Tahir, video came amid chaotic flood situation People said that the country is on the verge of destruction due to floods and they are dancing. have a look!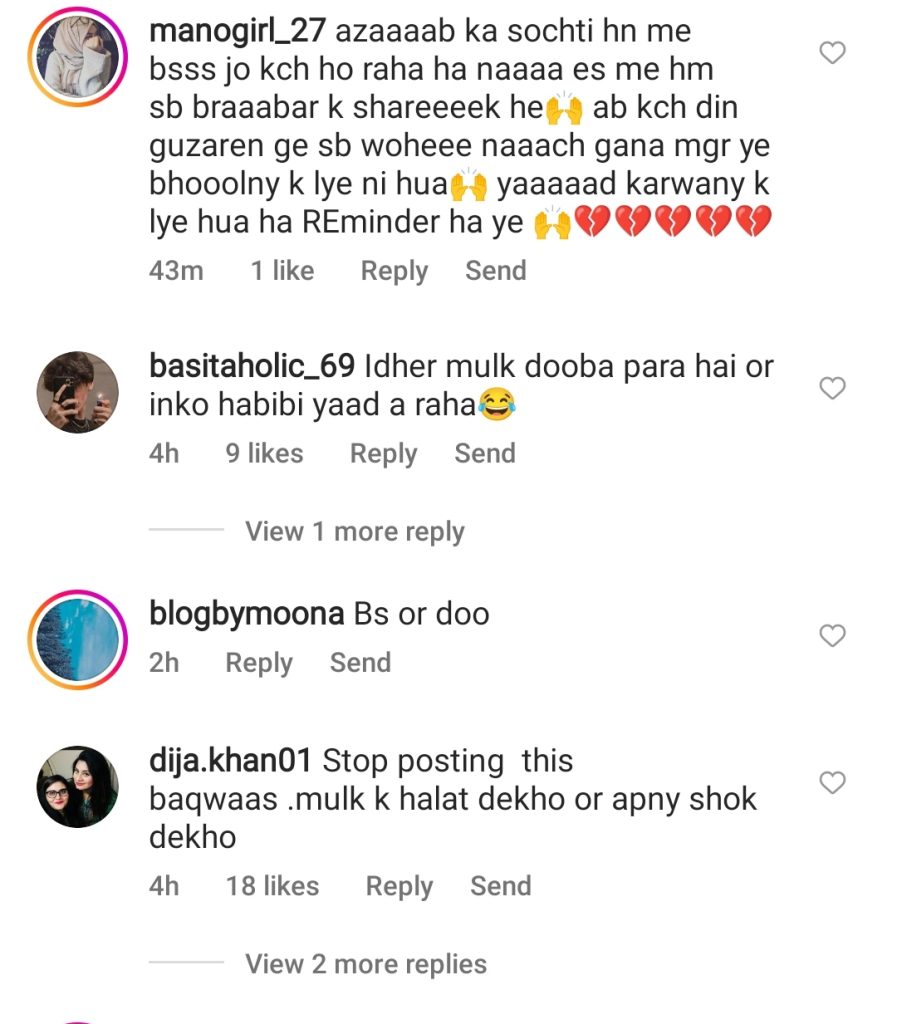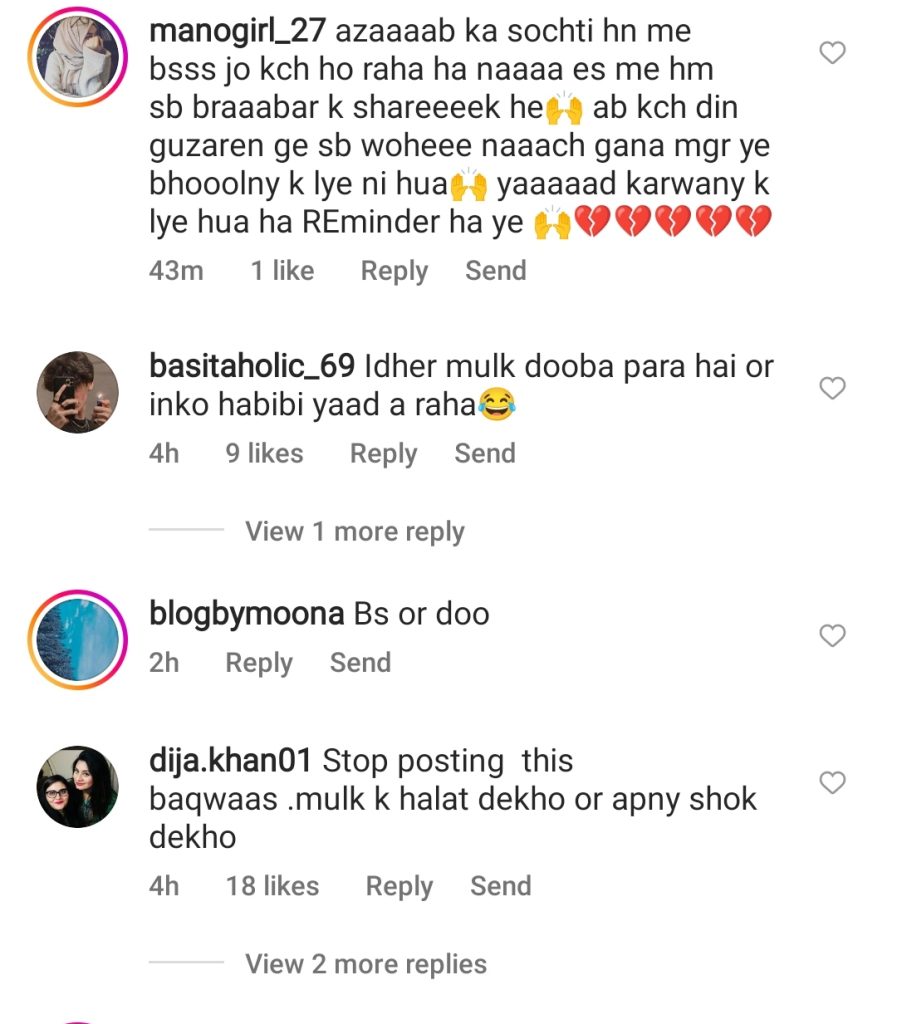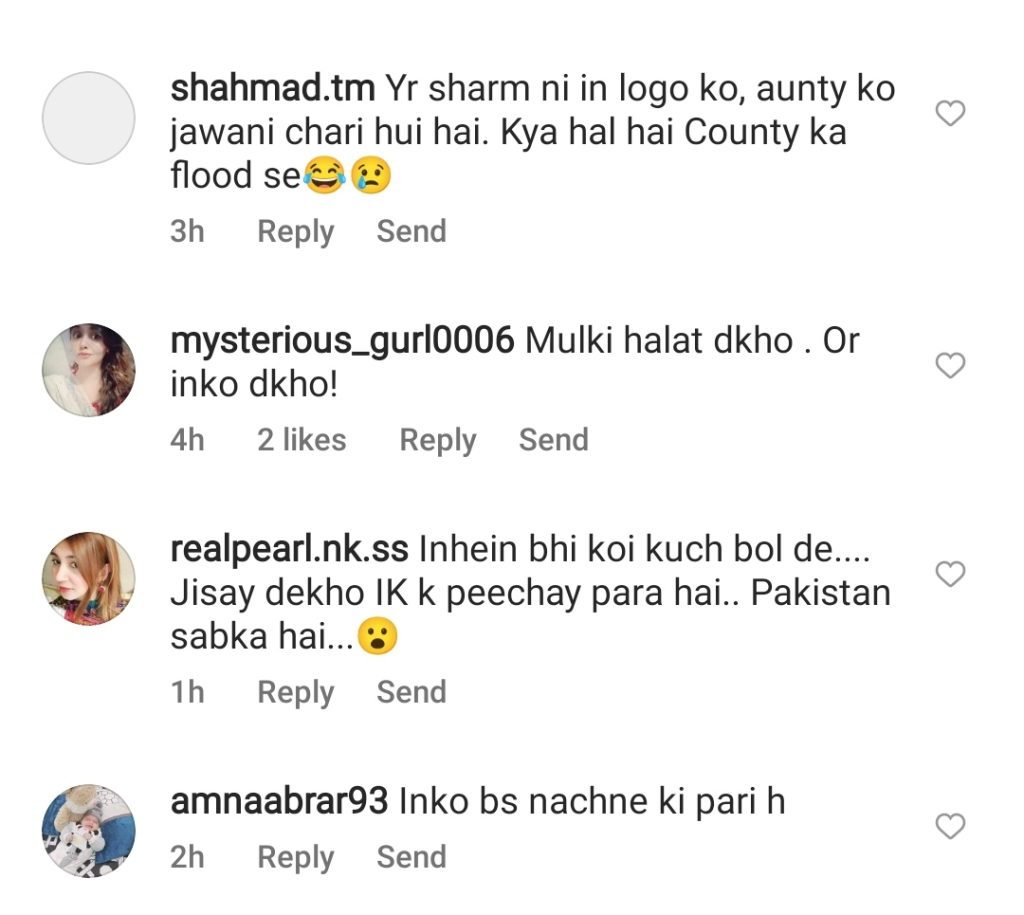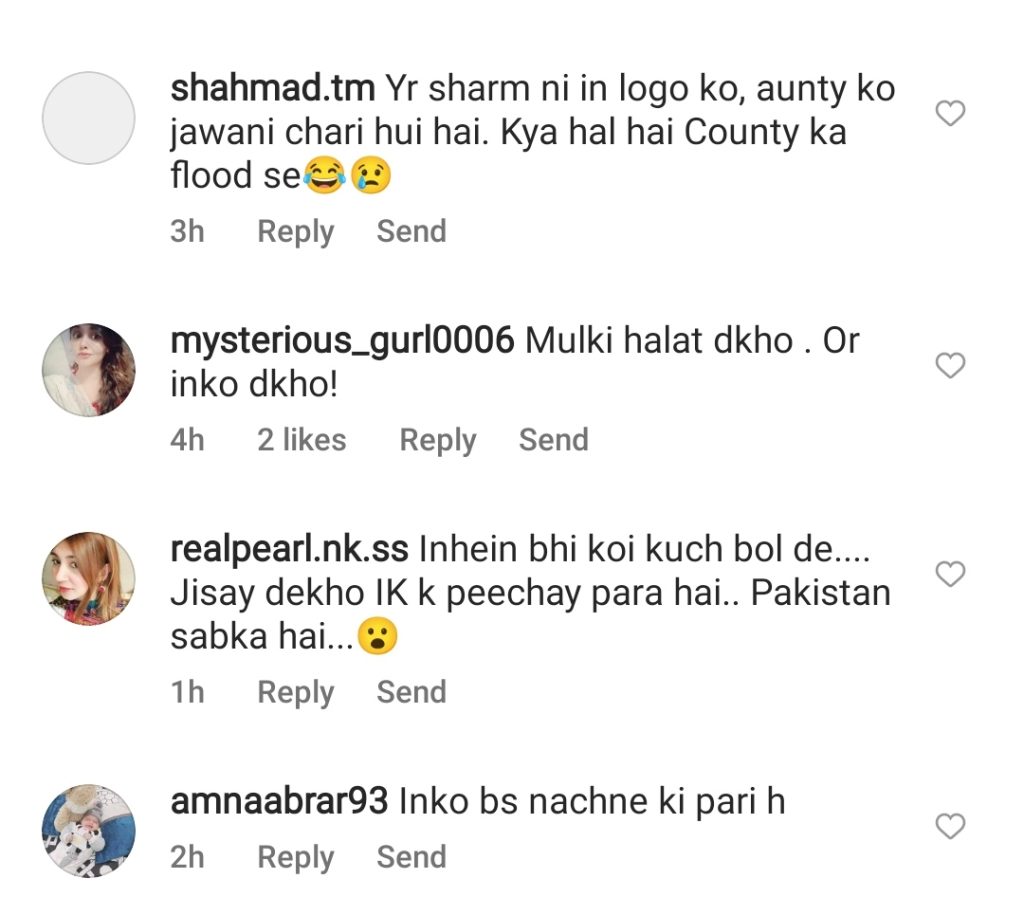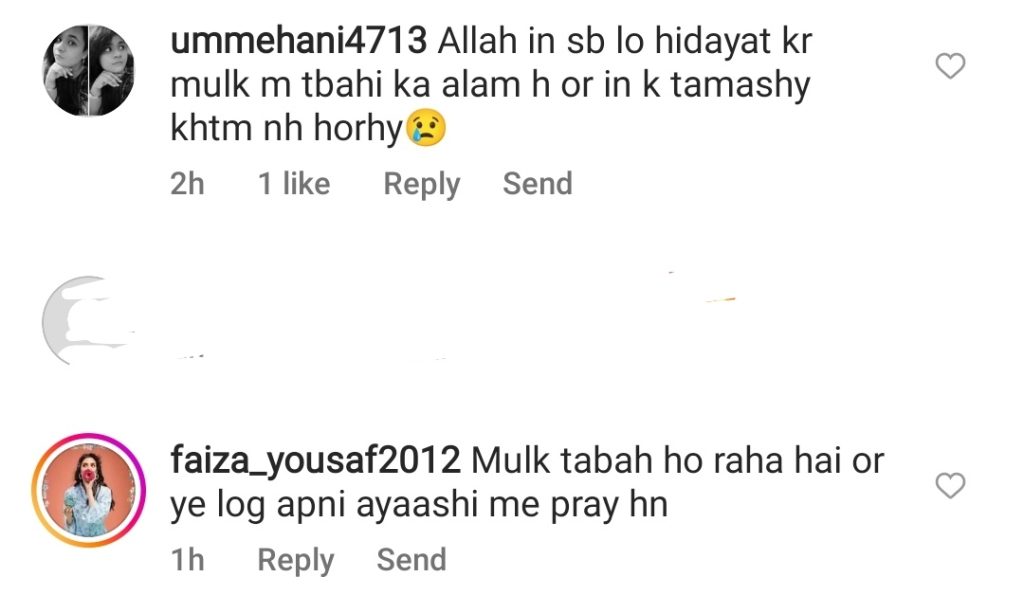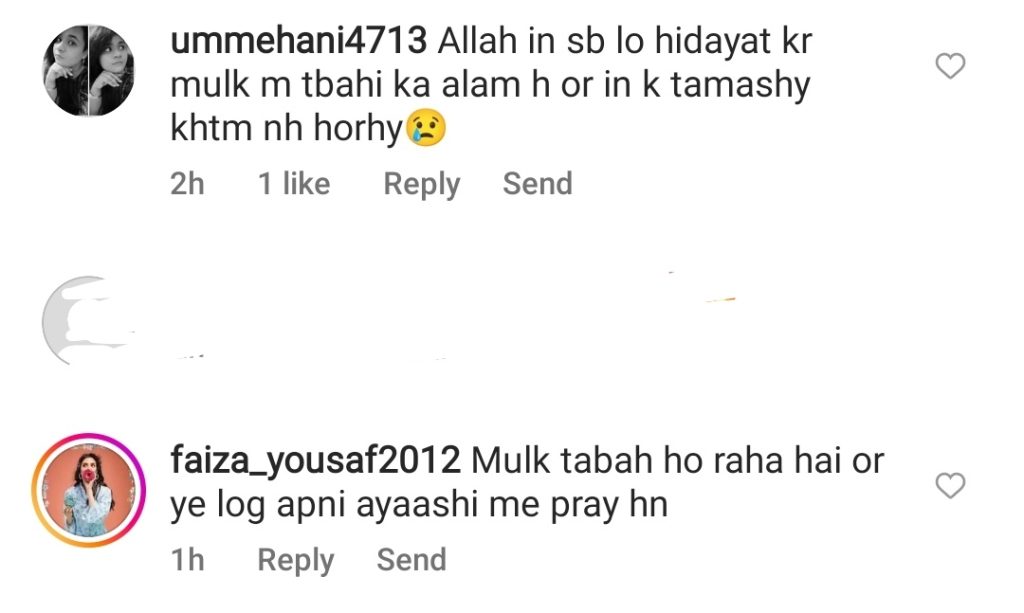 Sana Javed posted pictures of her lunch on her Facebook and also posed while eating. People did not like their pictures at inappropriate times and expressed it in their comments, also they posted pictures of flood affected in their comments. Here are photos and comments.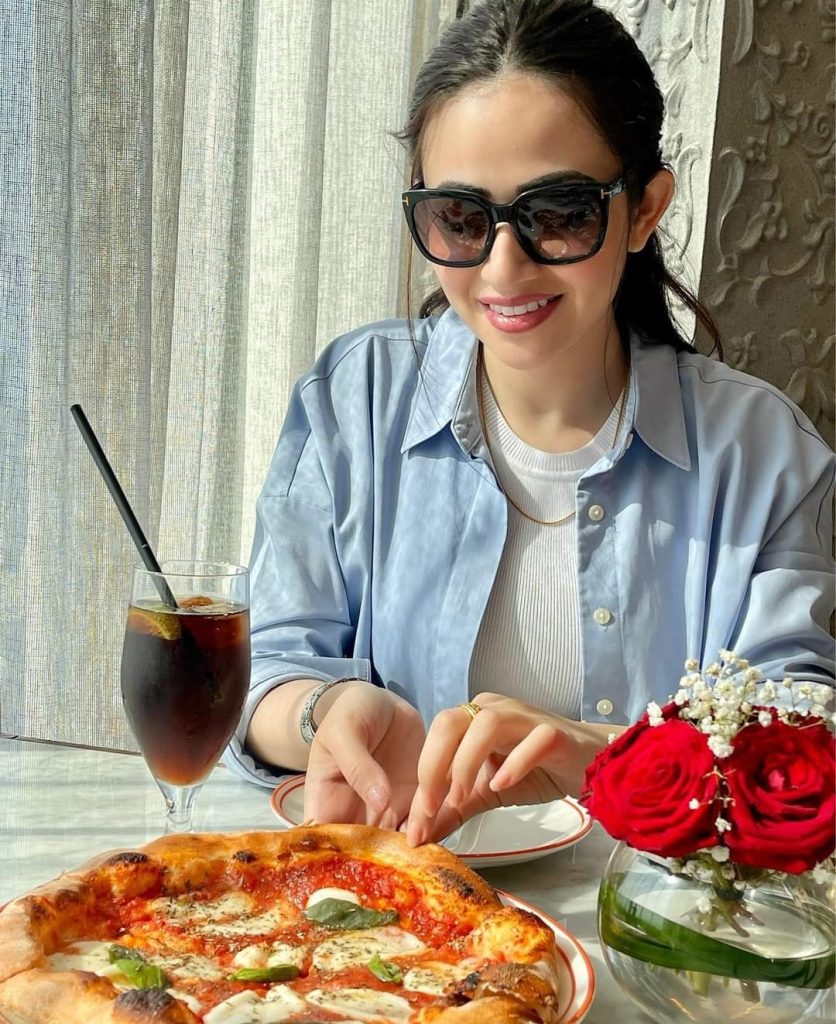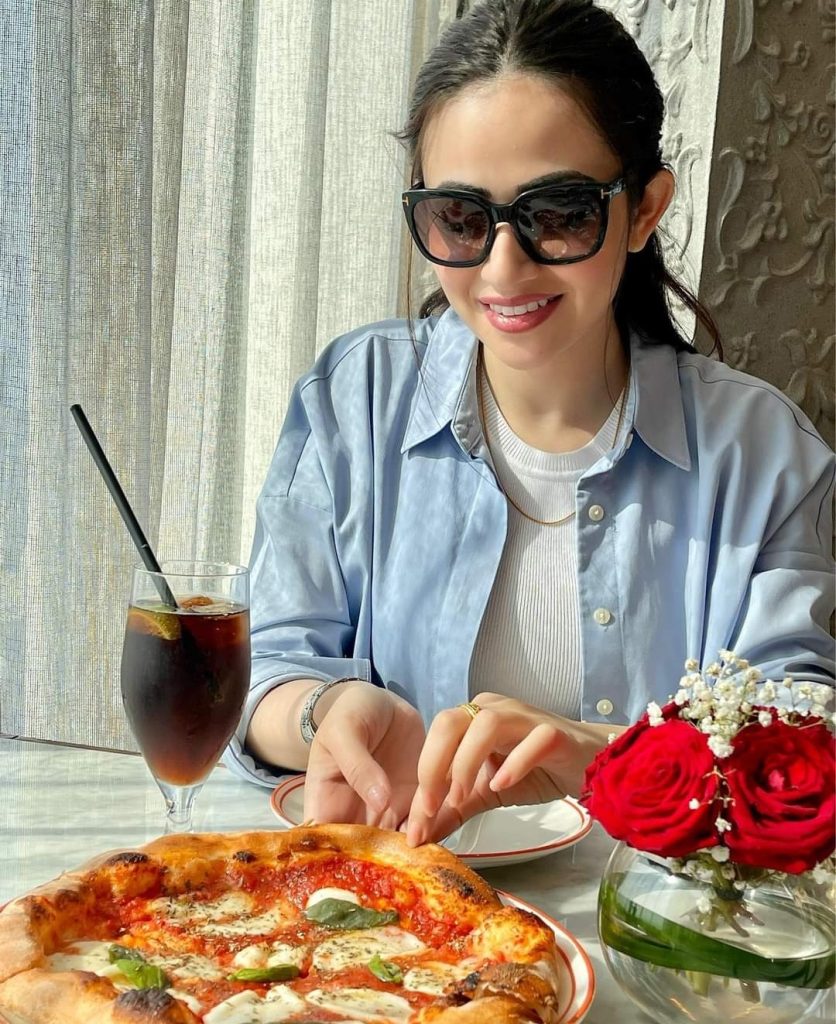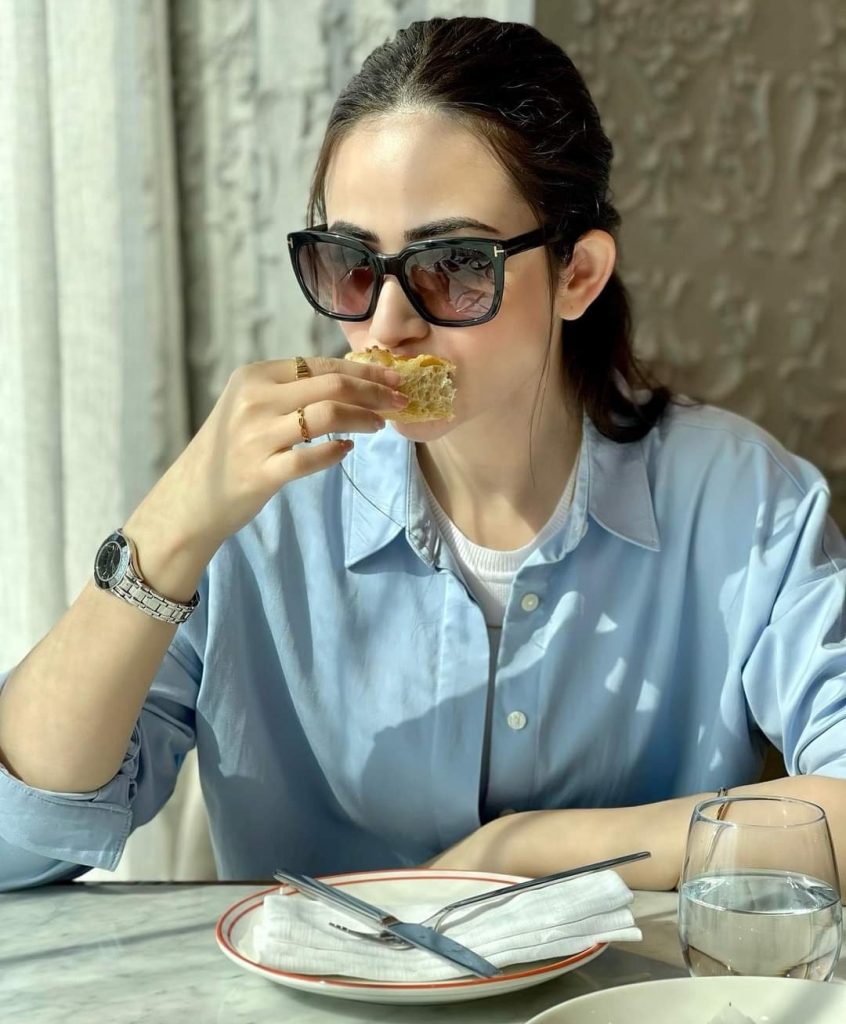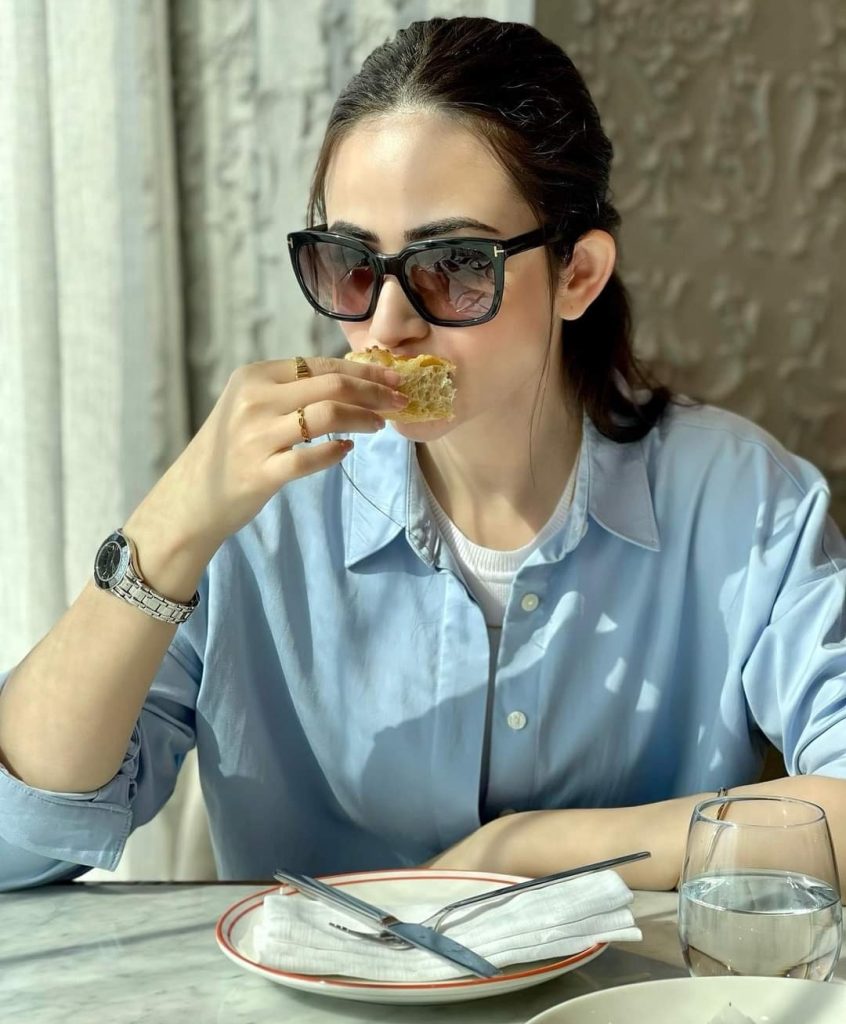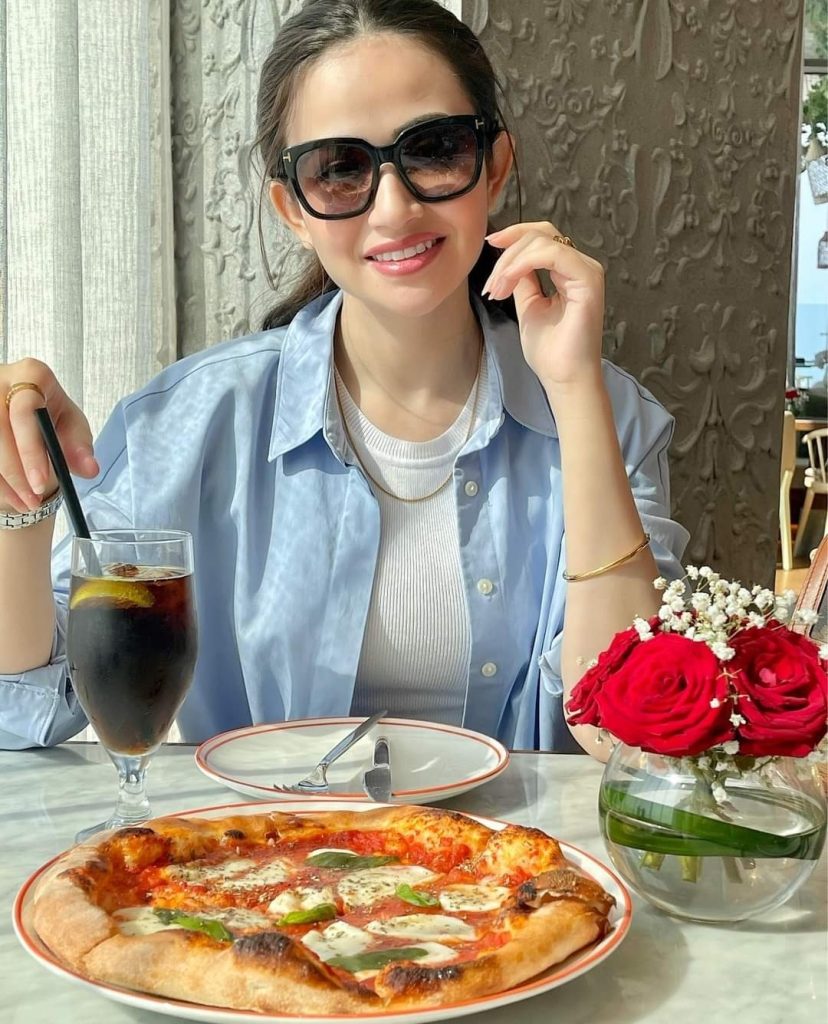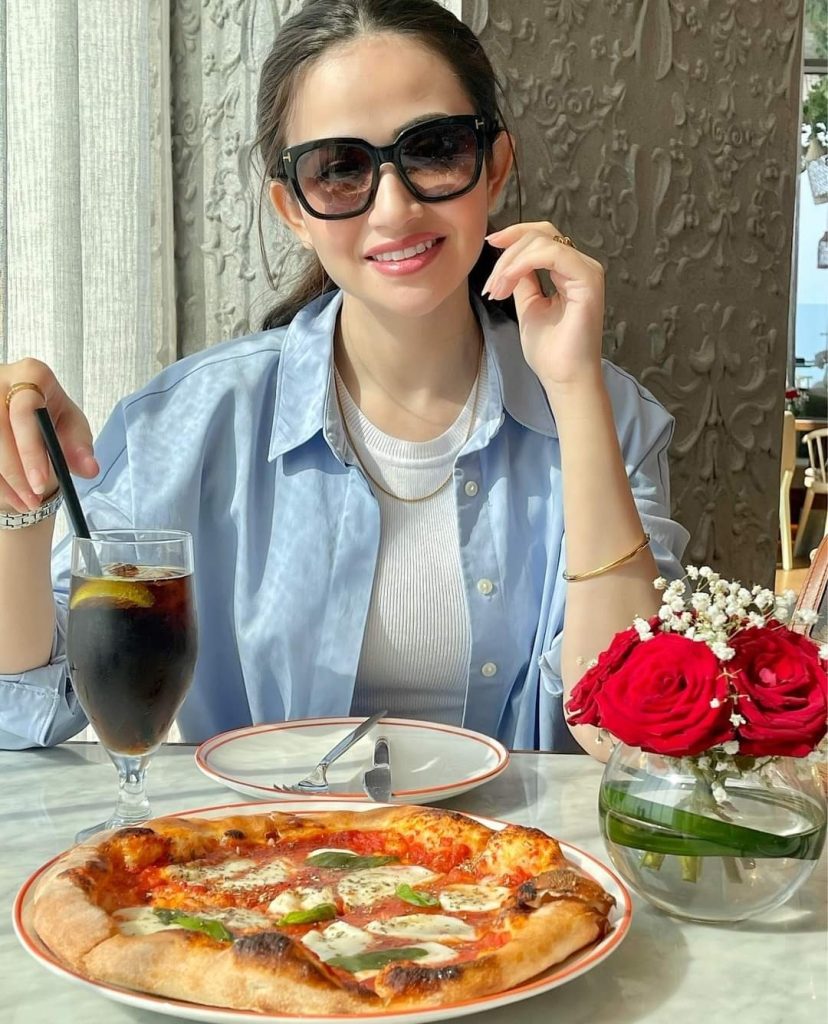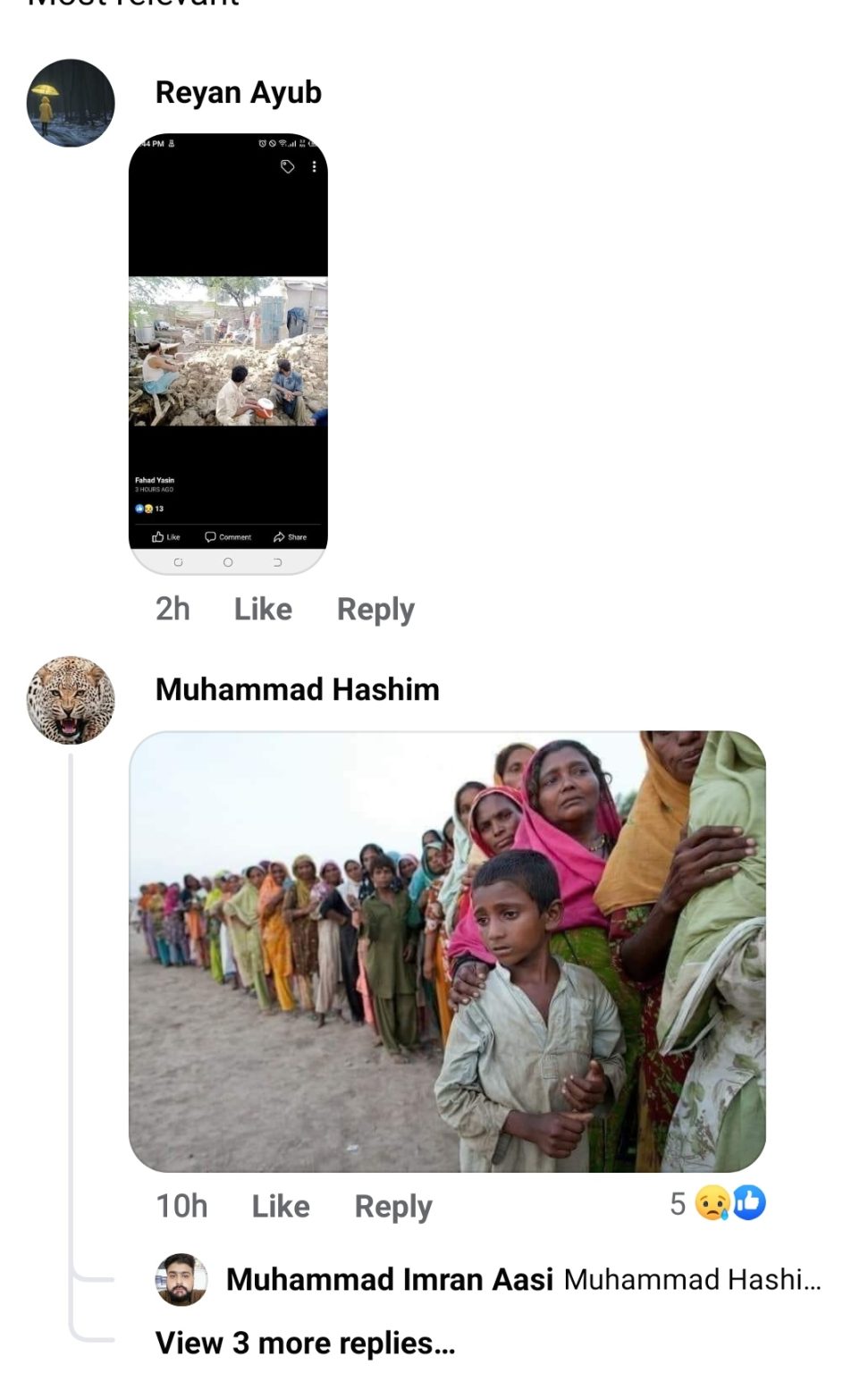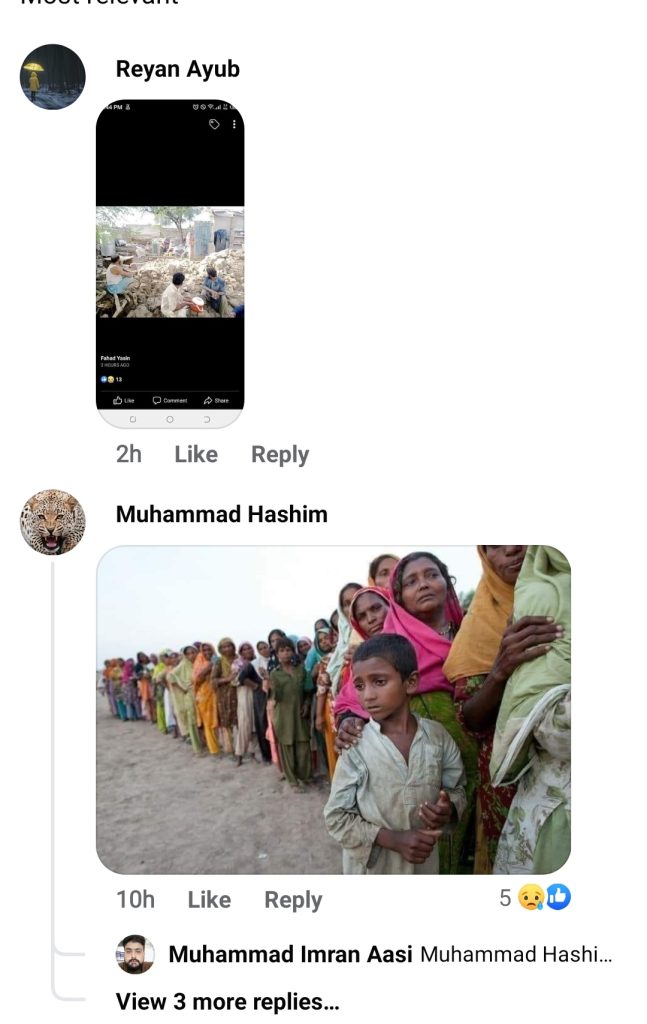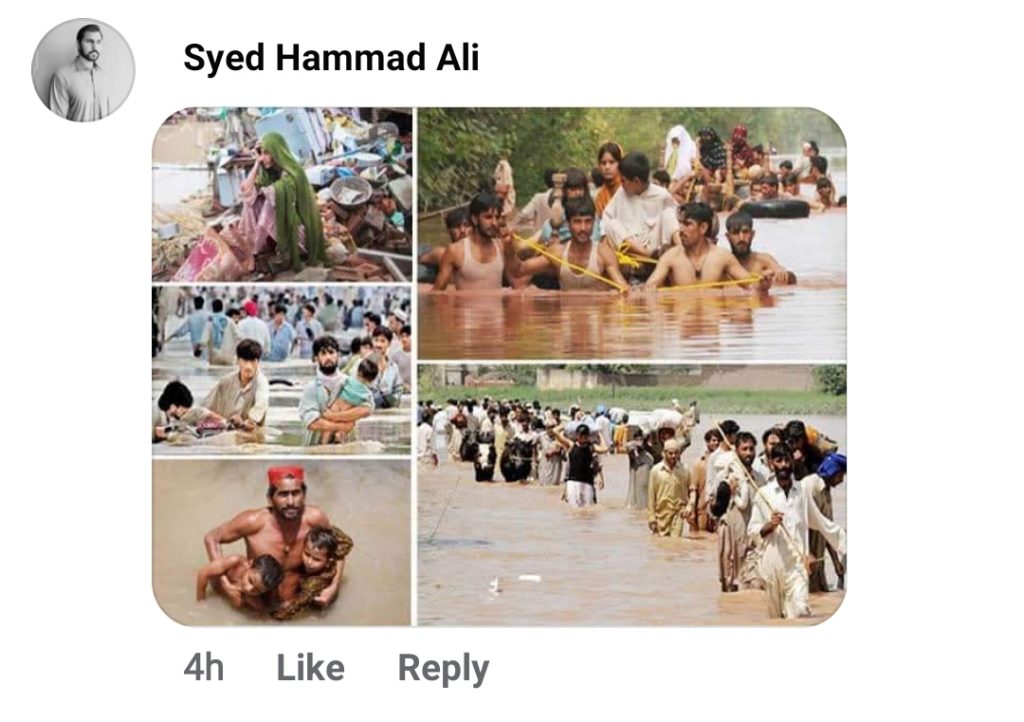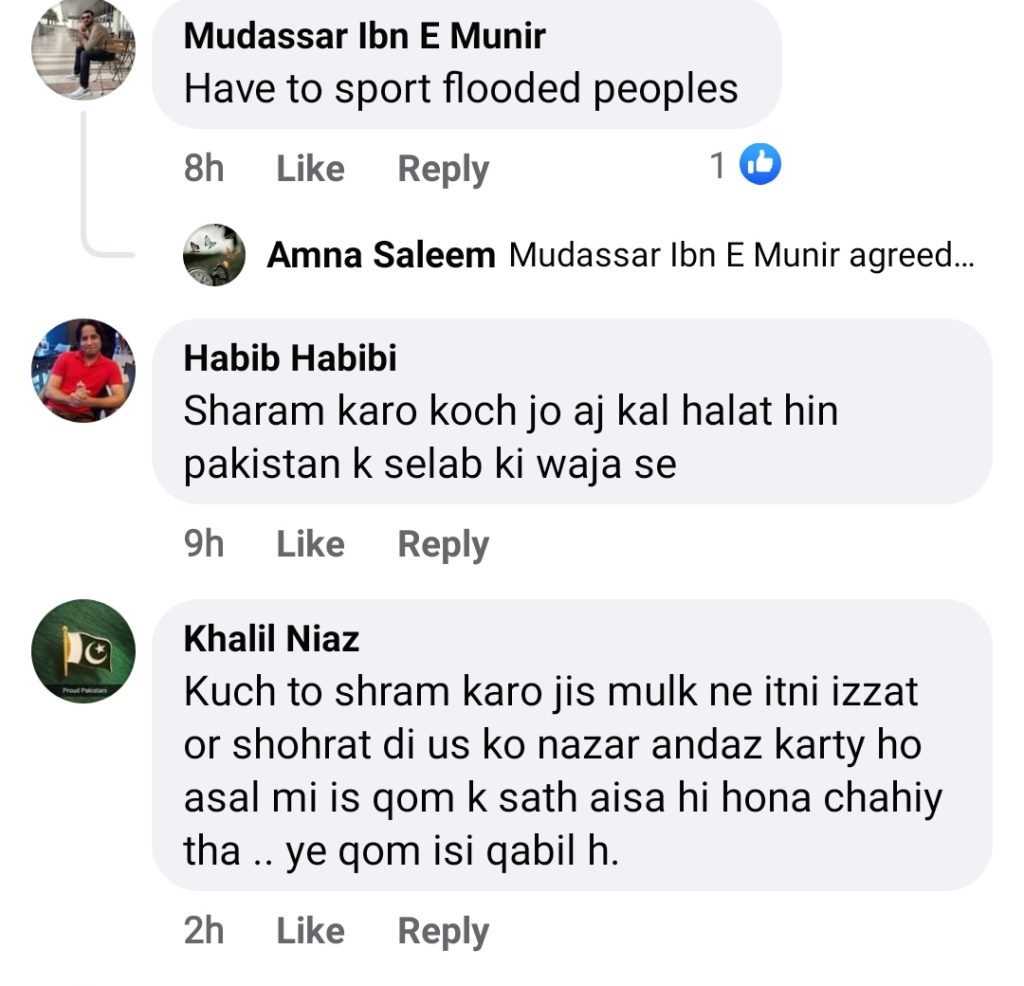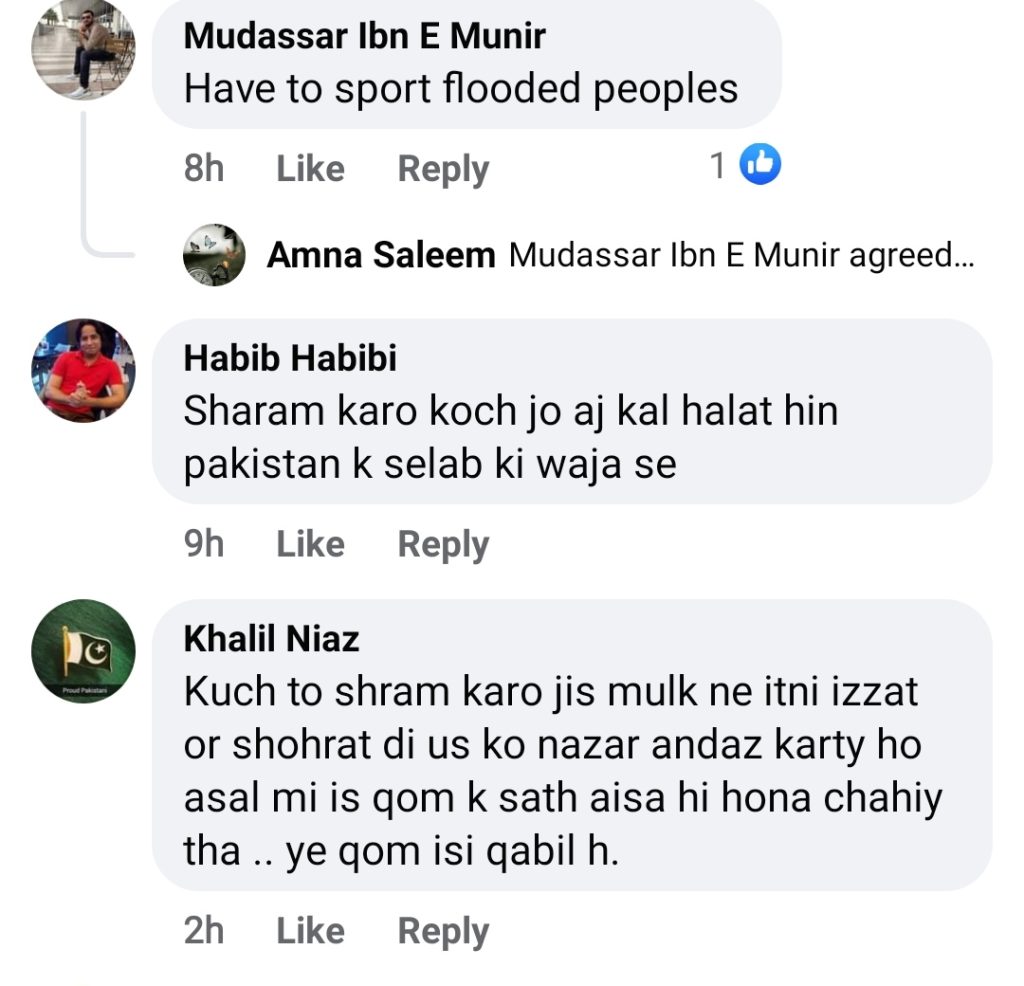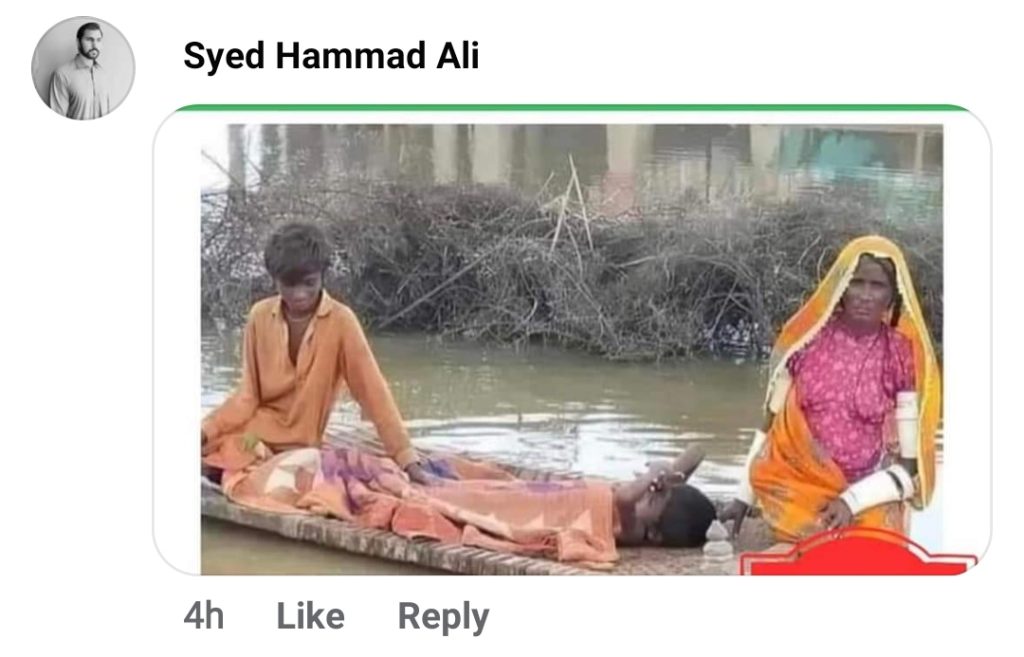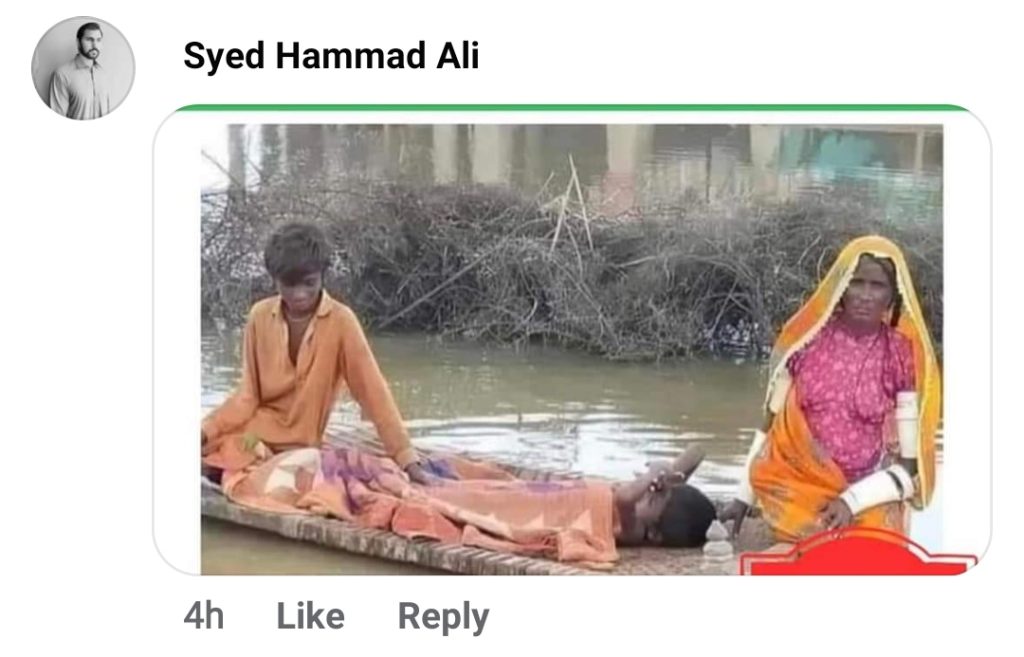 Here are some more pictures of celebrities that they have posted fresh on their Instagram. Have a look at the pictures!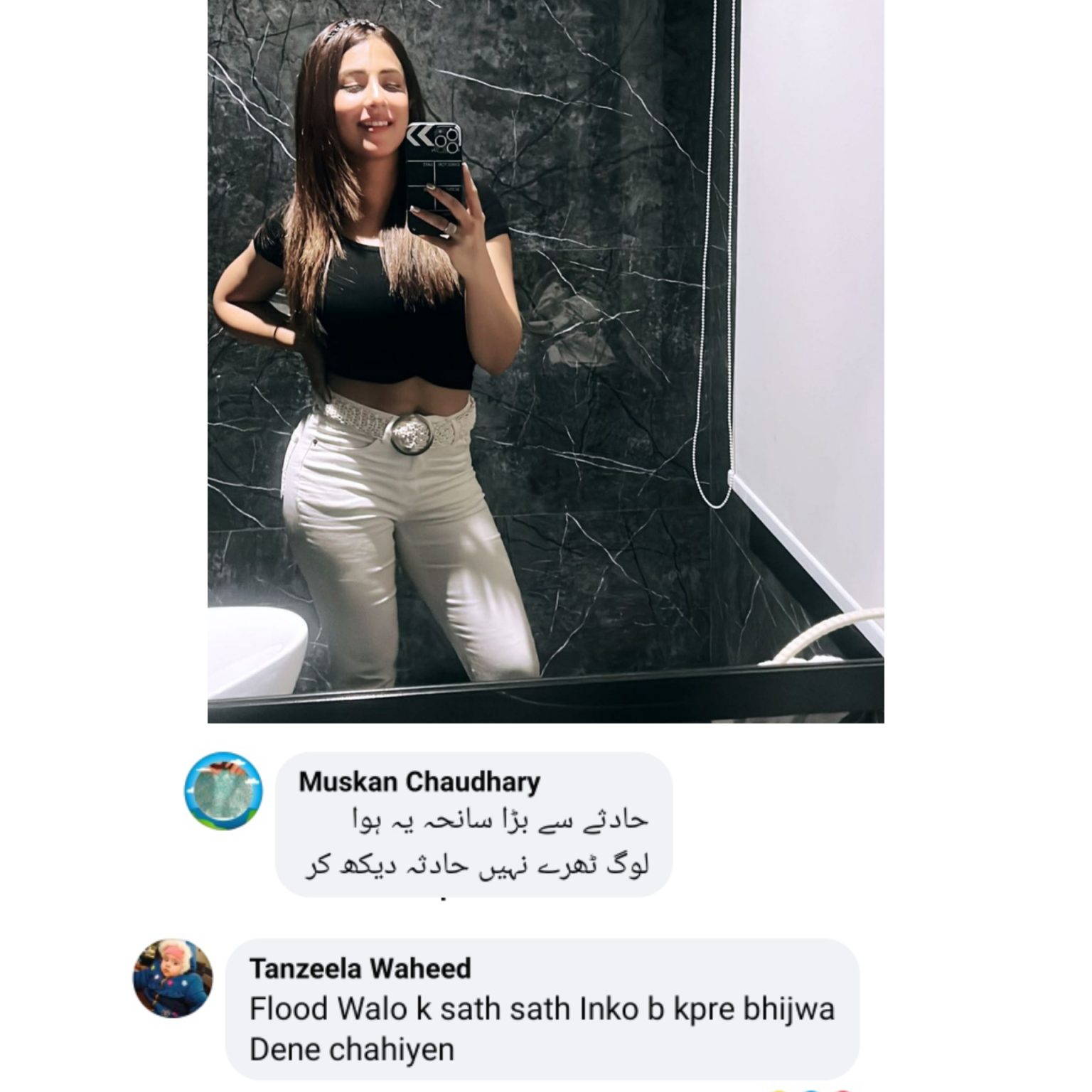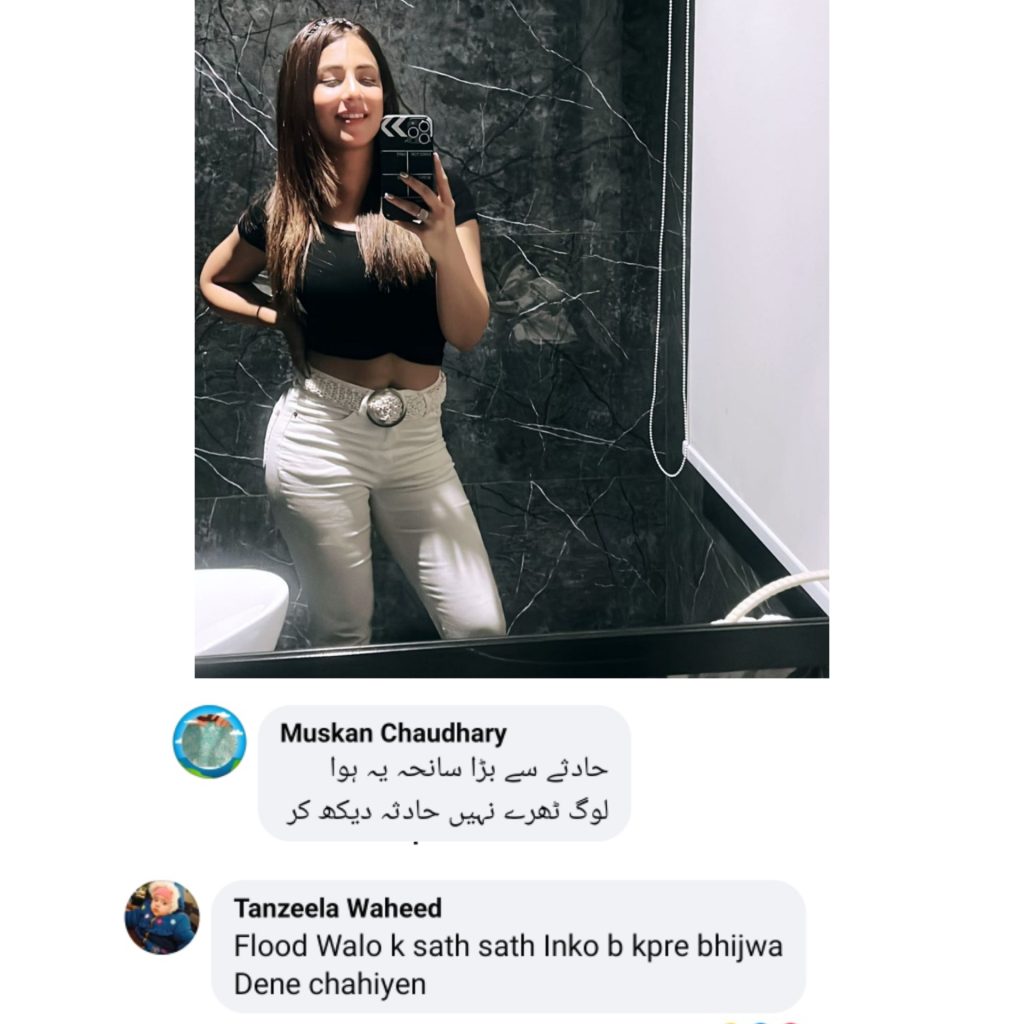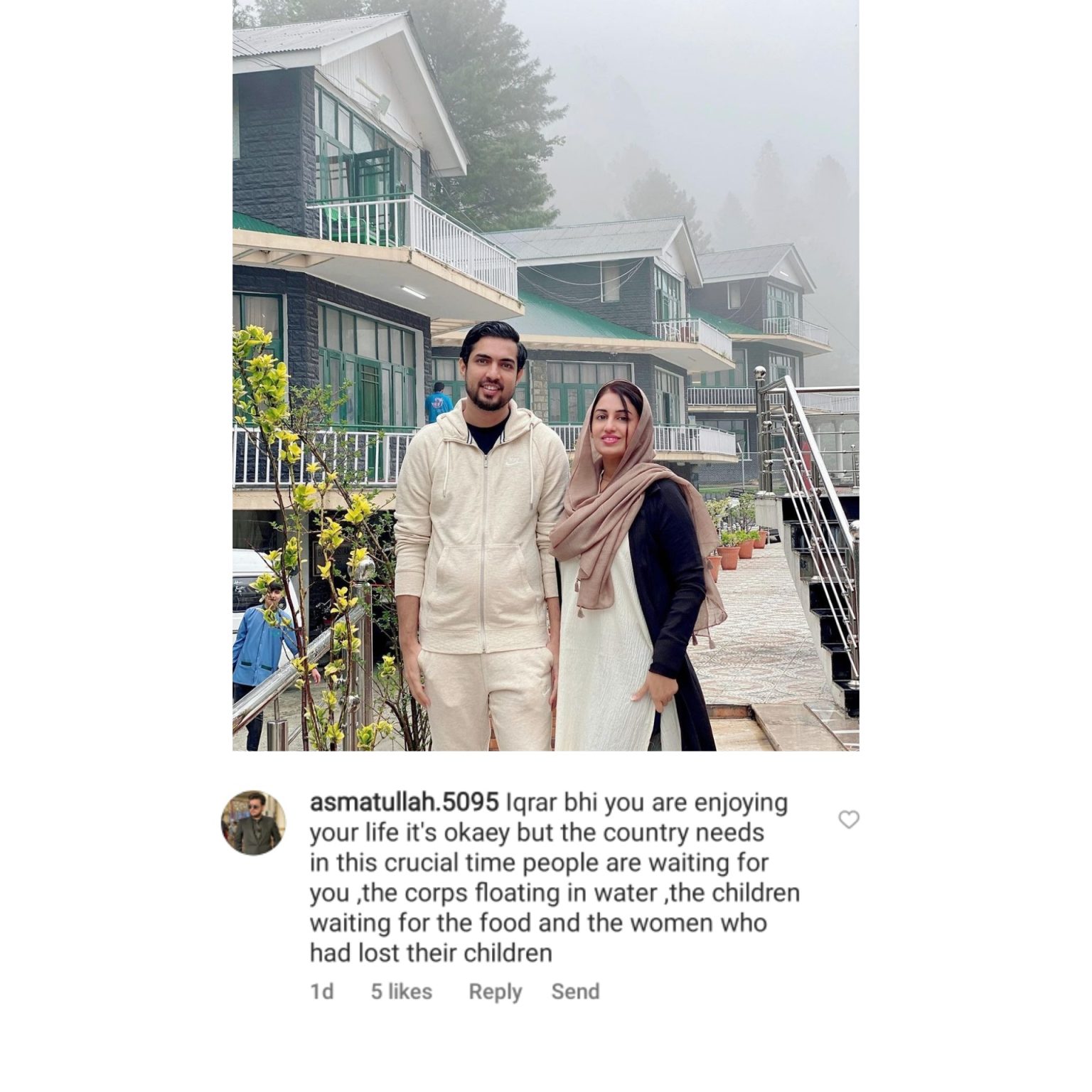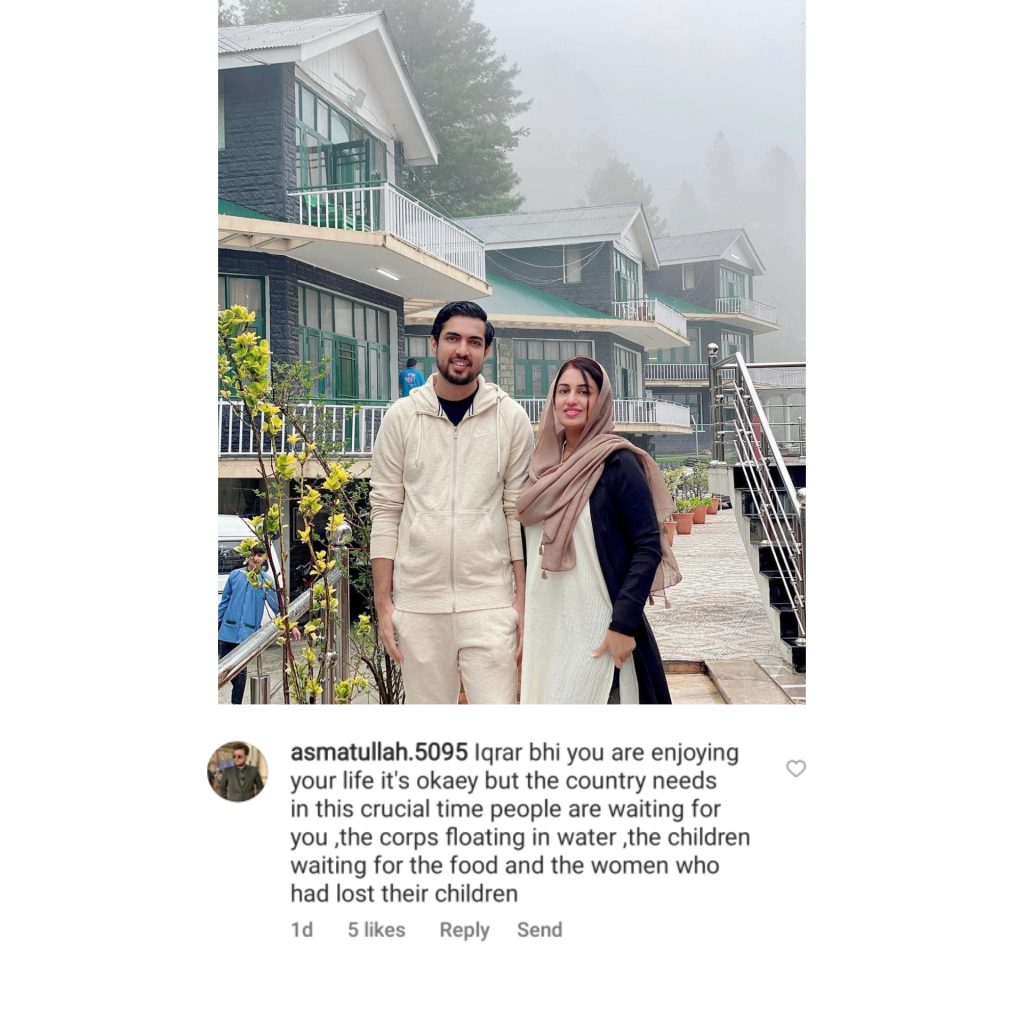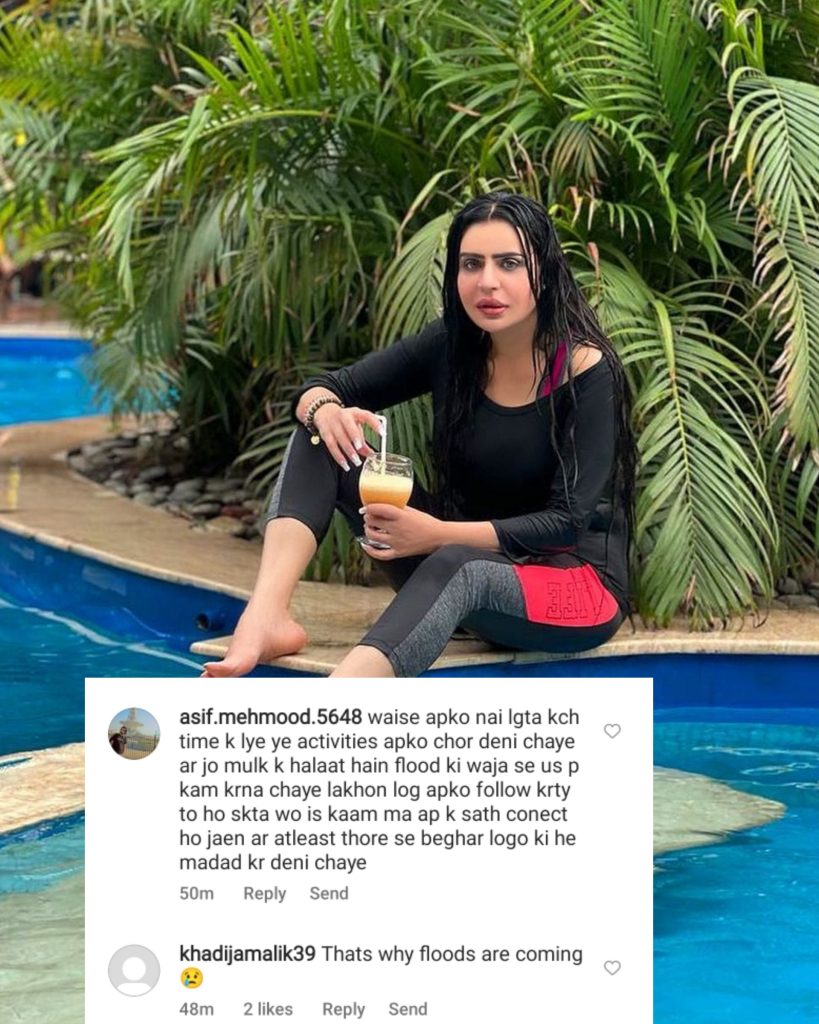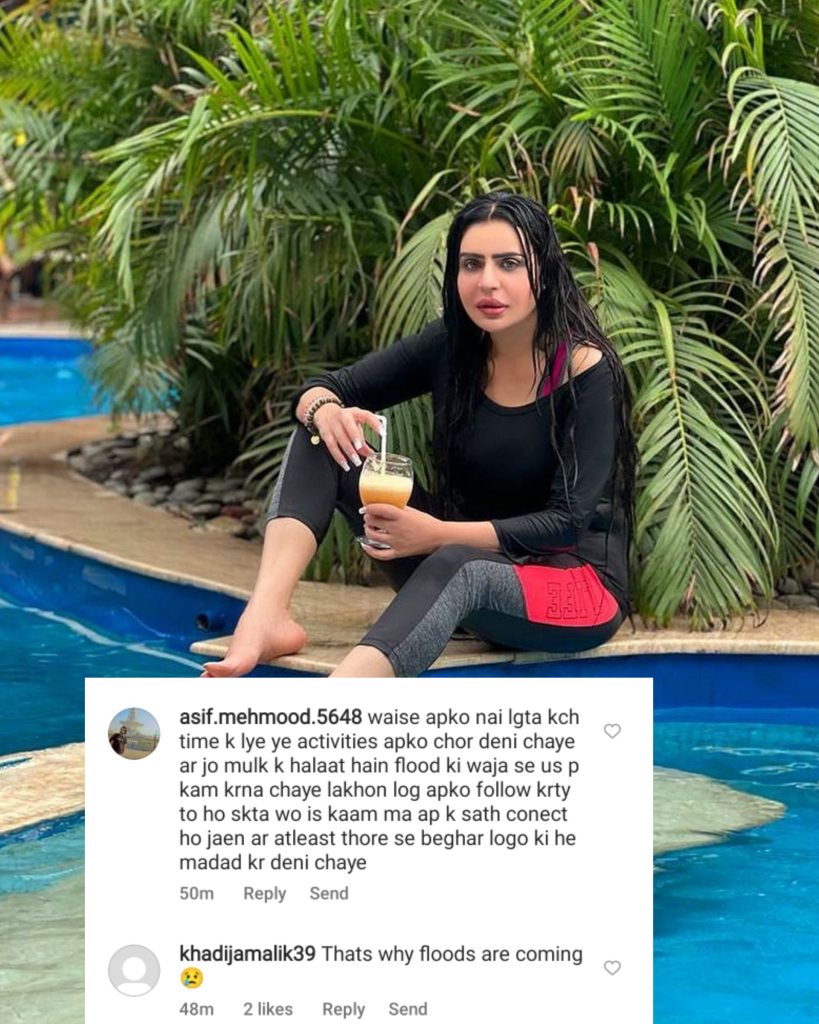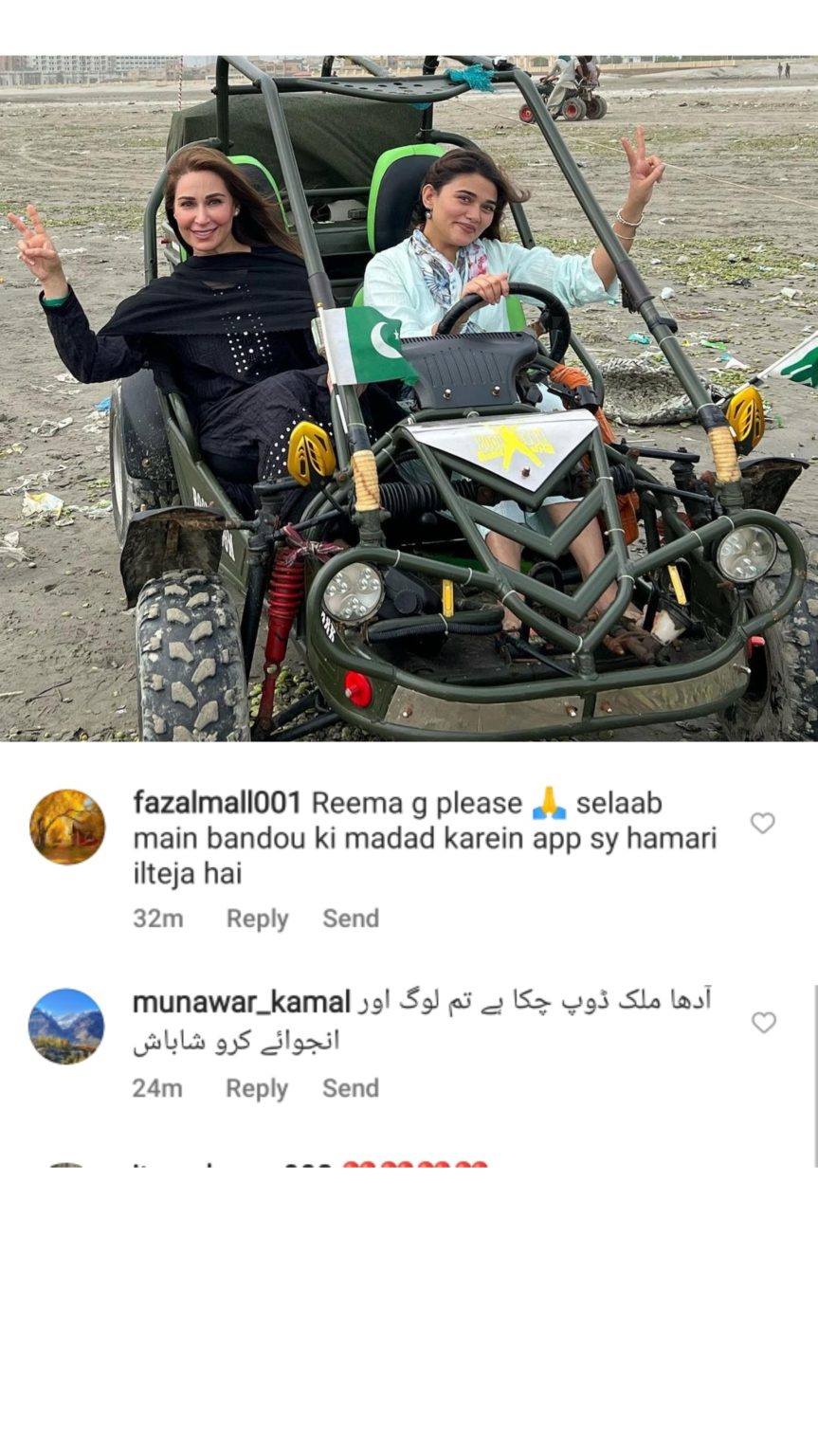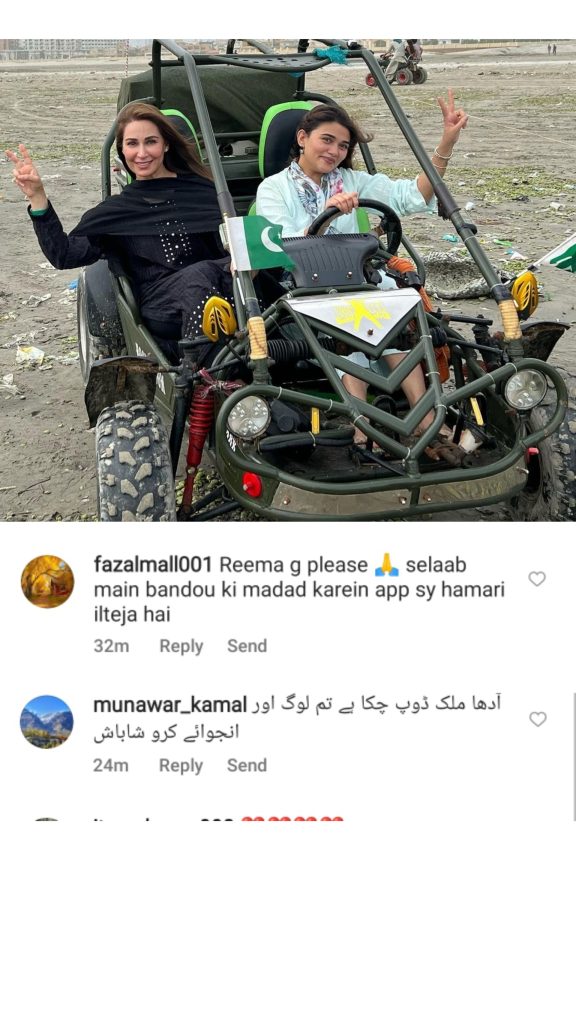 What do you think about this? Tell us about it!