Pakistani celebrity couples are facing criticism for their lifestyle choices. This time around the entertainment stars were seen taking a vitamin cocktail or a skin enhancement treatment.
Needless to say, the trend of whitening injections and drops among celebrities has caused a serious backlash. Celebrities ranging from Ushana Shah, Zoya Nasir, Nida Yasir, and Saboor Ali posed for pictures while getting beauty enhancement drops.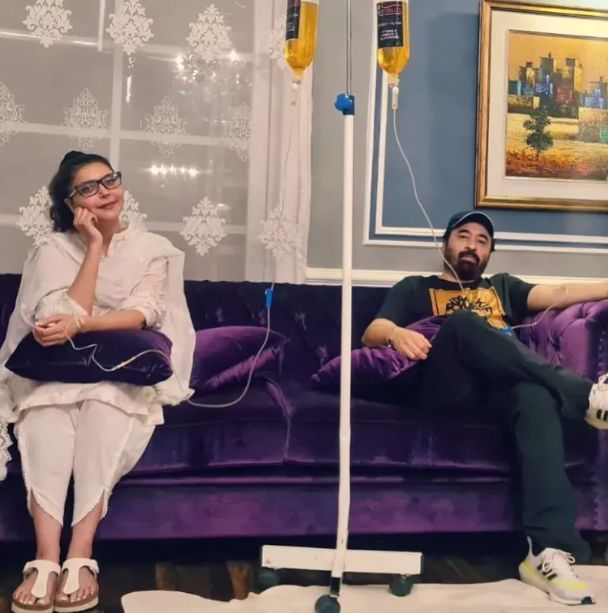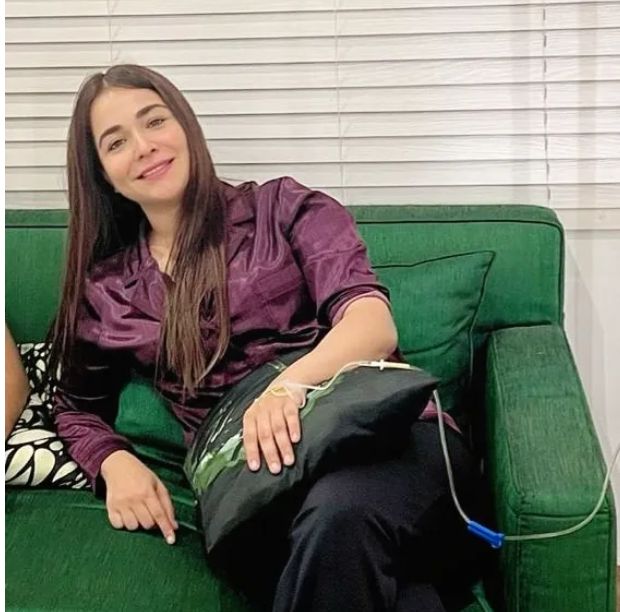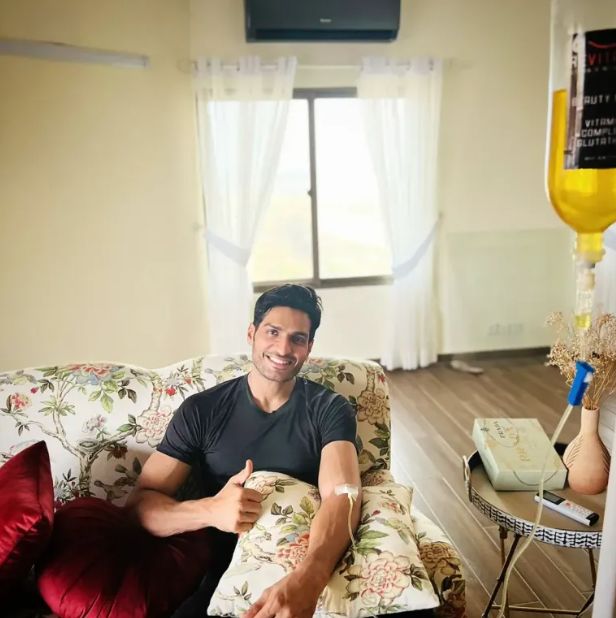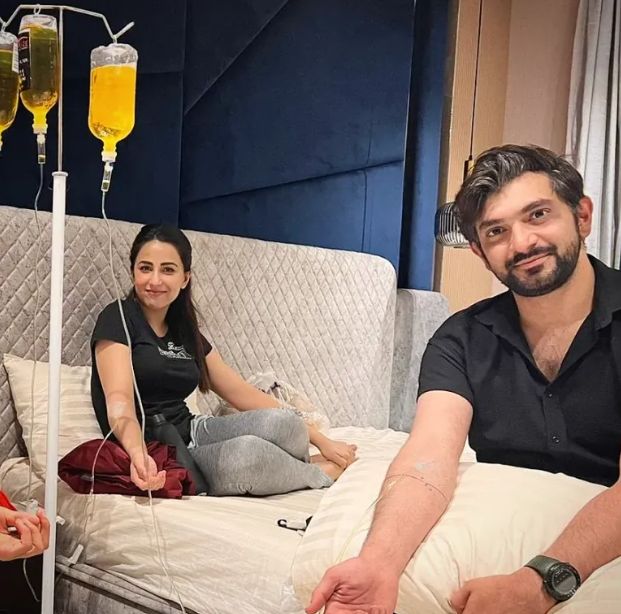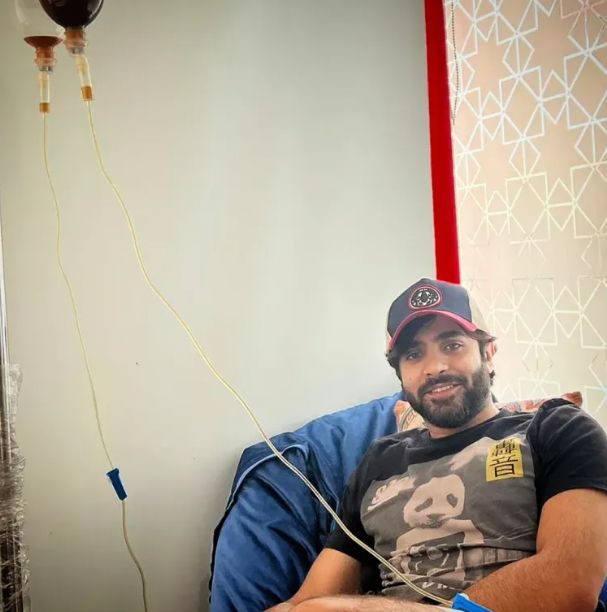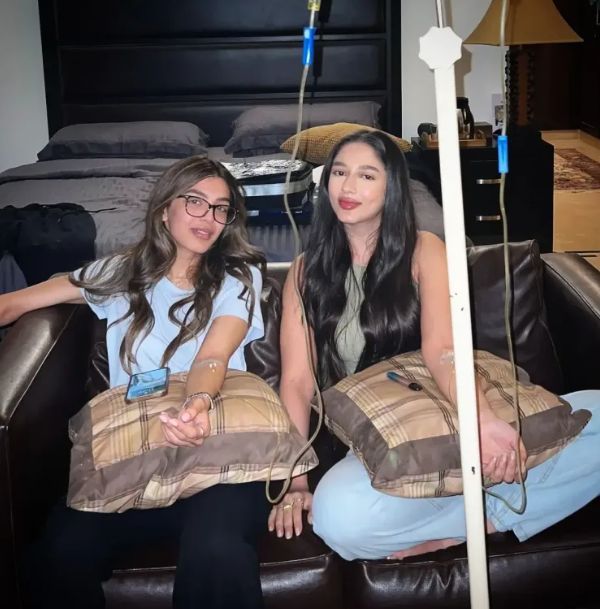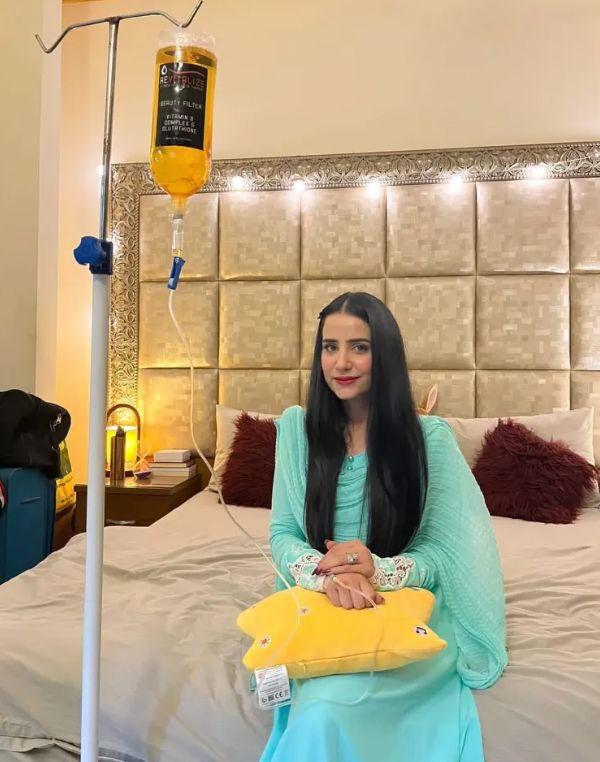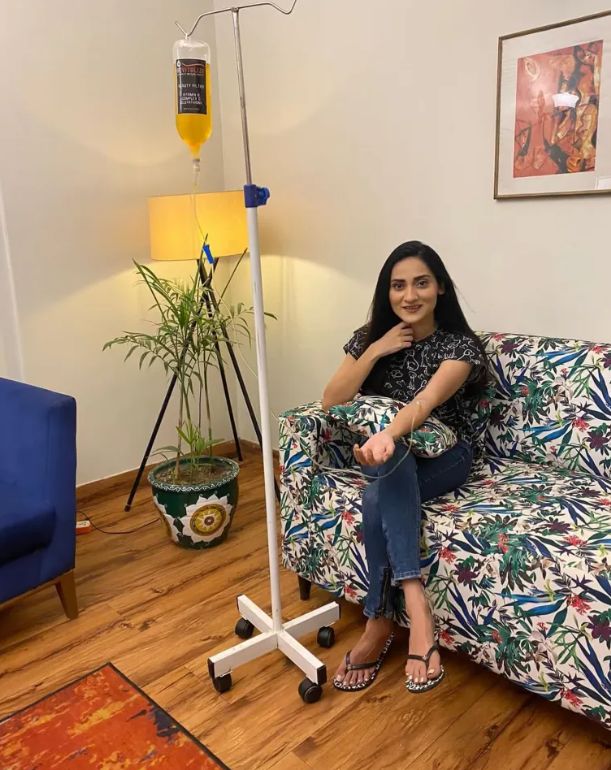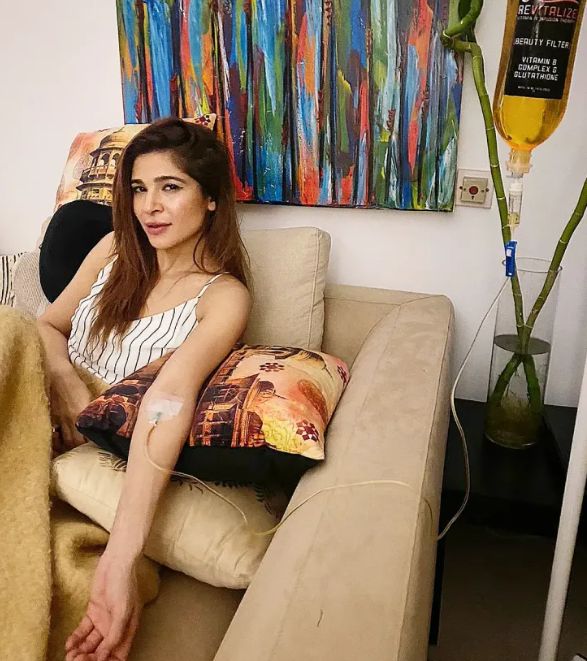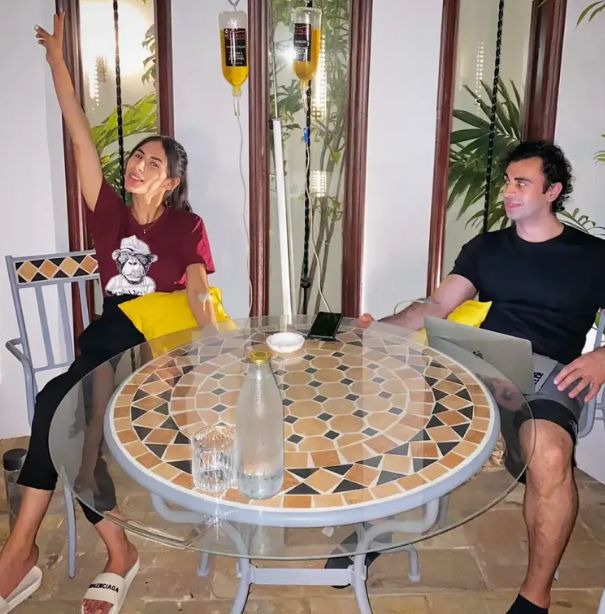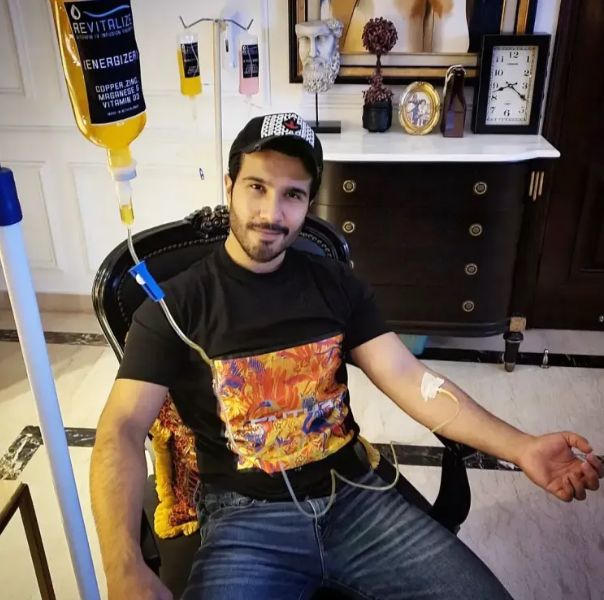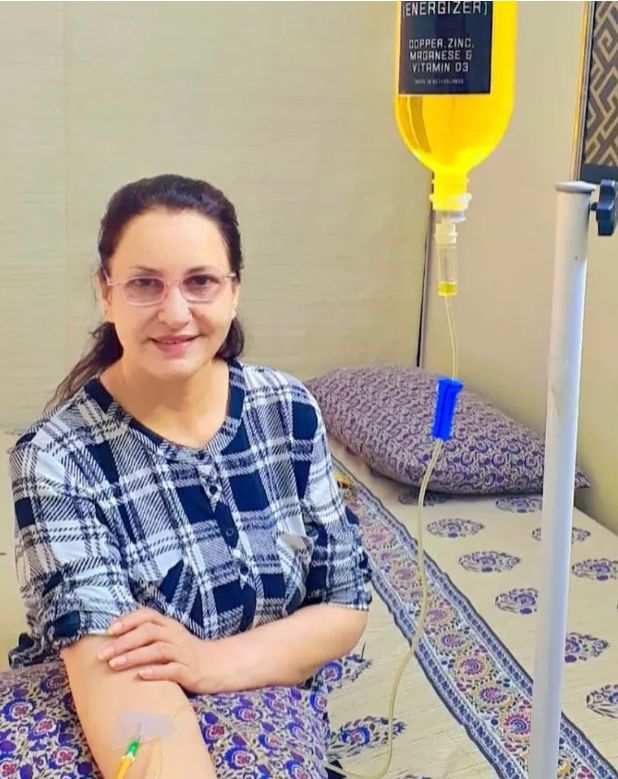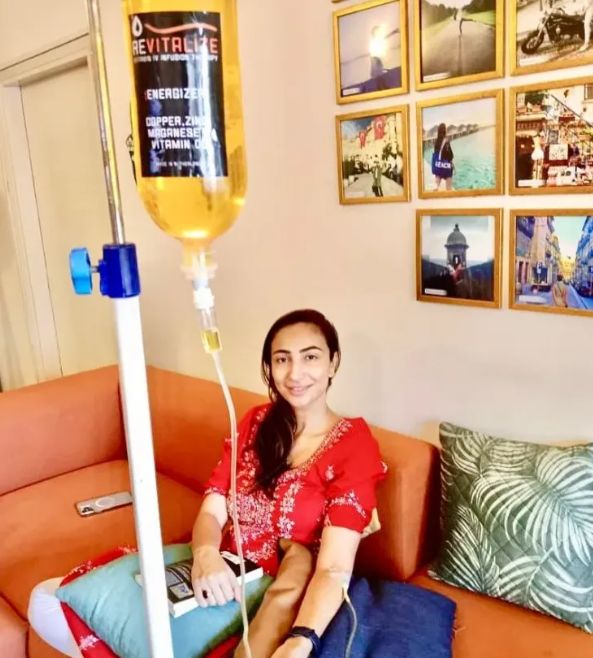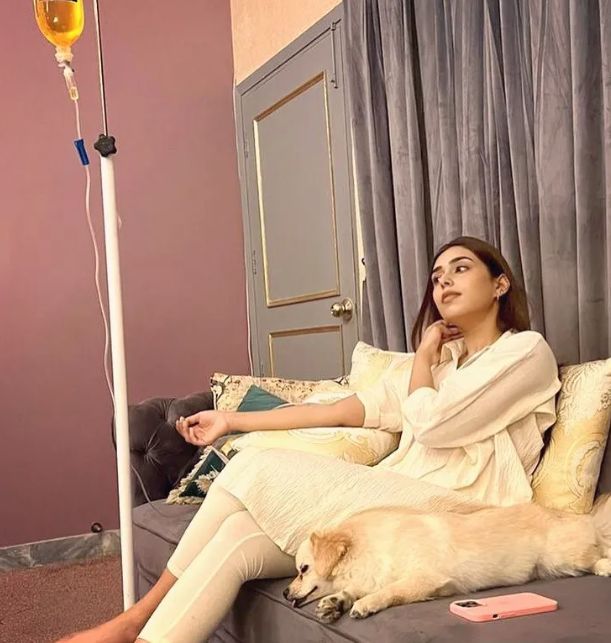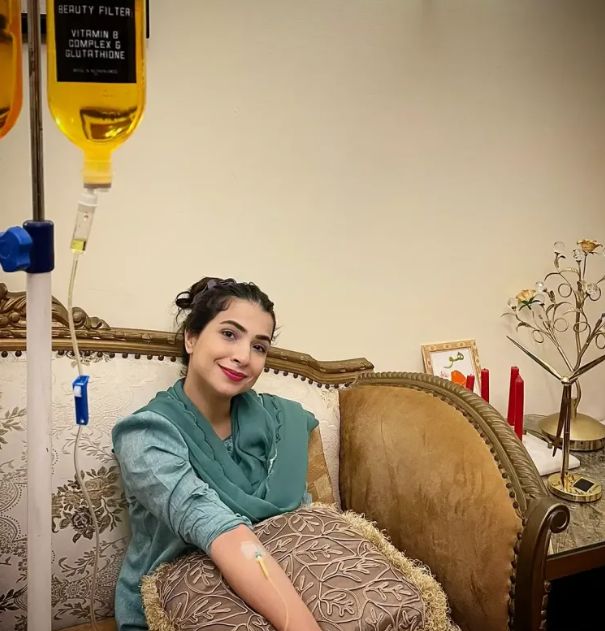 Would you like to read showbiz news and stories about actors? Click Here For More celebrity News and like us facebook page To stay up to date with the latest news from the entertainment industry.