Rahma Ali is a famous Pakistani actress and singer who started her career as an actress in 2011. In 2014, Rahma joined Coke Studio and sang several songs for plays and films. Rahma got immense love from audience after singing OST of drama serial "Ranjha Ranjha Kardi". Rahma Ali is the daughter of late Pakistani actor Abid Ali.
Recently, Rahma Ali shared painful details about her mental and physical health on her official Instagram account. Rahma shared details in her recent post on how depression, anxiety and stress affected her health. Rahma mentioned that she was so sick for the past 3 weeks that she could not eat, drink or even breathe properly as she had severe pain in her esophagus and stomach.
When the pain became unbearable, Rahma was taken to the hospital. Rahma has been given a huge quantity of medicines. Rahma went through an endoscopy procedure (where they push a camera into your throat and abdomen) through which doctors found out that Rahma had esophagitis, which he hopes would be cured with medication.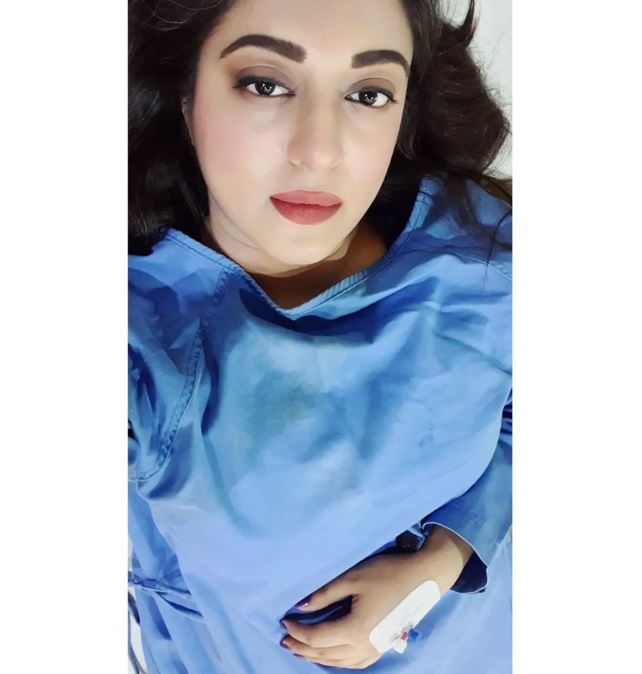 The reason Rahma shared her traumatic story on social media was to educate people to stay away from stress, depression and anxiety; Because they cause a lot of damage to your digestive system. "For a healthy body we need a healthy mind. We have to manage our stress levels. I know it's easy to do, but you have to start living and enjoying the little things in life" Rahma said.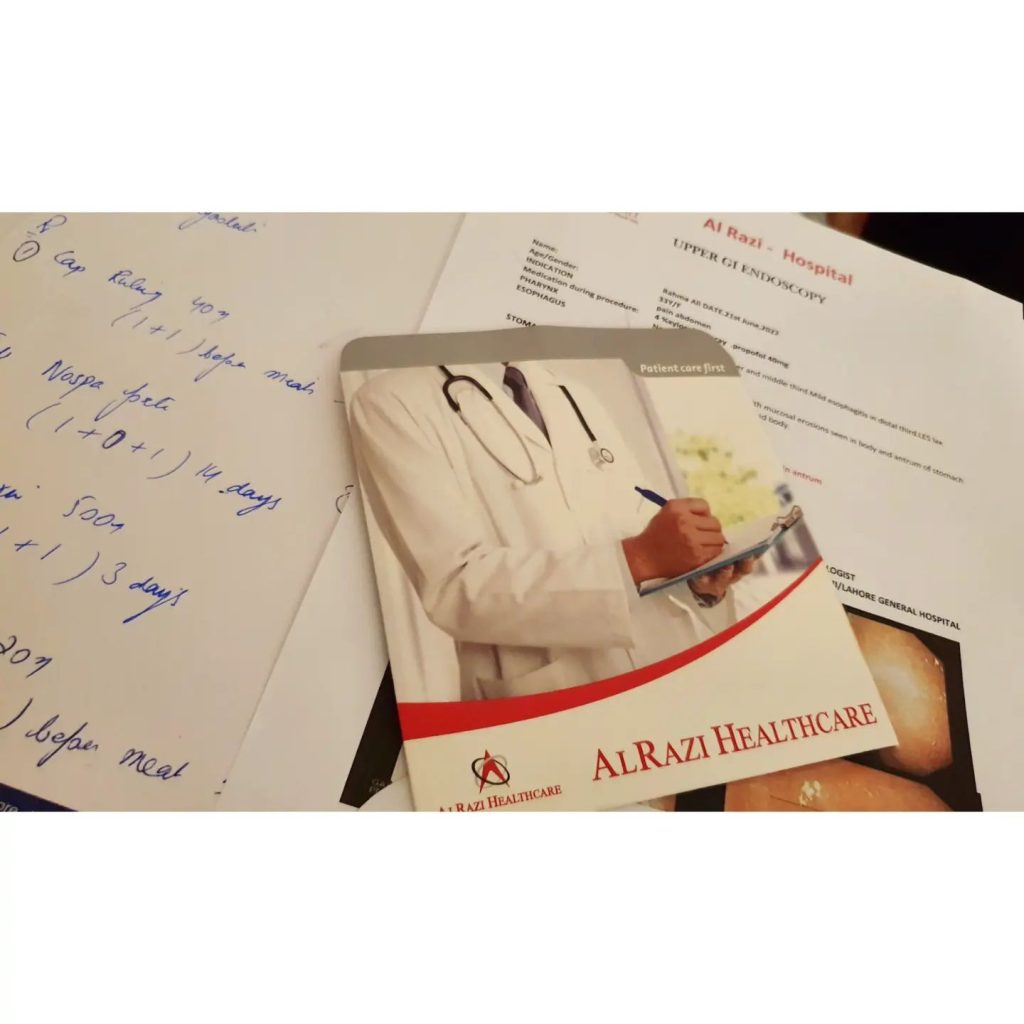 Netizens showered Rahma with lots of love and prayers, take a look!