Reema Khan is a prolific Pakistani actress who has ruled the film industry with her stardom and achievements. His popular movies are Nikah, Bulandi, Chor Machai Shor and Haathi Mera Saathi. His pairing with Babar Ali was well-liked by his fans.
The actress is now married to surgeon Dr Tariq Shahab and settled in USA. Despite being settled in USA, she often goes to Pakistan.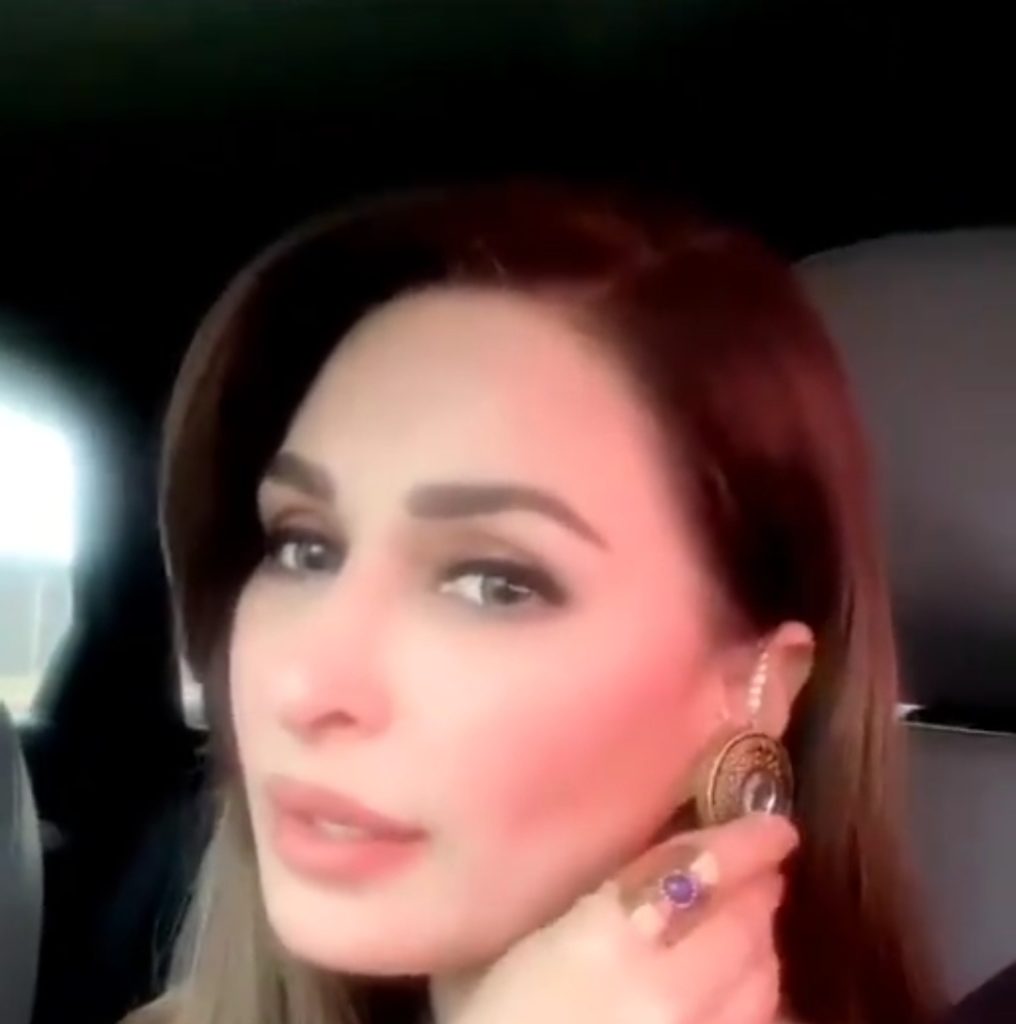 Recently, she shared an adorable video of the actress with her husband on her Instagram story. In her video, Reema is asking her husband, "How am I looking?" To which her husband said, "You are very sweet, there is no need to even ask."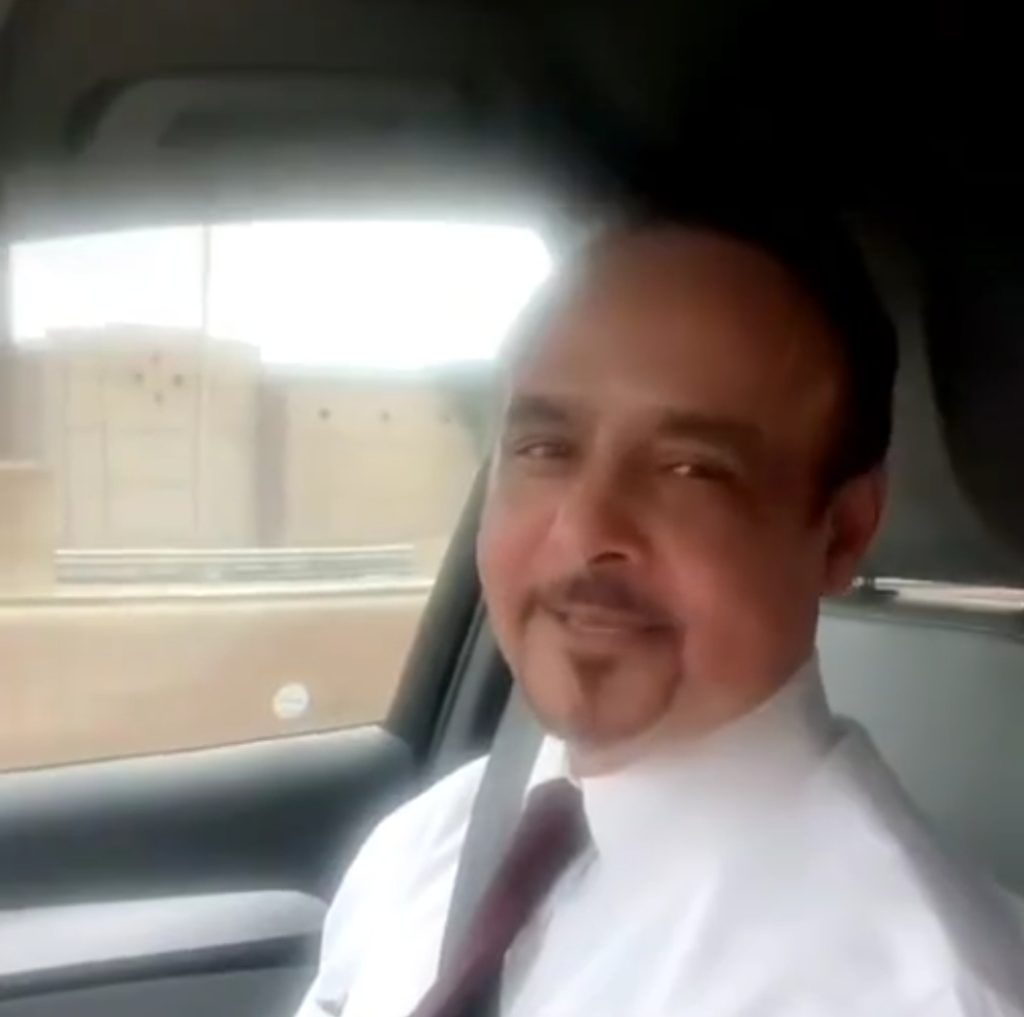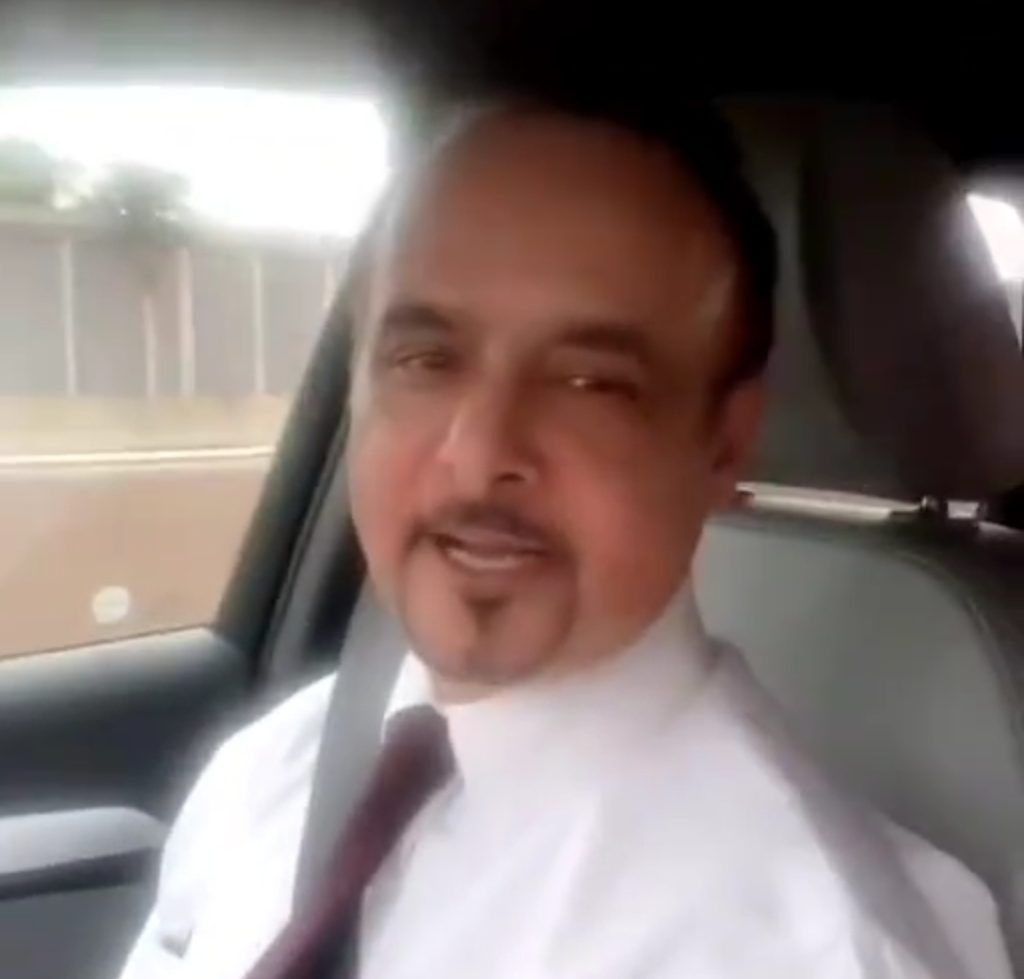 Reema said, "Are you saying this out of fear of the wife". Tariq Shahab then said that he never tells lies. Reema liked his answer and said that she is really happy.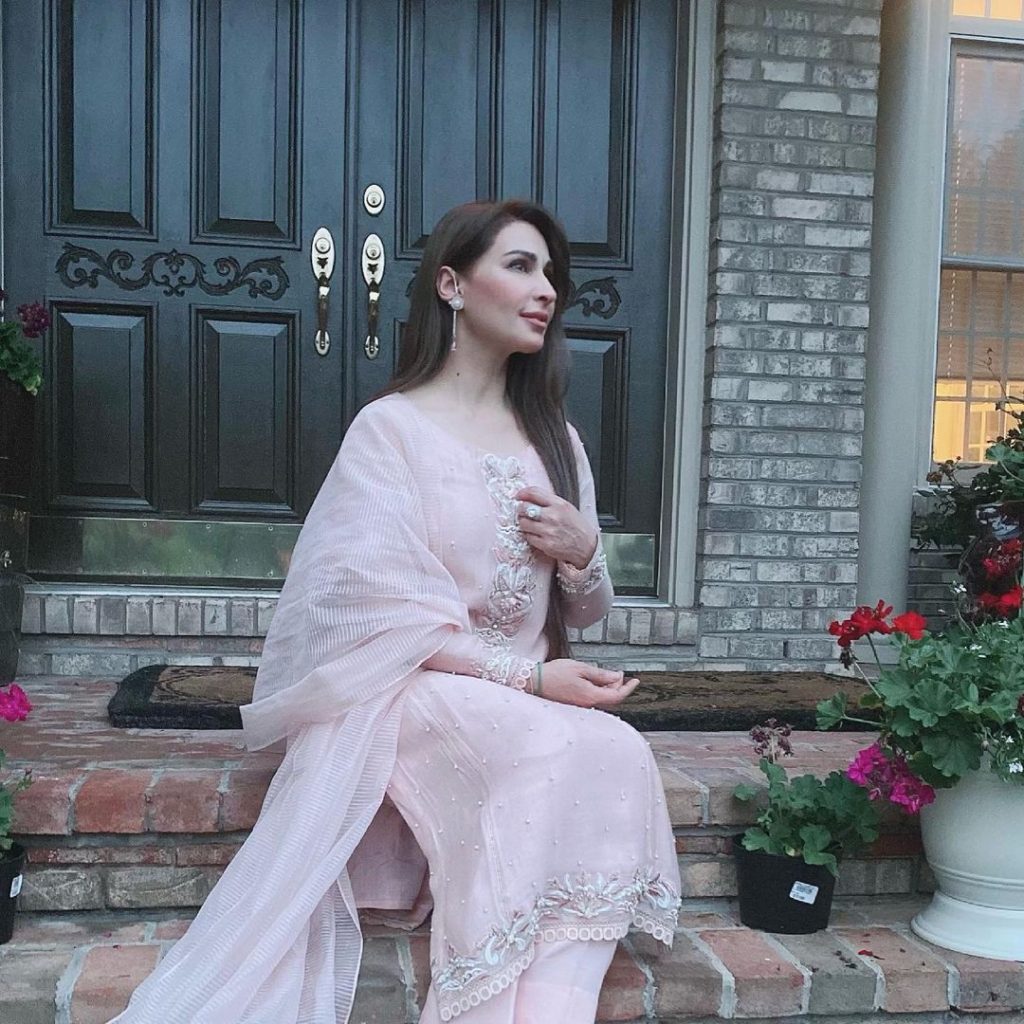 Look at the cute adorable joke between the two.
Fans liked the video very much and showered love. Actress Resham also showered love saying that the two look lovely together.