Sadaf Kanwal and Shahroz Sabzwari saw immense public criticism and backlash after they got married in an intimate nikah ceremony. The star couple has been very open about their journey together since then and they faced trolling and criticism.
Sadaf is expecting their first child together as revealed by her father-in-law Behrooz Sabzwari. She appeared in Rabia Anam's Ramzan telecast with husband Shahroz where she shared her experiences during the first pregnancy. She shared how she remains active and things have not changed on the professional front. Sadaf also shared that no physical change really bothers her as it is natural.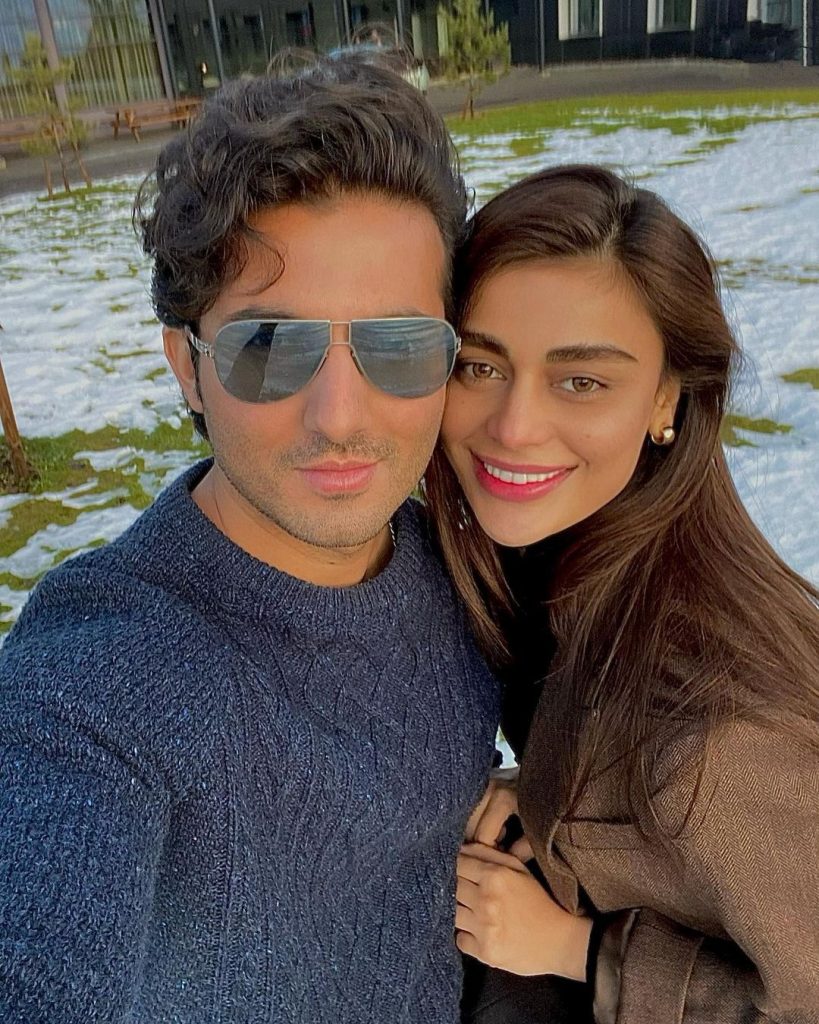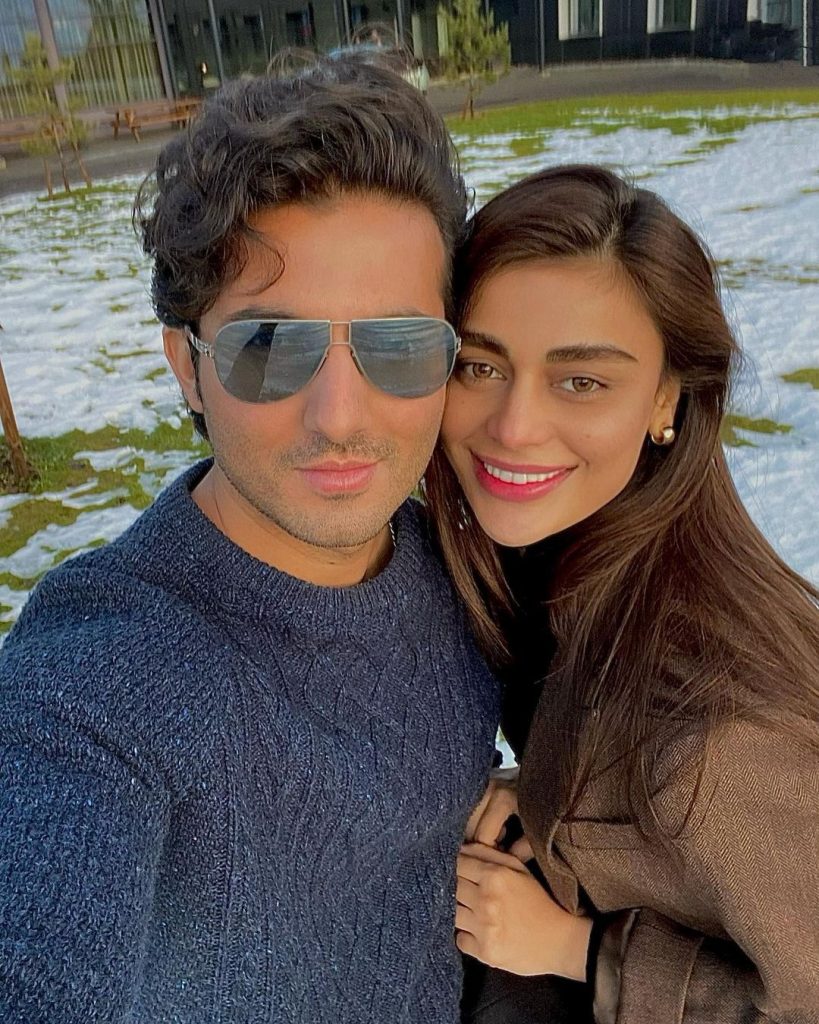 Sadaf candidly shared all her thoughts and feelings on the show, what are her experiences and how she is dealing with them.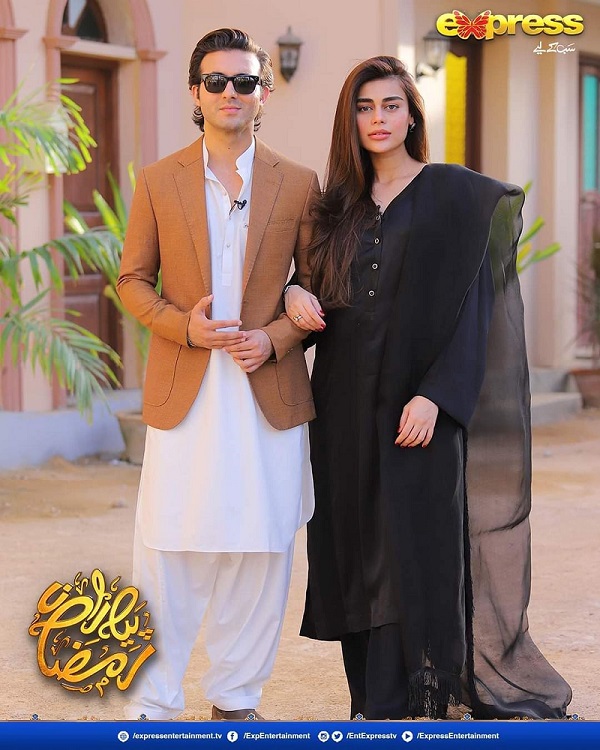 Know about this special time in the lives of Sadaf and Shahroz: