Noor Hasan is a prolific Pakistani actor who has done many hit dramas including Humsafar, Maat, Asirzadi, Meerabru, Abru and Muqaddas.

Recently, this handsome actor appeared in the popular television show Timeout with Ehsaan Khan opposite Mansha Pasha, where he spoke his heart. Replying as a second, Mansha reveals the reasons why Noor Hasan is afraid to participate in the morning show.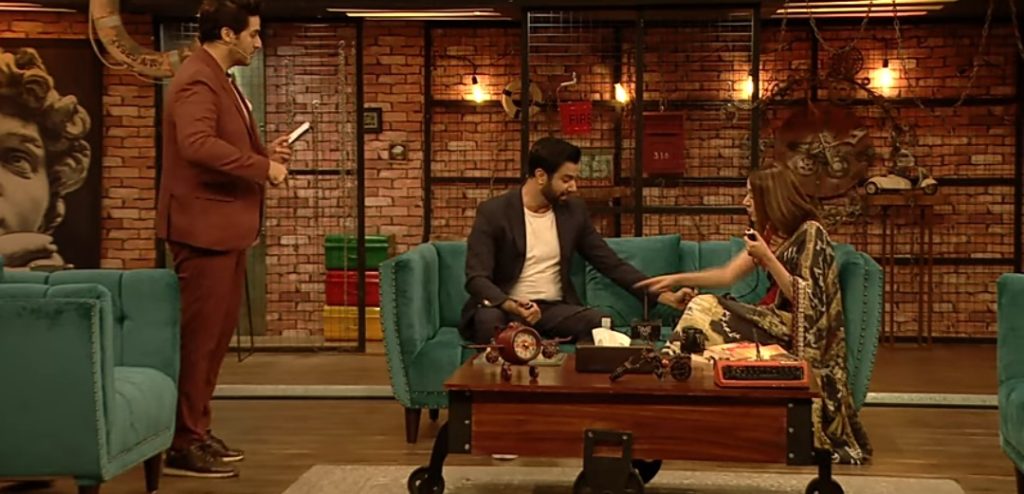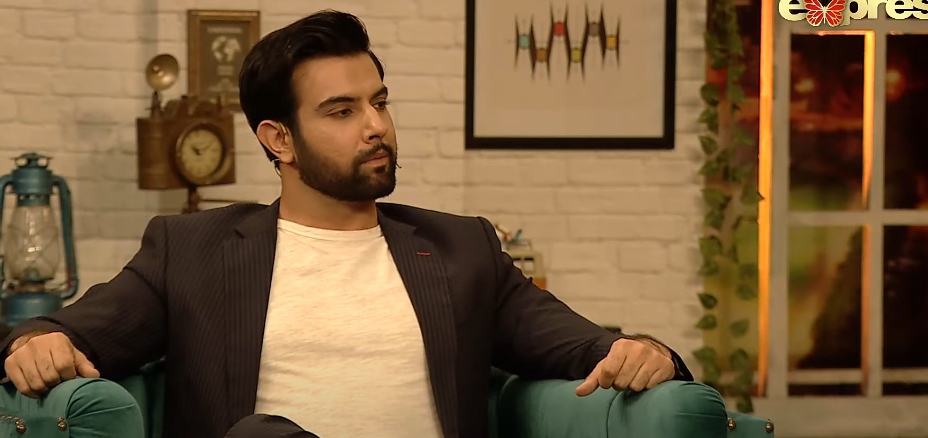 To Ehsaan's question, Mansha Pasha replied that Noor Hasan is scared of morning shows because she thinks, "What will we talk about in the show, what will we do there, how will all this happen, audience, we have to wake up early, is it so early? It is advisable to go there after getting up". Mansha Pasha further revealed that he doesn't even go for promotion of plays which is often mandatory. Here is the link of the video.