Iqra Aziz and Yasir Hussain are one celebrity couple who have been in the public eye ever since they came together. Both the stars have never denied their love for each other and their relationship has been nothing less than a fairy tale. They met at an award function and life became complete when Yasir decided to propose Iqra at the Lux Style Awards in front of the whole world. It turns out to be a good night for Iqra as she wins awards and the love of her life proposes to her in a fairytale. The couple are now parents to their little one, Kabir Hussain and it is always a delight for the fans to see the two together.
Now Yasir Hussain has yet again raised the bar for all husbands as he has planned a surprise birthday party for his wife Iqra on her 25th birthday. Their friends including celebrity couple Aiman ​​Khan and Muneeb Butt were also present. Here are some pictures from Iqra's surprise birthday bash in Dubai: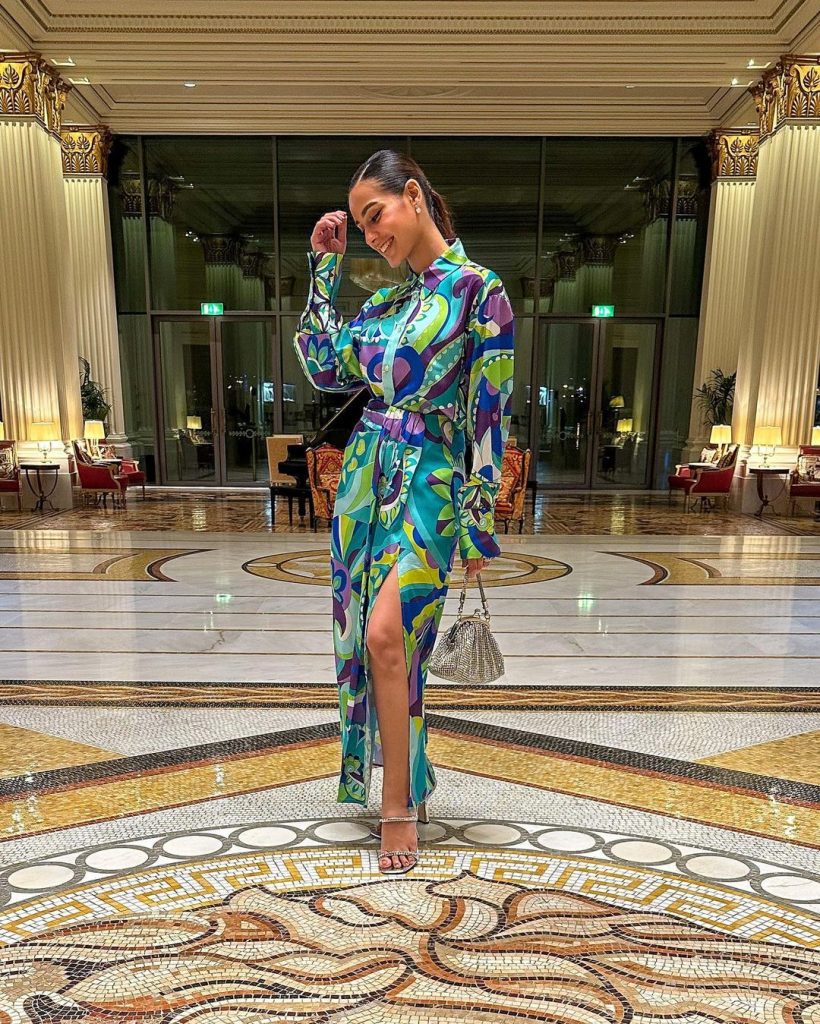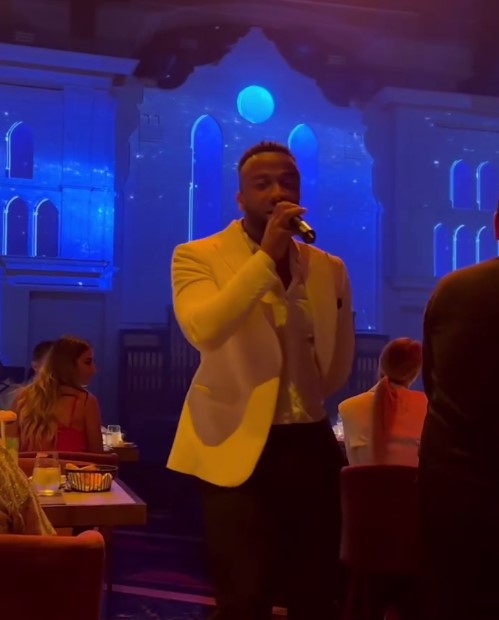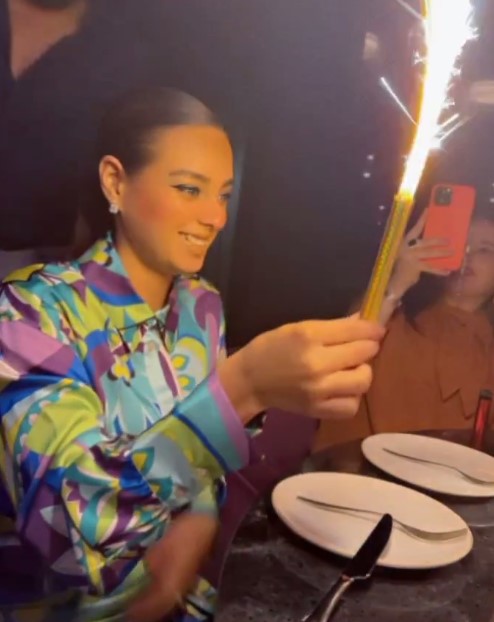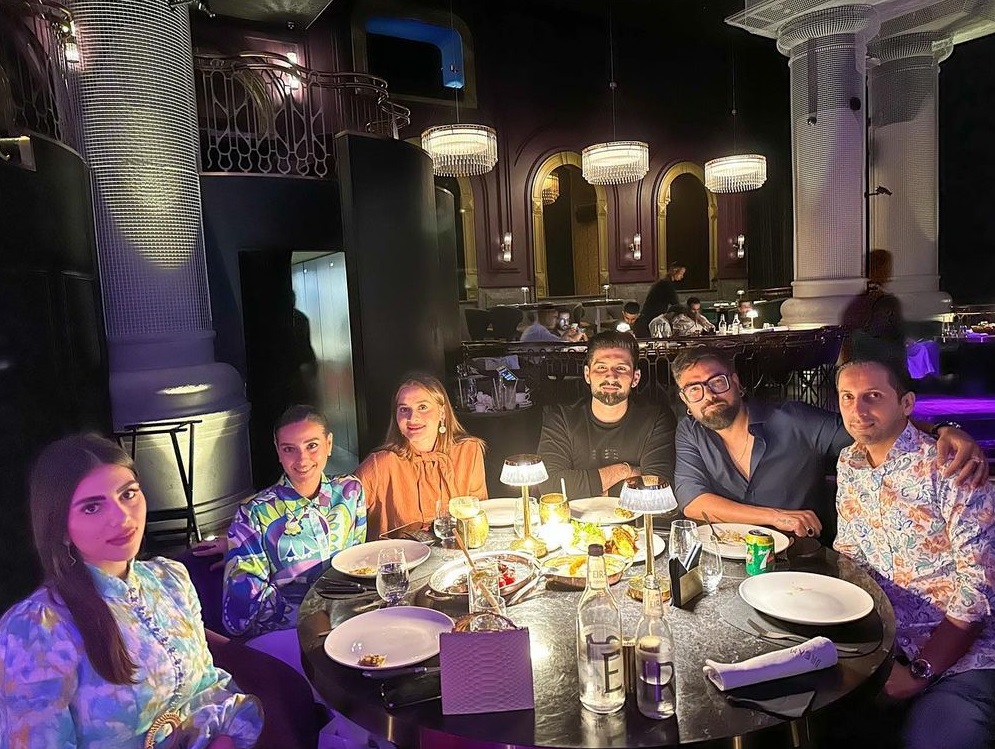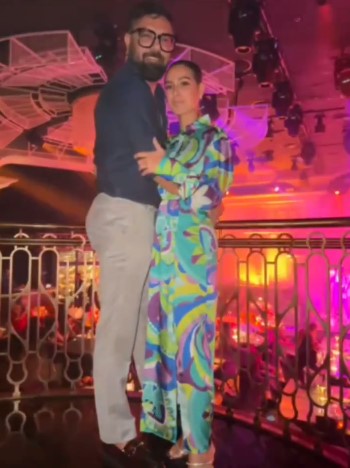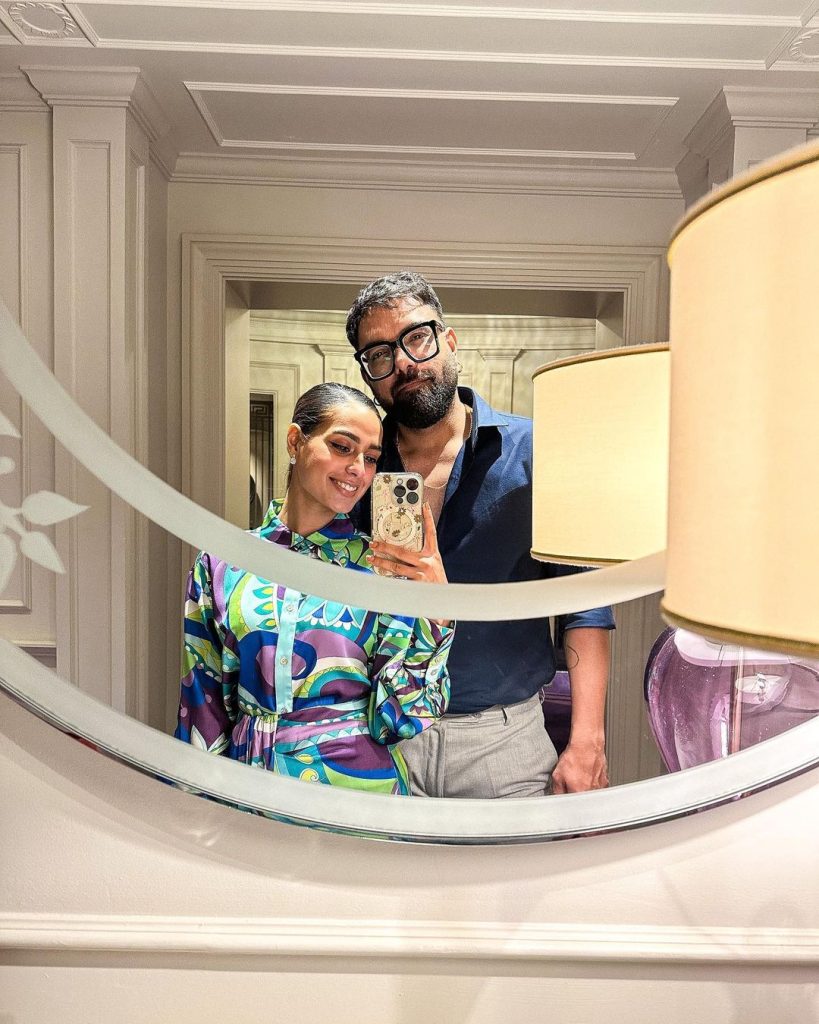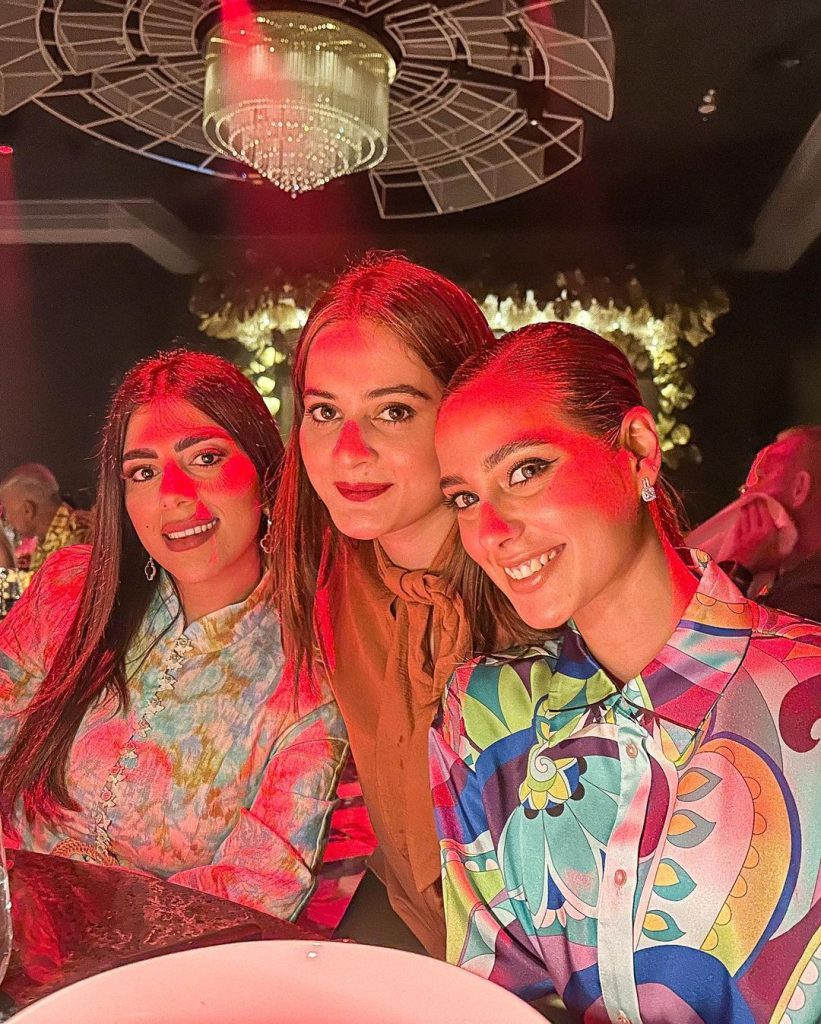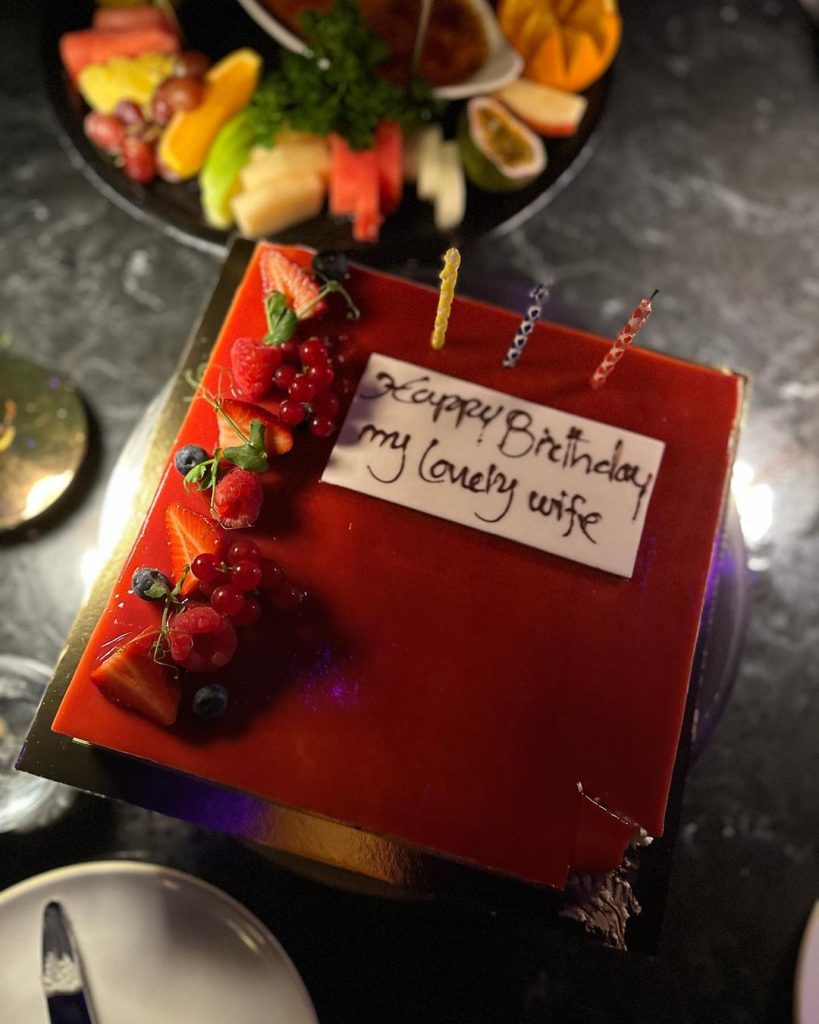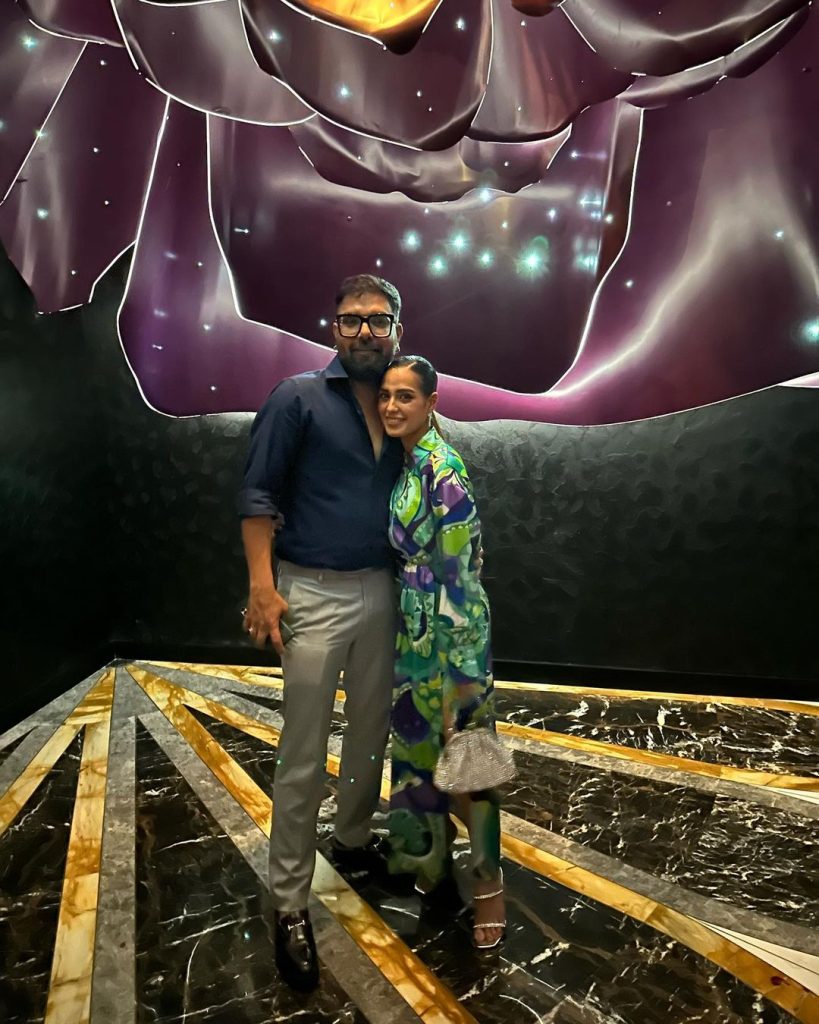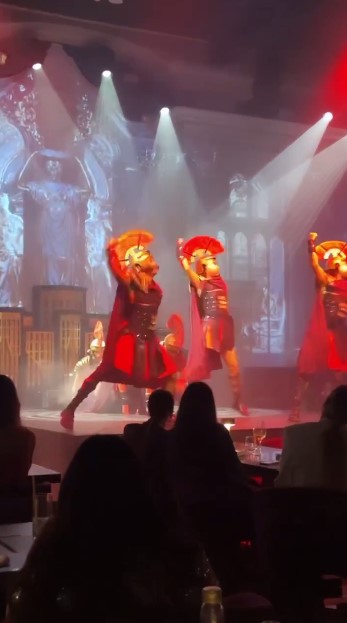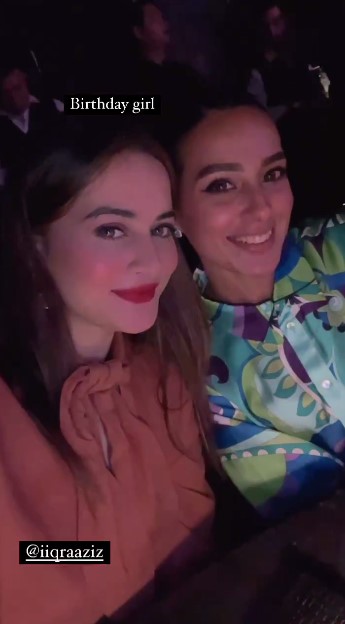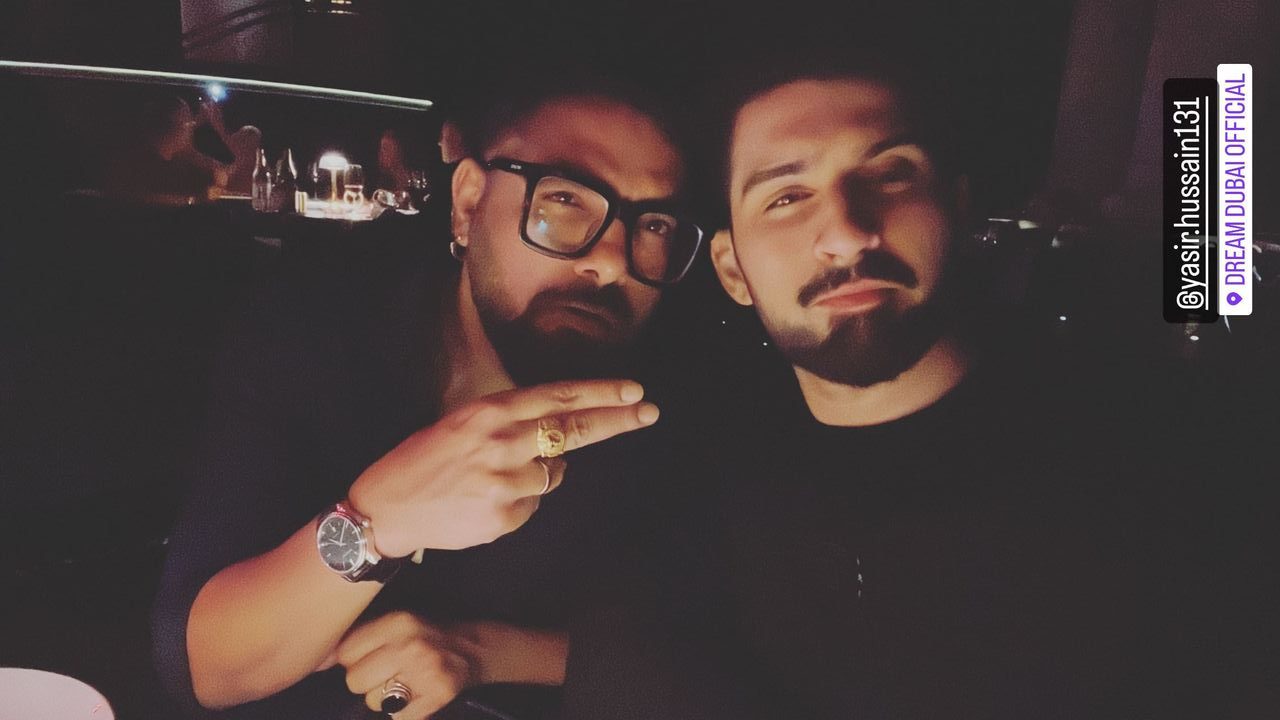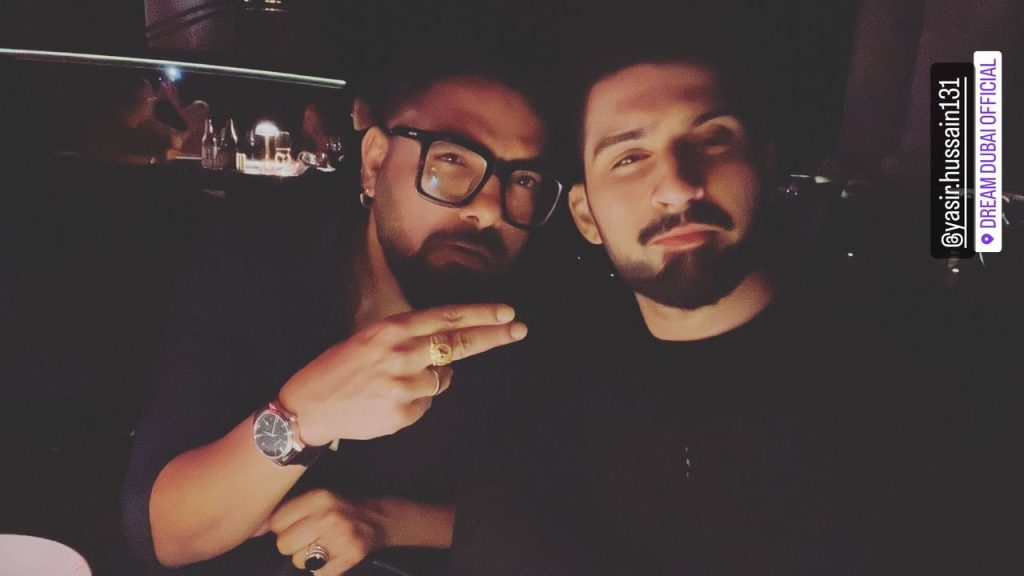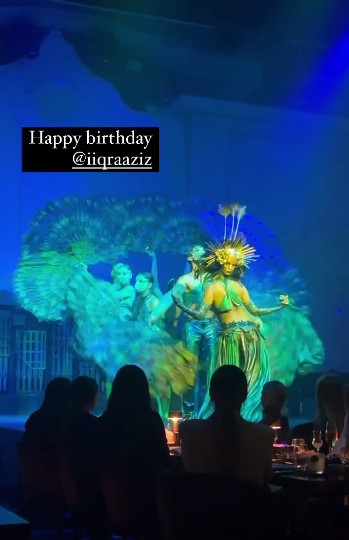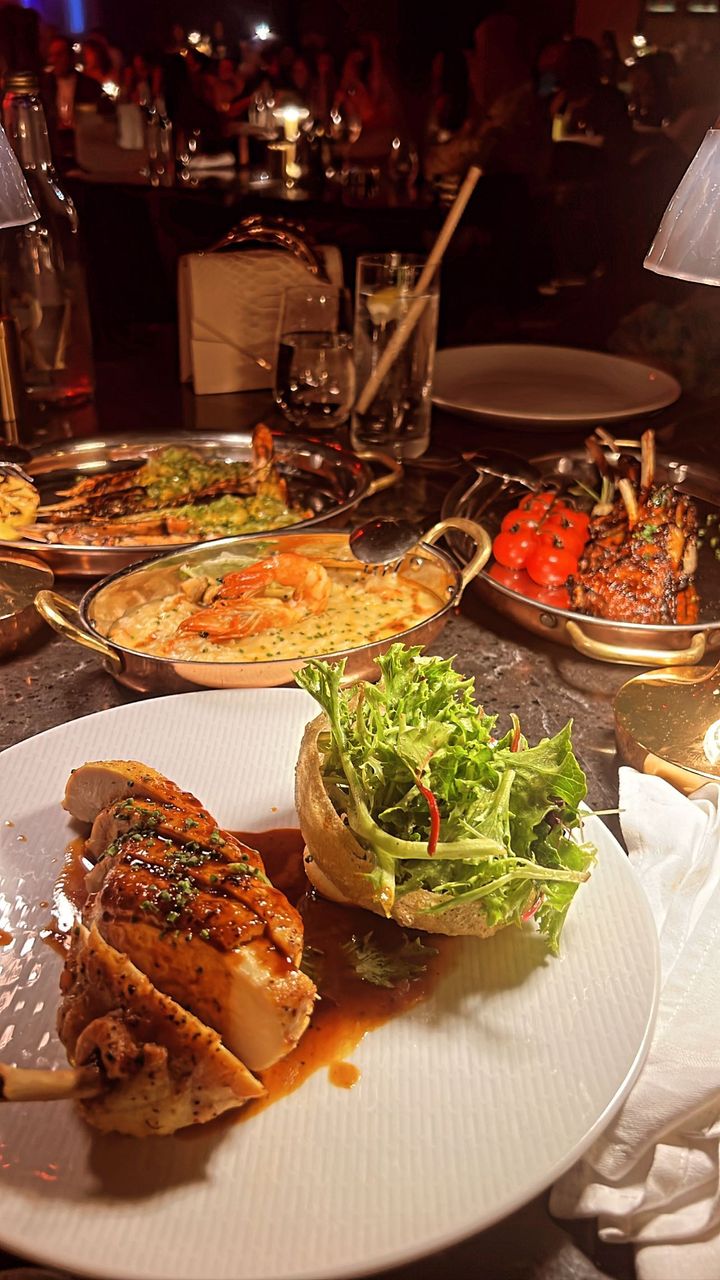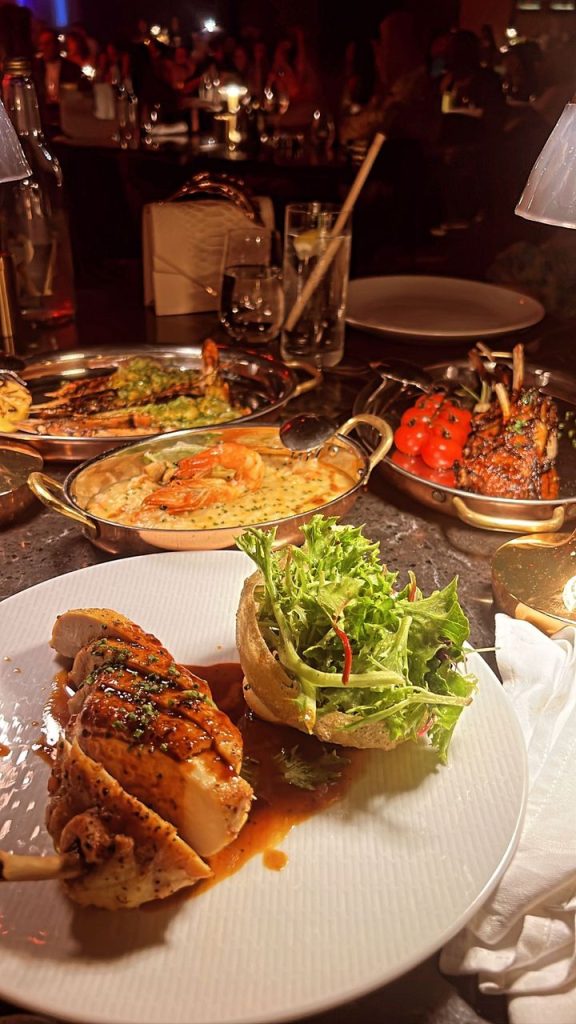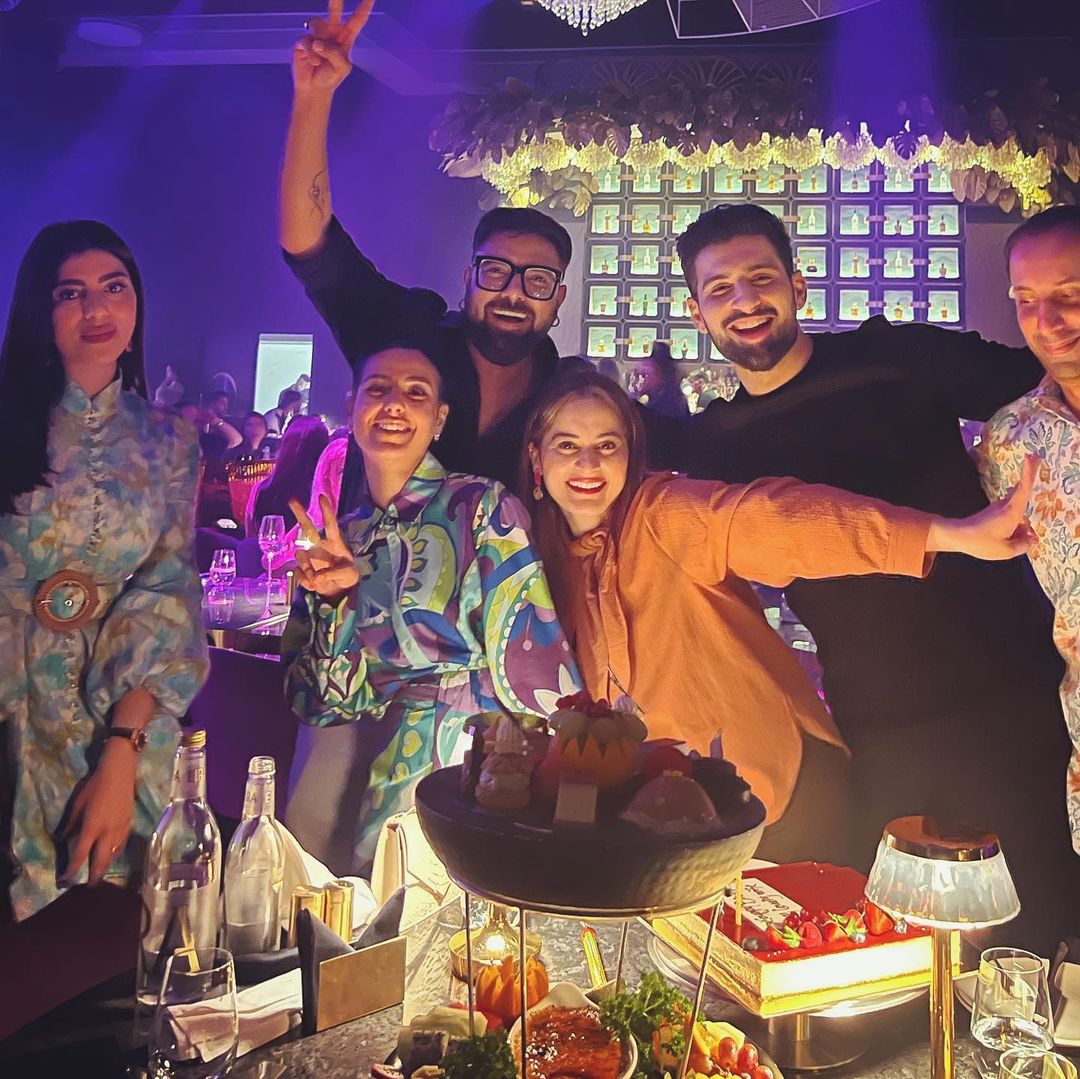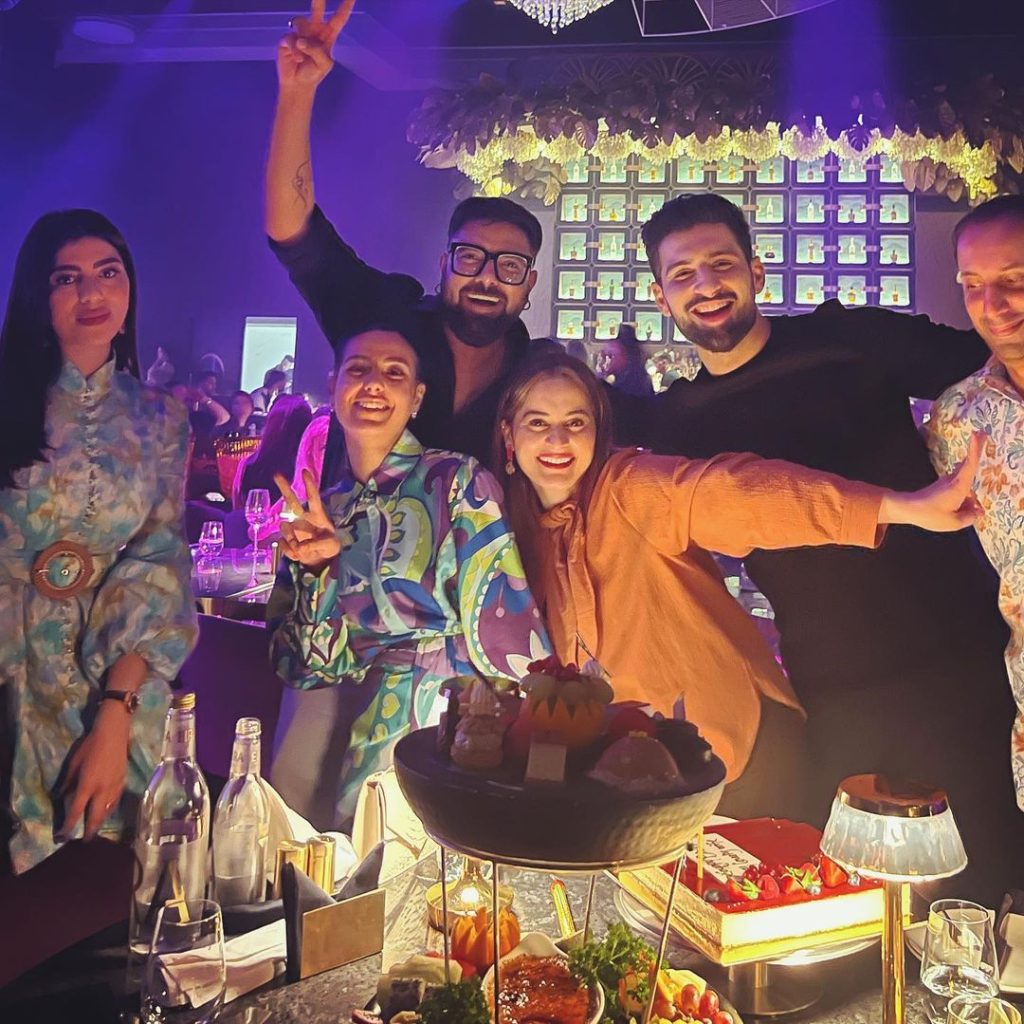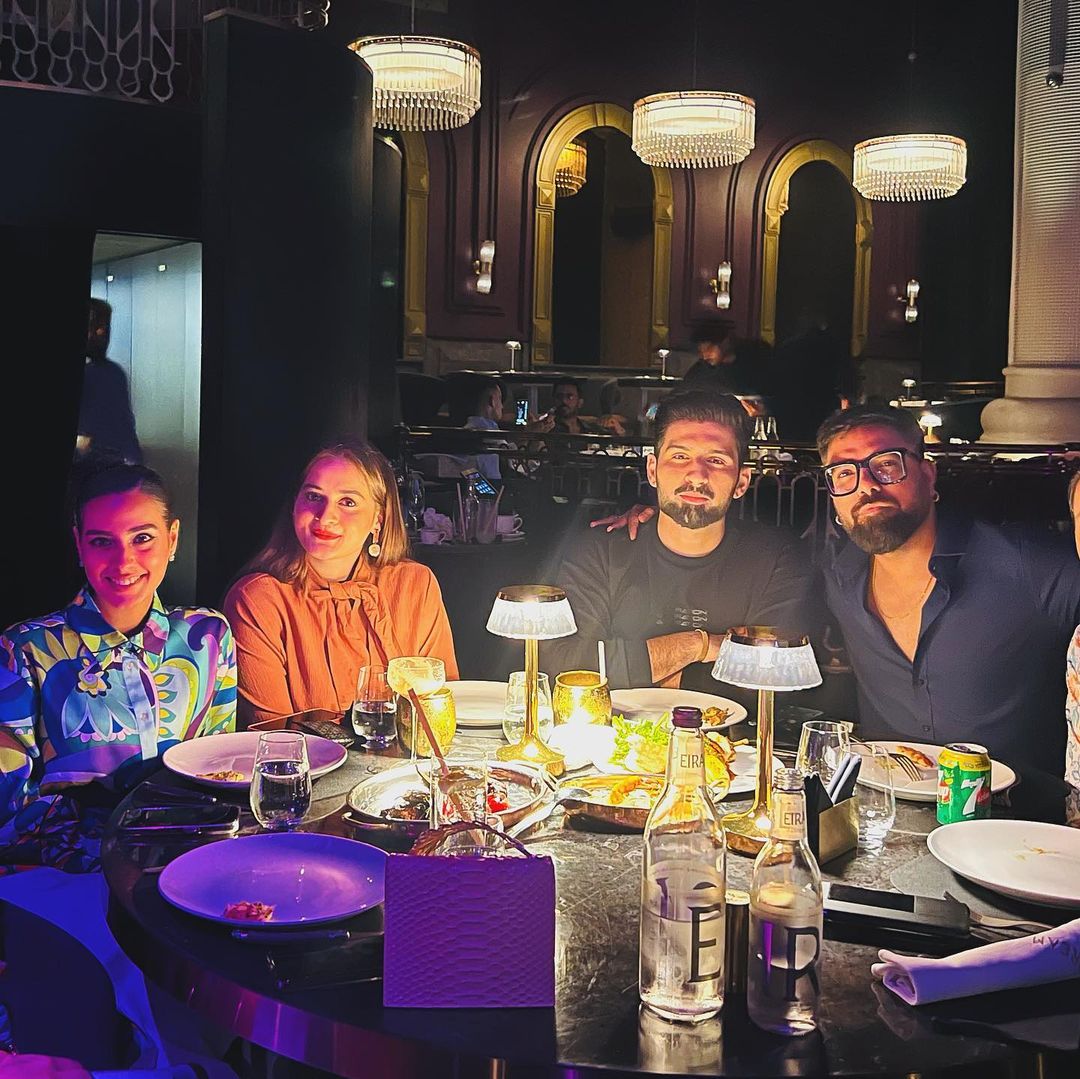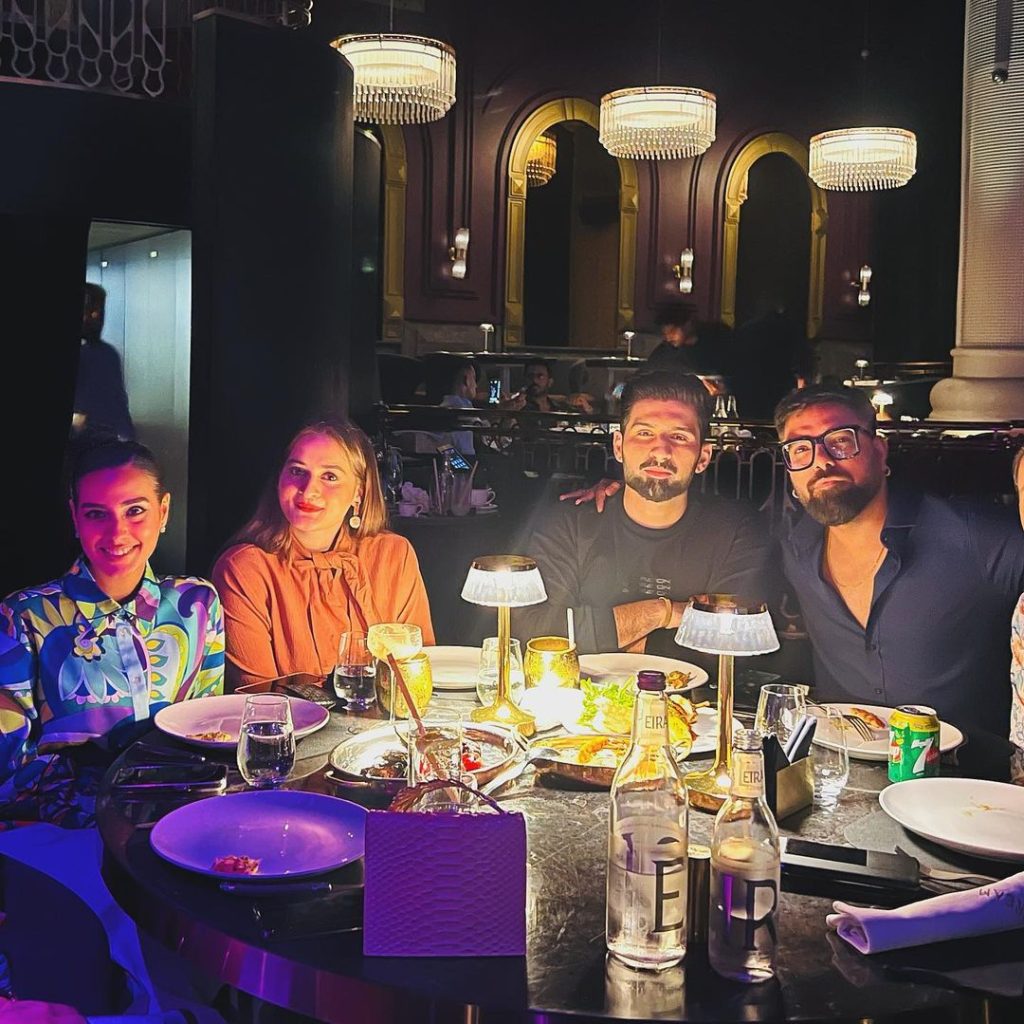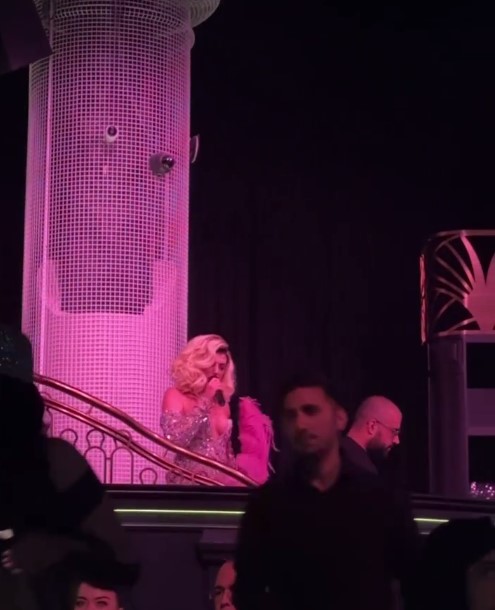 Yasir also shared his birthday wish for wife: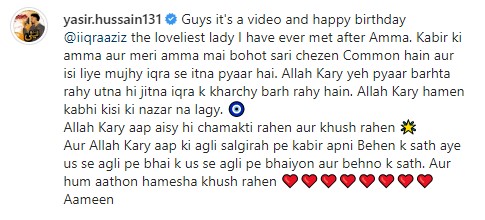 Iqra thanked Yasir for such a grand gesture:

And as Iqra said, Yasir has definitely raised the bar and he will have to respond to this beautiful surprise on his birthday. Happy 25th Birthday to Iqra Aziz from us!