A few weeks ago, famous Youtuber Zaid Ali T met with a horrific accident and suffered a serious head injury. Zaid Ali revealed the reason for his disappearance on his official Instagram account and requested fans and followers to pray as he was in critical condition due to a head injury. However, Zaid did not share further details about the accident.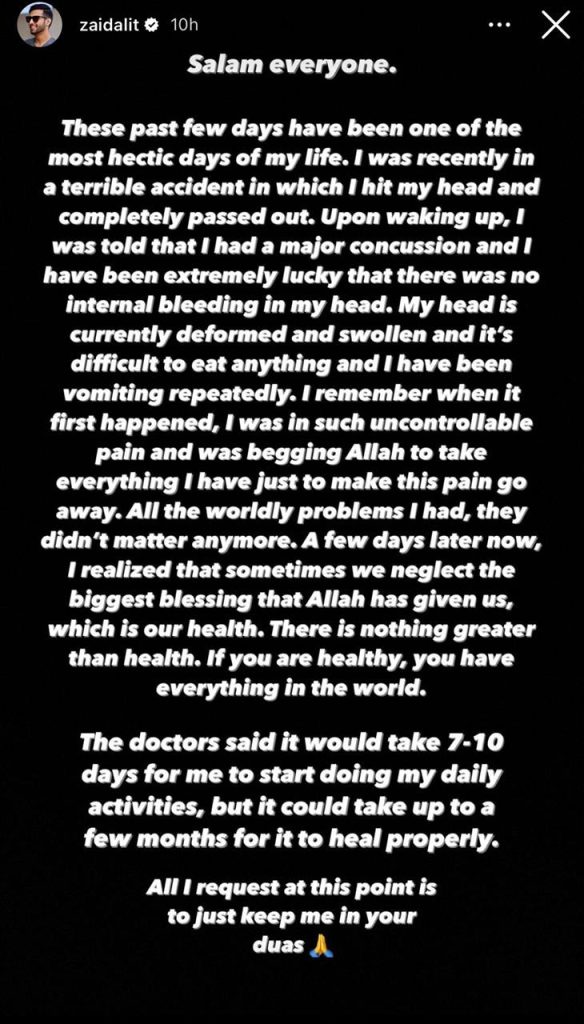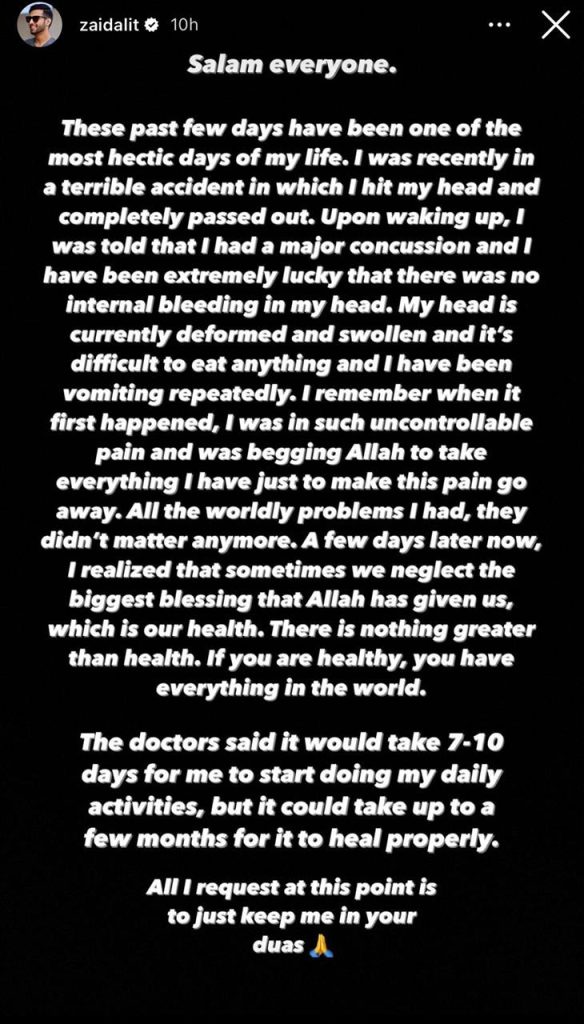 Recently, Zaid Ali released a vlog on his YouTube channel after weeks of accident in which he narrated the full story of his tragic accident. Zaid Ali while narrating the story mentioned that it was not a car accident but in fact it was a jet skiing accident. "This was my first experience of jet skiing and I was completely unaware of how to operate things and I was not given proper instructions. Yumna and I were just skiing and headed back to shore at 100km/h when we were immediately hit by a wave and the jet ski went up into the sky. As the jet dropped back to the ground, my head hit the front handle of the jet ski and I fainted at the same time.
"I do not remember anything after hitting the handle but according to Yumna I was screaming for help. A life guard escorted me to the shore on his jet ski and I was immediately taken to the hospital. When I woke up in the hospital, my head was swollen like a golf ball, I couldn't even open my mouth properly due to injuries to my face and jaw. The good thing was that I didn't have any internal bleeding and fractures in my head, but I had huge concussions and I had some insane headaches", said Zaid.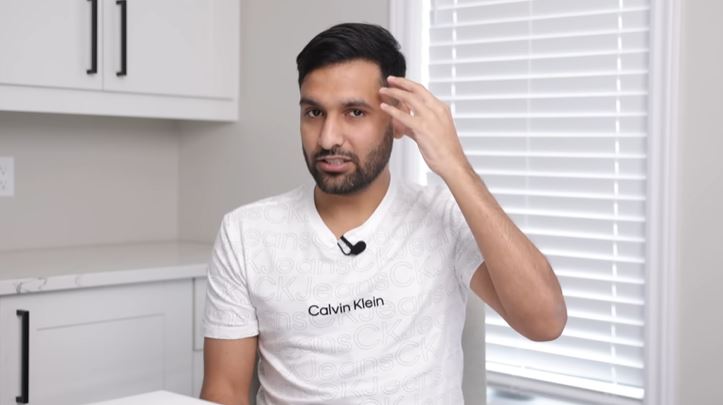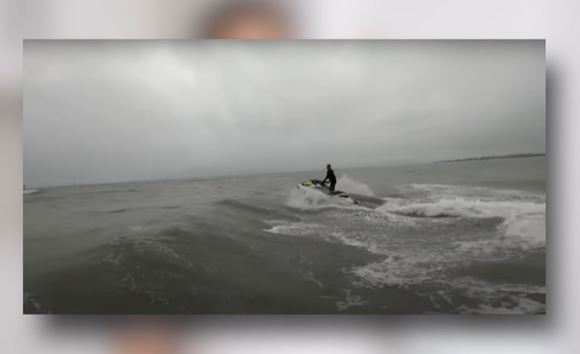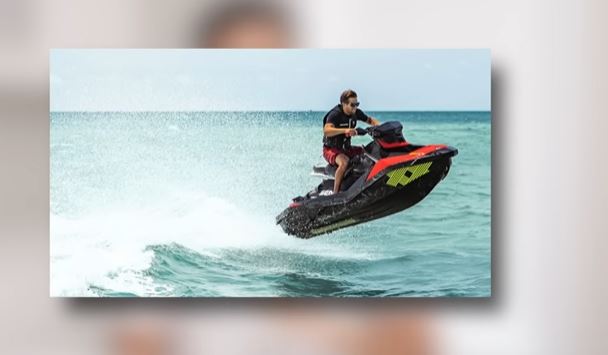 "At this point I realized that the greatest blessing in our lives is our health. If we have a good health, we have more than anything in the world and we should be thankful for", said Zaid. concluded.